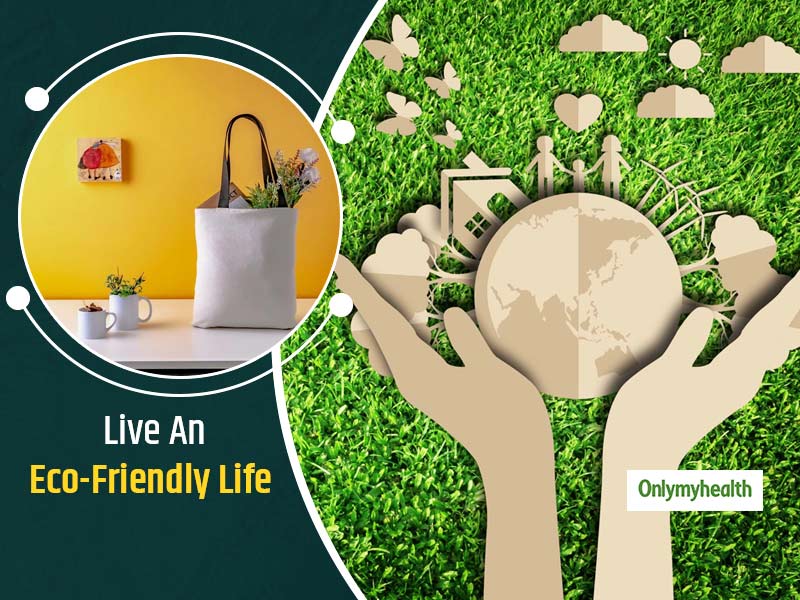 Let us learn to make life more eco-friendly by adopting these simple sustainable living tips as an ode to mother nature.
We are all facing the wrath of nature in the form of an epidemic, cyclones, earthquakes and what not! What we have given nature is now coming back to us in the form of these calamities. It is high time that we think about nature and the environment or else the consequences can get worse. This World Environment Day, we would like you to take a pledge of sustainable living. This is the best we can do for the ecosystem. Just some small steps and needful lifestyle changes can bring great positive changes in the surroundings. Let us work together to make this world a greener place and our next generations to witness the beauty around.
We all are aware of sustainable living tips. We just need to incorporate them into our lifestyle. There are some simple ways to make life more eco-friendly and if you are willing to do that, read ahead to know the 4 R of sustainable living.
#1 Reduce
The first and most critical step is to reduce wastage. Non-biodegradable waste is a threat to nature. Have you seen the pictures of seashores with plastic bottles and poly bags? This is what we are giving and receiving back. Learn to reduce waste.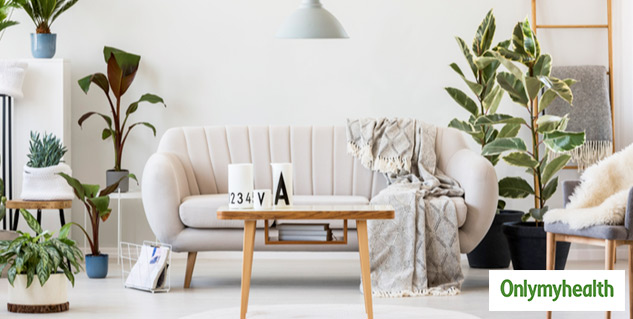 Adopt zero wastage habits at home and workplaces.
Keep and purchase only needful & useful stuff to prevent unnecessary load. Prevent impulse buying. Think 10 times before buying anything. Also, think if it can harm the environment in any way. If it does, don't buy, simple!
Discard disposables and replace them with reusables.
#2 Reuse
If you learned to reuse, half the work is done. Reusing doesn't have anything to do with your capability of buying new stuff. It is just about living a standard sustainable life. This can lay a huge impact on your life & environment.
Also Read: 5 Reasons Why You Must Start Gardening
#3 Recycle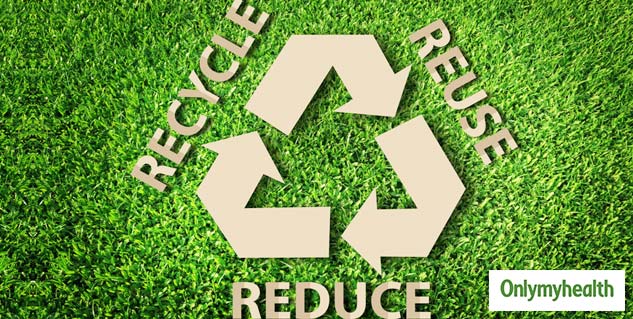 This is another crucial step that we don't pay much attention to. If you learned the art of recycling, half the job is done! Recycling means converting old stuff to new ones without wasting. A lot of innovations are being done with recycling stuff, you can refer to them.
The best way is to switch to reusable products as they are durable and recyclable both.
You can make creative crafts with plastic things as well, this would help in minimizing plastic use while beautifying your space. Also, plant more plants in home.
Do composting with biodegradable products such as leaves, wood, paper, food waste, etc.
#4 Refuse
This one is tricky and might be difficult for a lot of you but not impossible. There are some things that you can refuse to which is one of the ways to make life more eco-friendly. Think wisely and sustainably and it is easy. Here are some tips:
When going shopping, take a shopping bag with you to and politely refuse the plastic bags and extra containers/bags. This would also prevent the unnecessary piling of bags & containers in your house.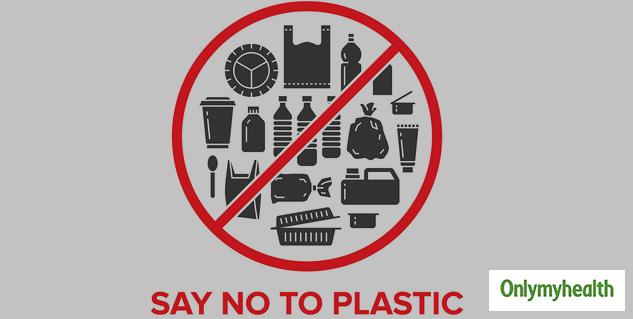 Make your house a zero-waste house. Pledge to minimize the wastage in your house for affordable but sustainable living. With only eco-friendly and necessary things around, life would be simpler.
Say no to single-use products: Single-use things are bad for the environment especially single-use plastic. See that you aren't buying anything as such. In this way, you are contributing to the natural resources by eliminating your share of waste.
Energy conservation is also needed to be addressed here. Save natural resources like water, electricity, fuel, etc. You can set an example for others to follow.
Read More Articles in Mind and Body