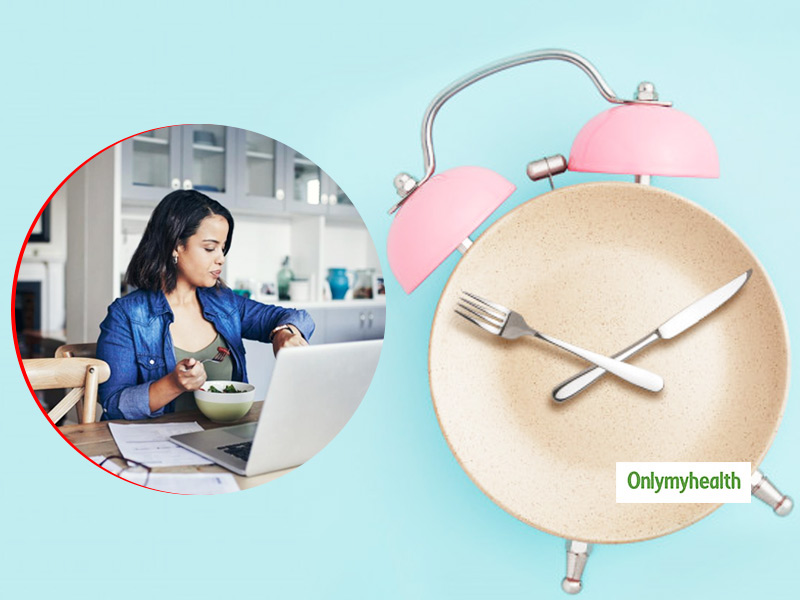 Recently, we published a study that showed obesity to be a risk factor for influenza and COVID-19 along with other chronic conditions. It is very important to keep your weight in check and prevent getting ill. Since movement outside is not safe, some of you might be exercising at home. Some people would also be dieting or fasting. What if we say that there is another option for weight loss without diet restrictions? Yes, you can eat your favorite foods and still lose weight. Read ahead to know more.
Is it possible to lose weight without dieting?
You must have heard about intermittent fasting, it is when you follow a time-restricted pattern for eating. The most popular is 16:8 intermittent fasting. This has shown proven results in terms of weight loss without any negative effect on health. Quite similar is the time-restricted feeding diet wherein the person is allowed to eat for either a four-hour or six-hour time bracket. This is the diet period and remaining is the fasting period. A research has found this to be largely effective in weight loss.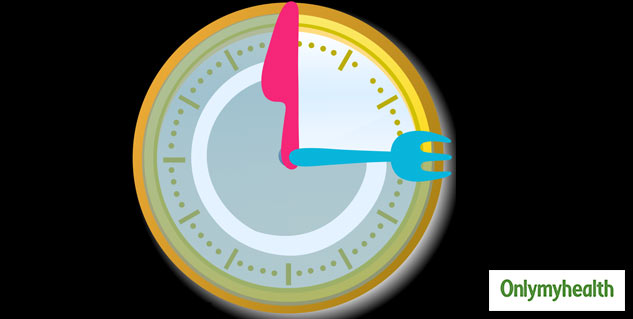 What does the research say?
As per this study published in the journal 'Cell Metabolism', a team of researchers from the University of Illinois, Chicago conducted this study to find if time-restricted diets can aid weight loss.
Also Read: Planning To Start A New Diet? Here Are A Few Things You Need To Know In Advance
The researchers conducted a clinical trial where they compared results of tow fasting diets namely four-hour time-restricted diet and six-hour time-restricted diet. The participants were divided into two groups. One group was asked to follow a four-hour time-restricted feeding diet and eat only between 1-5 pm whereas the second group was asked to eat between 1-7 pm following the six-hour time-restricted diet. However, there we no dietary restrictions laid and the participants could eat whatever they like during this eating period.
In the fasting hours, that is, from 7 pm to next day 1 pm, they were not supposed to eat any solid food. They were directed to have only water or zero-calorie beverages such as Garlic Water which has weight-reducing properties.
What are the effects of time-restricted feeding on body?
This pattern was followed religiously for about 10 weeks. Their weight, blood pressure, cholesterol, oxidative stress and insulin resistance were also checked during this period. Surprisingly, all the participants lost about 3% of their total body weight by adhering to this pattern. Besides, their cholesterol, BP, insulin level, etc. remained the same. An increase in the HDL cholesterol levels was also found.
Krista Varady, lead researcher and Nutrition professor said: "The findings of this study are promising and reinforce what we've seen in other studies, fasting diets are a viable option for people who want to lose weight, especially for people who do not want to count calories or find other diets to be fatiguing."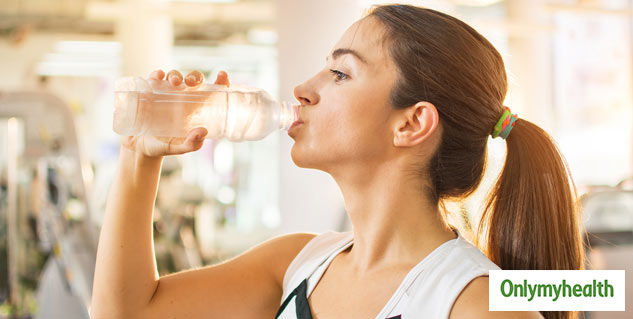 Also Read: Crash Dieting Side Effects: Here's How The Body Suffers When We Crash Diet
"It's also telling that there was no added weight loss benefit for people who sustained a longer fast until we have further studies that directly compare the two diets or seek to study the optimal time for fasting, these results suggest that the 6-hour fast might make sense for most people who want to pursue a daily fasting diet," she added.
Time-Restricted feeding diet seems tough but if you are determined to lose weight and get healthy, this is the perfect option. If the research findings are to be believed, there are no side-effects of this diet which makes it both safe and effective.
Read More Articles in Weight Management