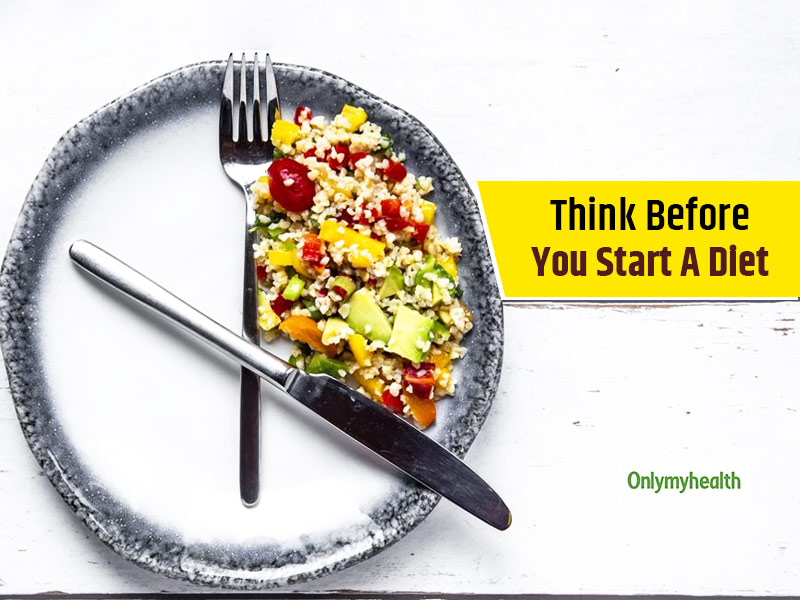 Deciding to go on a diet is more or less an everyday thought for most of us. Some plan diets to correctly lose weight while some try to head on to a healthier eating routine. But, did you know the body does react in specific ways when we suddenly try to change our food habits or timings as well? It is a reflex action for the body to respond in a certain way when it is fed different food than it is used to! So, just before you plan to switch on a new diet, there are some basics that one should know for a smoother transition. As we know, everything takes time to show results; the same applies when we switch to a new diet. It is normal for us to feel different in the initial times of a new diet. Some may feel fuzzy, some low on energy, and some may even think of giving up in between due to various thoughts. But, pause before you think of leaving any new diet midway. Your body is certain to react in specific ways before getting adjusted to a new diet.
Some essential points you need to know before you think of giving up on that diet, which you thought would have yielded better results: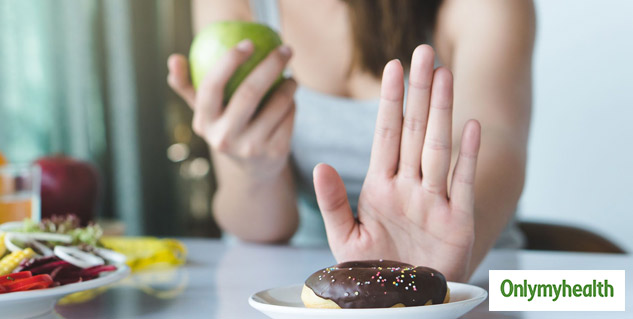 The Right Mindset is Important
We all have had our times when we have changed our diets every 2 weeks to see faster and better results. But, did you know any diet takes time to yield results? Some get on a diet after just minutes of thinking while some plan their way to make a diet suiting their lifestyle and timings. Hence, only the right mindset can help you make realistic diet plans. Wondering how to do that? Always start with normal, small and achievable goals. See how long and far it takes for you even to achieve those. Once in the rhythm, reset goals as per the resources, time and energy you have for the same. Some tips to follow:
Make realist plans
Do not set the bar high in the first go
Consult any specialist if you need to dig deeper into the schedule
Do not overestimate yourself ever, as what you read ahead will help you understand the reason behind it
Also Read: Want To Know Basics Of Intermittent Fasting From An Expert? Nutritionist Dr Bathwal With A Sample Diet Chart
Keep Measuring Progress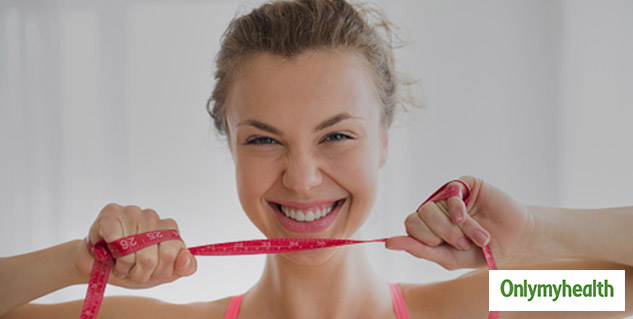 When it comes to diet, we know how easy it is for anyone to cheat. Hence, if you are not measuring or keeping a check on the progress, then probably you will never come to know what went wrong and what else can be changed for a better result. Hence, for diets, one can rely on various nutrition apps or even be in constant touch with their nutritionist by maintaining a diary of what they eat every day. This is important to be done to measure if you are anyway closer to the goals or just bating around the bush.
It Is Normal To Have Cravings
Restriction brings with it the urge to do the same. Don't take it otherwise, but it is normal human tendency to feel this way. Especially when it comes to food, it is easy for the mind to develop cravings for something that you feel is not right to eat at the moment. This is more rampant when it comes to sugar cravings. Hence, do not think of giving up as there are various ways through, which one can reduce their sweet cravings without actually giving in to it. Some tips can come in handy:
Have more protein
Consume more of nutrient-dense fruits and vegetables
Do not cut down calories immediately or do not go too low
Have cheat days in between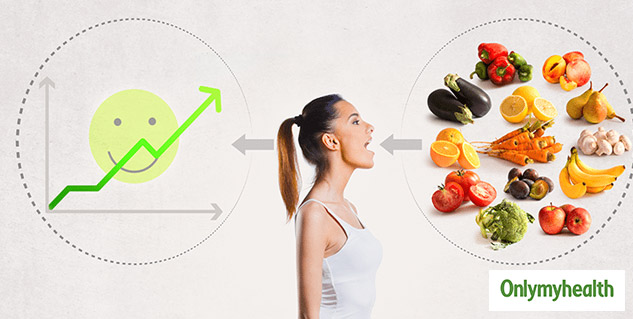 Also Read: Anxious Or Feeling Depressed? Pump Up With These 5 Wonder Foods
Your Energy And Sleep May Differ
Even though going on a diet and seeing results is something commendable, but in this process, it may be reasonable to have varied energy levels. Changing to a new diet, especially from a poor or unhealthy diet to healthier alternatives, it is common for you to feel low on energy, lesser happy after seeing food. This means the body is getting used to other types of fuels for energy. Do not think of a sudden change towards your likings and dislikes in food. Also, the sign that your body is taking a week longer to regain energy; this could be a sign that the body needs more nutrition than what you are giving it! Also, keep a check on your stress levels, sleep better and wake up fresh. Starting your day on the right note is essential to brave through the remaining with a smile and some positive thoughts.
Also, if you are low on mood, try these food items for an elevated mood:
Read more articles on Weight Management