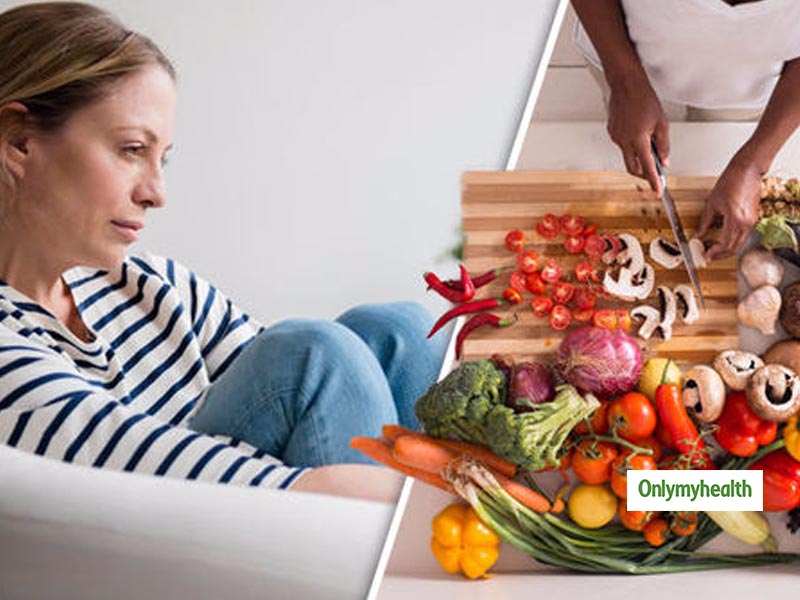 Depression occurs due to a chemical imbalance in the brain. Our nerves communicate with each other through chemicals called neurotransmitters. Healthy foods can have a powerful effect on our moods. Sometimes eating a block of chocolate can lift our mood or for some people even eating a samosa or a packet of chips cannot satisfy mood cravings. Often food can be an elixir for uplifting mood. So, let us look at some specific foods which can help ease our anxiety and depression. Have you ever wondered why we crave for sugars when we are feeling depressed? This article answers all your questions.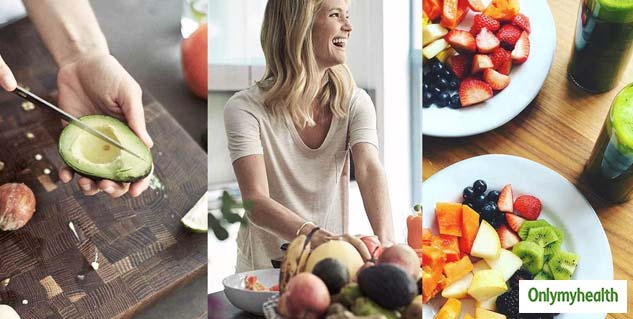 Saffron
Saffron is a wonder spice when it comes to controlling anxiety. Saffron is a spice used since our ancient culture. This spice helps in dropping stress hormones. If you are suffering from anxiety or low mood, soak 2-3 strands of saffron for 2-3 hours in a glass of water and drink one cup a day. One can also make a cup of saffron tea with hot water and add some almonds too boost tryptophan – which releases happy hormones.
Also Read: Here Are Some Benefits Of Drinking Saffron Water Daily
Pump Up With Some Carotenoids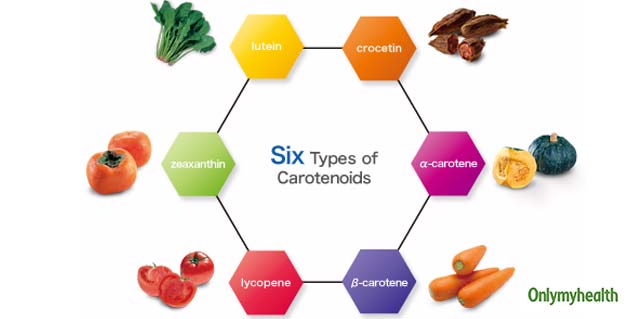 Lycopene is a compound in tomatoes, this gives red colour to tomatoes, If you eat tomatoes daily, research shows that it can just half the rate of depression within a week. If your diet is low in folate, like greens and beans it can also trigger depression. Use folate like greens and beans. I know this is summers and finding greens doesn't seem possible, so please use wheat grass, moringa, amla powder about 1 tablespoon a day with either water or just add them to your smoothies or lassi's or curd. Green leafy vegetables are rich source of folate which can support mental health and our mood.
The Happy Food
Have you ever wondered why we crave for carbohydrates when we are low? This is because carbohydrates including sugars help transport tryptophan (an amino acid which transports happy hormones to the brain). Our happy hormone serotonin, cannot get to your brain without help of an amino acid tryptophan. The best way out to this solution is to consume seeds like pumpkin seed, sunflower seed, chia seeds, watermelon seeds.
Dose Of Antioxidants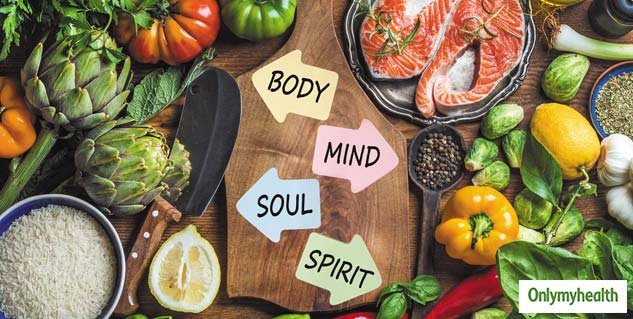 Antioxidants like green tea, apples, grapes, cloves, oregano, cinnamon and nutmeg work as anti-inflammatories and support feelings of high. Having tryptophan rich foods like banana, nuts like walnuts, almonds to name a few.
Say No To Fried Food
Foods which cause feelings of low and are a No Specially if you are suffering from low mood or anxiety- Avoid fried foods including fried meat and meat products where possible. Arachidonic acid is a type of fat released non vegetarian foods are prepared, this fat has shown to adversely impact our mental health as it also acts inflammation to our nerves. Another chemical which tops the list is Aspartame or any artificial sweetener. Artificial sweeteners are not only present in our frizzy drinks or soft drinks but also in cereals, chewing gums, chocolates and desserts. Avoid artificial sweeteners. Also, immunity-boosting foods are essential to stay fit and healthy always.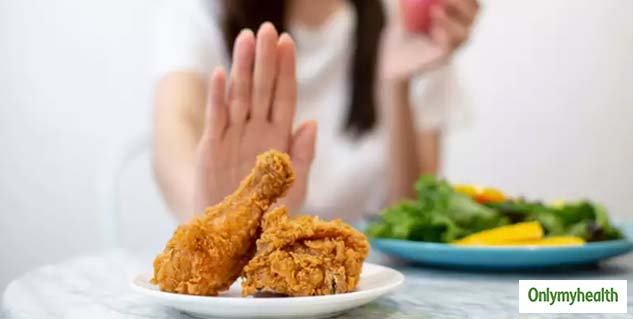 Also Read: Know What Makes Flaxseed A Wonderfood For All - Dr Bathwal
Exercise, do some yoga and pranayama, do laughing yoga and soak up in the sun to rise your vitamin d levels. People are happier when eat healthy foods, so make healthy choices when you have your meals.
Read more articles on Healthy Diet