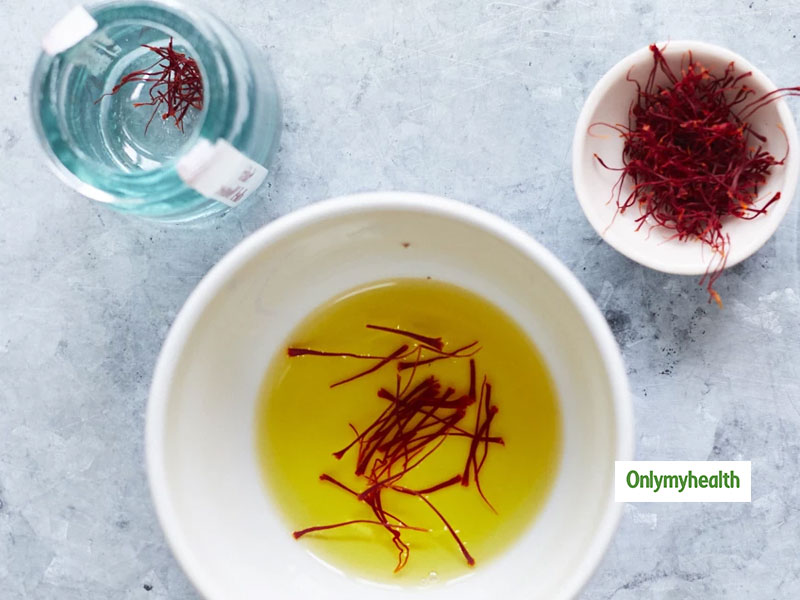 Saffron is a plant and stigma is used to make saffron spices. It takes around 75,000 saffron flowers to produce one pound of saffron spice. Saffron is extensively cultivated and harvested manually. Due to more labour in harvesting, saffron is considered one of the most expensive spices in the world. Sometimes its petals are also used to make medicine.
Saffron is used for asthma, cough, sore throat, whooping cough (pertussis), and loosening of phlegm. It is also used for sleep problems (insomnia), cancer, atherosclerosis, vomiting, intestinal gas (flatulence), depression, anxiety, better memory, Alzheimer's disease, hemoptysis, pain. Women use saffron for premenstrual syndrome and menstrual cramps. Men use it to prevent premature ejaculation and infertility.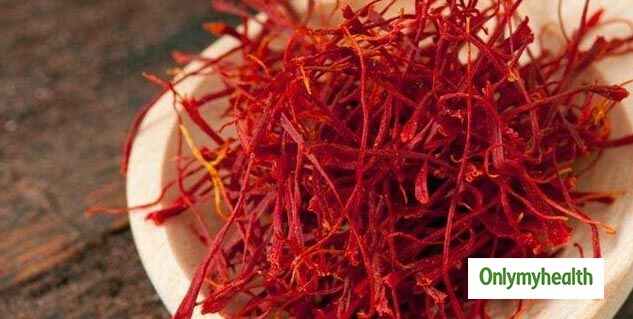 Saffron is indeed an expensive spice, which cannot be bought by everyone. If you find this too expensive then you can use saffron water. You can get full benefits out of a few saffrons. Take 5 to 7 threads of saffron and soak it in warm water for 10 minutes. And consume it on an empty stomach in the morning. This can solve many of your problems.
Also Read: Curcumin Benefits: Battle Smog Effectively With Curcumin
How do saffron-water works?
Saffron contains chemicals that alter mood, kill cancer cells, reduce inflammation, and act as antioxidants. Drinking saffron water regularly can relieve you from all types of diseases. However, excessive intake should be avoided. If you consume it, then seek medical advice once.
Also Read: Avoid Medication, Fight Diabetes With Curcumin
Some other benefits of saffron water
Enhances facial glow
Improves hair quality.
Works better than caffeine.
Reduces menstrual cramps in women.
Relieves mental stress
Provides relief in glaucoma.
Saffron Side Effects and Allergies
Saffron can have potential side effects, so it should be used with caution. Consuming high doses of saffron may cause dizziness, diarrhoea, mucous membranes, vomiting, yellowing of eyes and skin, etc. In some cases, consumption of twelve to twenty grams of saffron can also result in death. Saffron can also trigger agitated and impulsive behaviour, hence, it should not be consumed by people suffering from bipolar disorder. Saffron should be avoided in patients with low blood pressure and heart diseases. Pregnant women should also not consume it in large quantities.
Read more articles on Healthy Diet