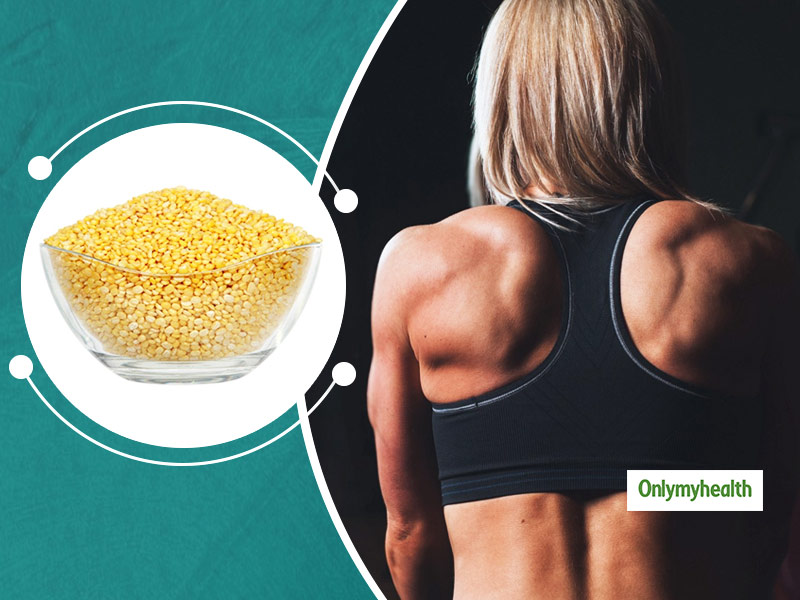 Protein Supplement: According to a new study, protein supplements made from whole moong dal can make your muscles strong without exercise. According to the study, plant-based diets (vegetarian diet) are becoming popular among people these days for many reasons. Vegetarian diets are particularly well-known for protecting against chronic disease, eliminating nutritional deficiencies including protein. A 1-cup serving of moong dal contains 212 calories.
What study says?
This study, published in the journal 'Nutrients', found that the whole moong protein supplement worked to improve the strength of those who had used this supplement before trial to increase their strength. Professor Carroll Johnstone and Chris Worton of Arizona State University College of Health Solutions wrote, "Vegetarian diets are particularly well-known for protecting against chronic disease, alleviating nutrient deficiencies including protein. This can also happen because the bio-availability of plant-based sources is very low.''
Easy to digest protein in carnivores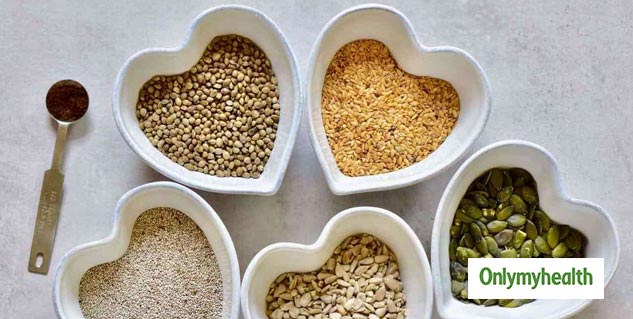 Bioavailability means how easily we can absorb a nutrient, which can vary depending on the source of the nutrient. Humans absorb protein derived from non-vegetarians very easily whereas it is equally difficult to absorb protein from vegetarian food. But whole moong dal protein can prove to be a very good supplement for those who do not consume meat.
Also, Read Grandma's Kitchen Rules: Top Rules One Should Follow For Better Health, Explains Dr Swati Bathwal
Benefits of moong dal protein
For the study, Johnston and Worton examined the relationship between protein intake, strength, and lean body mass (LBM) in 37 people consuming less vegetarianism. For eight weeks, this small group was given a whole moong dal protein supplement. At the end of the trial, the researchers found that those who took the spline according to their strength before the trial had better strength than before.
Vitamins: It is rich in Vitamin A, B, C, B-6 and E and also in many minerals including iron, calcium, and potassium. Not to forget, it is an authoritative source of vegetarian protein.
Weight Loss supplement: It is considered a healthy weight loss food as it is a low-fat food rich in proteins and fibre.
Also Read: Know What Makes Flaxseed A Wonderfood For All - Dr Bathwal
Why a plant-based diet does not benefit?
The main goal of this research was to increase the daily intake of protein by the government for those adopting plant-based diets. Johnston said that plants contain many elements that inhibit protein absorption. For example fibre. Fibre is an anti-nutrient that inhibits or slows down digestion. Not only this, but it also creates a barrier in absorbing all kinds of nutrients around them. While meats and dairy products do not contain any fibre, digestion of protein is not disrupted at all. Therefore, whenever a person eats non-vegetarians, he gets abundant protein while this is not possible in plants.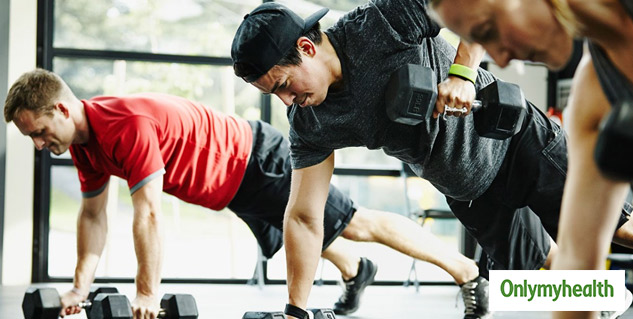 Why moong dal?
Moong dal is a leguminous plant, which has higher protein content than other plants compared to apples and bananas. Therefore, if you are a vegetarian, you must eat legume plants as a protein food source. And whole moong dal is a legume plant that can be grown very fast, so it is very good for us. However, peanuts are also a good source of plant-based protein and are truly one of the best. Any legume plant is a good source of protein.
(Inputs from Derryl Daniel and Soni Sharma, Co-founders of paparazzi)
Read More in Healthy Diet