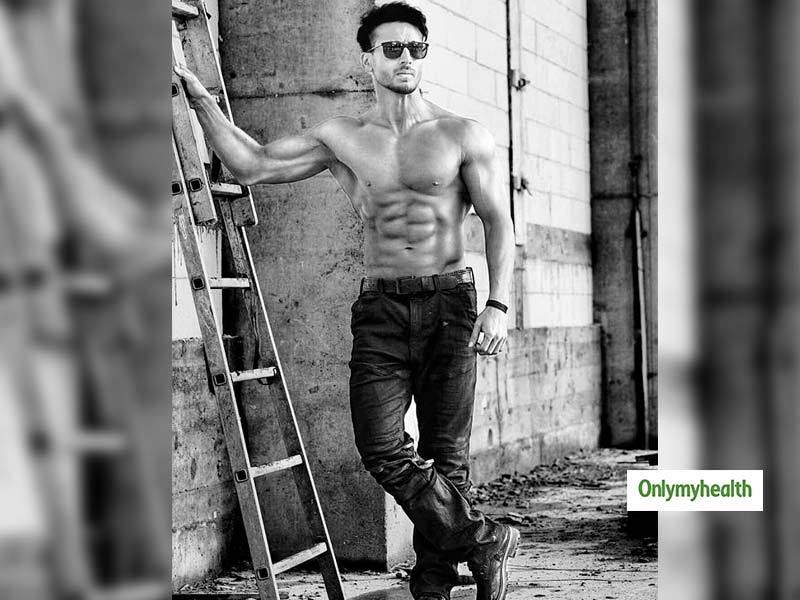 Tiger Shroff Special Diet Plan: Tiger Shroff, is known as one of the fittest actors of the Bollywood industry. Recently, the trailer of the movie 'Baaghi 3' was released and it has also become the most-watched trailer in the shortest time. (The makers of the film have announced this themselves). The tremendous action in the film's trailer (Baaghi 3) has already shocked the audience, but have you noticed Tiger Shroff's six-pack abs? Oh my! my! Caught everyone's attention.
View this post on Instagram
6 per cent of body fat reduced
Tiger's 'Baaghi-3', is set to release on March 6 and in this third instalment of the rebel franchise, Tiger will once again appear with Shraddha Kapoor. It is reported that Tiger has reduced his body fat by 6 per cent! Tiger revealed in an interview to the website that he took very strict diet and hardcore training for the film. He said due to the severe cold in Serbia, the shooting of the film there was very challenging.
View this post on Instagram
Film shooting in -3 ° C
He said, "The temperature in Serbia was -3 degree celsius and besides, I had to reduce my body fat to my body (so that I could look good). Reducing 6% body fat during a 45-day long action schedule was very difficult, especially when the temperature had dropped to -3 degrees Celsius".
Let's have a look at the trailer:
Story of two brothers
Baghi-3 revolves around the story of two brothers, Ronnie (Tiger Shroff) and Vikram (Ritesh Deshmukh). The story of the film is such that Vikram goes to Syria for some work, where he is kidnapped by some ISIS men. The reason why Ronnie goes to save his brother and fights against the whole country.
Sources associated with the film say that the director of 'Baaghi-3' wanted Tiger's veins to be visible during the action scene, so it was very important to see his fit. The source said that his character in the film had to look muscular so that it would seem that one man could fight the whole country'.
Tiger Shroff's special diet plan
Breakfast: 10 egg white, Oatmeal
Lunch: boiled chicken, vegetables and Brown Rice
Dinner: Fish and broccoli
View this post on Instagram
According to the source, "Tiger's body fat ranged from 10 to 12 per cent, which had to be reduced to 6 per cent, which is extremely difficult for anyone. In fact, at a certain level, the body automatically goes into rejection mode, where hunger stops (due to which the metabolic rate is reduced).
Read more articles on Exercise & Fitness