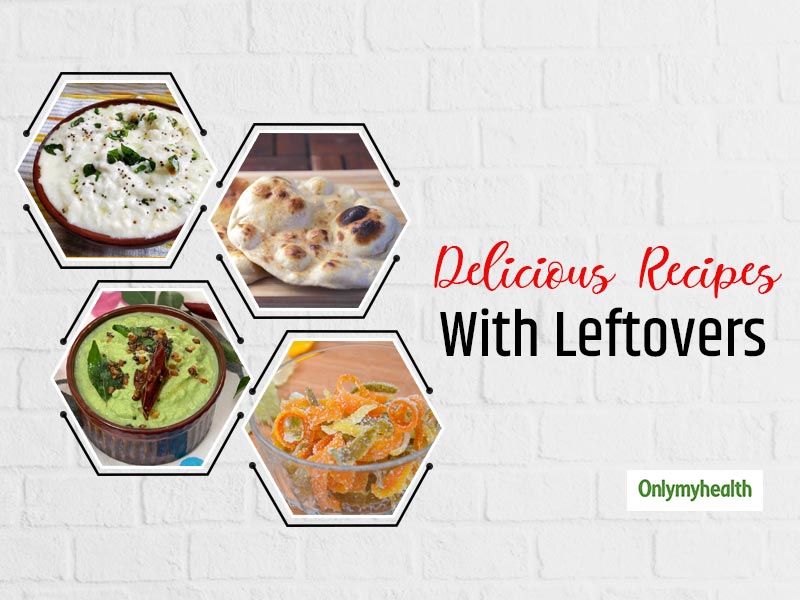 When was the last time you tried to make something from scratch? Think about that moment and that feeling of accomplishment after making something productive out of what you thought to be scrap. These may require some brainstorming but the end result is worth the hard work. Today, we will tell you some easy ways to make healthy recipes from things that you generally throw away.
5 Ways To Make Healthy and Delicious Meals From Scratch
Bottle Gourd or Lauki Peel Chutney
Who knew that discarded bottle gourd or lauki peels can be made into a delicious chutney. This chutney can beat any traditional chutney be it mint or coriander or tomato or even watermelon rind chutney. Here is how to make lauki or doodhi ki chutney:
In a pan, heat some oil and add cumin seeds, chopped green chili and bottle gourd peels. Saute them for a minute and then add some salt, turmeric powder and water. Cook this for 5 minutes.
Turn off the gas and add grated coconut and tamarind paste to this mix.
Allow it to cool down and then transfer it to a blender and grind to form a paste.
Prepare the tempering with oil, mustard seeds, cumin seeds, chana dal, dries red chili and asafoetida.
Temper your chutney with this and eat with roti or parantha.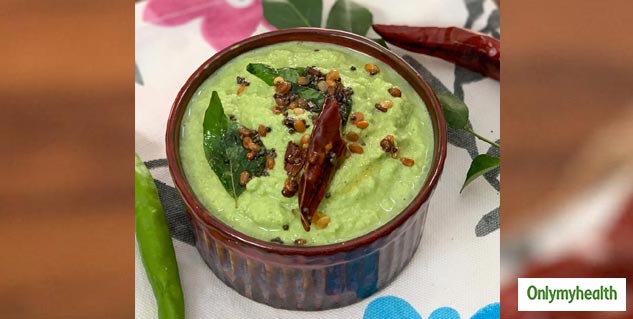 Curd Rice from Leftover rice
If you have some cooked rice leftover from the last batch, make the delicious South Indian recipe Curd Rice with it. It makes for a wholesome meal that you can have at any time of the day. The preparation is also simple. Mix well yogurt with cooked rice to form a creamy mix. Add chopped veggies of your choice like onion, tomato, coriander, etc. Temper it with mustard seeds and curry leaves. Add salt, black pepper and some lemon juice. This is not only healthy and delicious but also soul-satisfying. It is great for stomach health and can be eaten during stomach discomfort.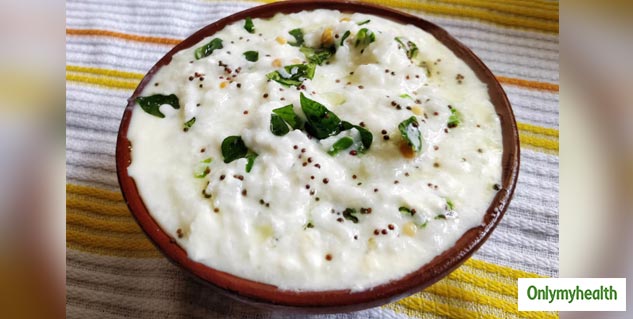 Lemon Peel
There are several ways to reuse lemon peels after extracting the juice. The peel has vitamin C and antioxidants just like the juice. Here are some ways to make use of lemon peels:
Make candied lemon peel: If you are fond of citrusy candies, make one yourself with lemon peels.
Make Lemon vinegar home cleaner: In a bottle, add lemon peels and vinegar and keep it aside for 2-3 weeks. After that, strain the liquid and transfer it to a spray bottle to use as a home cleaner.
Toss some lemon peels in the garbage bin to deodorize it.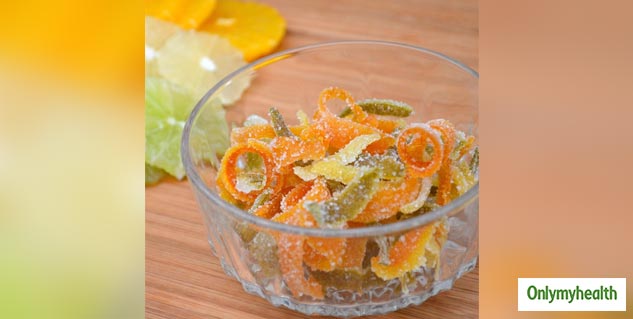 Khamiri Roti or Fermented Chapati
The leftover dough is usually thrown away in the bin or fed to animals. Have you ever thought of using it. If the dough is not stale, it can be used to make fermented chapatis or Khameeri roti that goes best with non-vegetarian dishes. These are made from whole wheat flour which is a low GI food. The fermented dough makes them even more beneficial. Eating khamiri roti can aid:
Weight loss
Blood sugar control for diabetes patients
Good for heart patients for low cholesterol content
Overall healthy lifestyle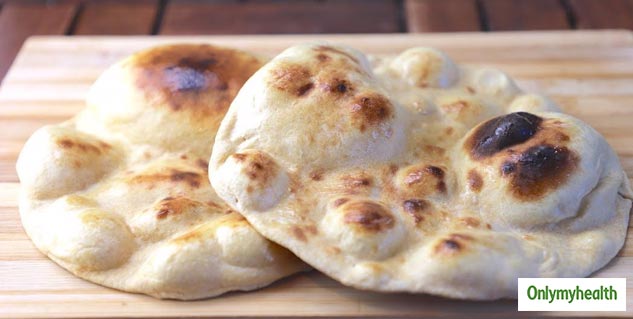 Cauliflower leaves & Stem
We make use of the flower part of cauliflower and discard its stem and leaves that can be used in myriad ways. Cauliflower leaves and stems have calcium, iron and fiber which are great for our health. Here are some ways to use these:
Add cauliflower stem and leaves to mix vegetables and curries. These have a mild flavor and therefore, can be accommodated in any dish very easily.
Add chopped cauliflower leaves to your roti, parantha or thepla, just like you do with methi and palak.
Add saute leaves to a salad or prepare cauliflower salad. Saute cauliflower leaves in butter, soy sauce and garlic. A tasty side dish is ready.
Read More Articles in Healthy Diet