Home Remedies: Basic kitchen ingredients can easily help you make your house mosquito-free. Hence, make sure that you pick the freshest of herbs
With the onset of summer and everyone locked up in our houses, the unwanted guests starting to make an entry these days is a mosquito. Do you see a sudden rise in mosquitoes in your home be it any time of the day? A mosquito sting carries the risk of deadly diseases like malaria, dengue, chikungunya and zika virus. Mosquitoes not only spoil your sleep at night but also remain enemies of your health during the day. To avoid this, people take the help of many poisonous mosquito coils and repellents which can harm your health. In such a situation, by adopting many home remedies present in your home, you can get rid of these enemies. You do not have to go out far as certain ingredients in your kitchen can help you get rid of mosquitoes. Find below these 6 kitchen ingredients that can help your house become mosquito-free:
Neem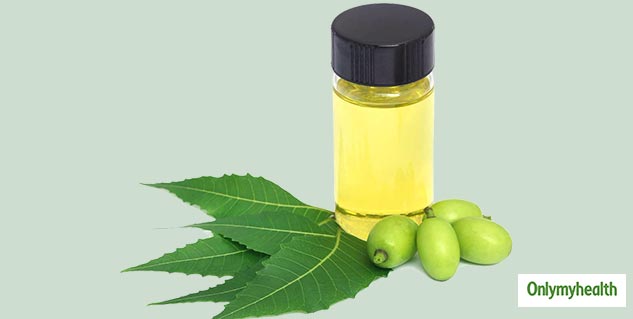 Just as neem has immense benefits for health, similarly, mosquitoes can also be driven away from it. For this, prepare the mixture by taking an equal amount of neem and coconut oil and rub it on the body. Its effect lasts for eight hours. Mosquitoes run away from the smell of neem oil. Neem oil can also be sprayed on every window and door of the house to restrict mosquitoes entering the home.
Also Read: Is Drinking Neem Juice Good For Health? Here's What Dr Priyanka Sampat Has To Say
Camphor
Burn camphor in place of a coil in the room and leave it for 15-20 minutes. This helps in making the house mosquito-free in no time. You can also make a concoction with camphor for an enhanced effect. First of all, grind a fine paste of camphor. Mix the paste with turpentine oil and spray the mixture wherever needed.
Lemongrass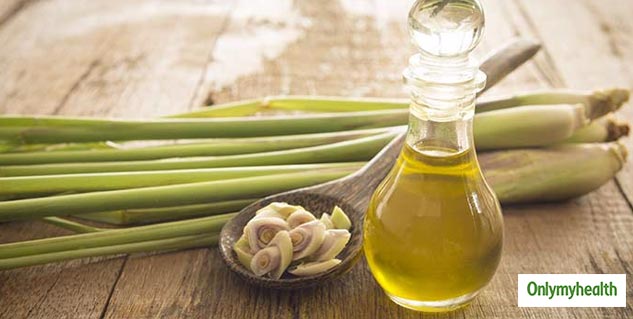 Lemongrass is a wonderful herb that smells like lemon. This is the best way to improve your health and prevent mosquitoes. Studies show that lemongrass extracts contain citral, which is mostly used in mosquito repellents. However, breastfeeding and pregnant women are advised to avoid lemongrass extracts. Because it can cause congenital disabilities in children, but you can use lemongrass plant and its extract in general as a mosquito repellent remedy.
Rosemary
Rosemary plant itself is a natural mosquito replacement. It is a common herb that many people also use as a spice. But the benefits of the rosemary plant also exists in keeping mosquitoes away from the house. The best way is to keep a potted plant of rosemary in the kitchen as fresh leaves are great to reduce mosquitoes in homes.
Peppermint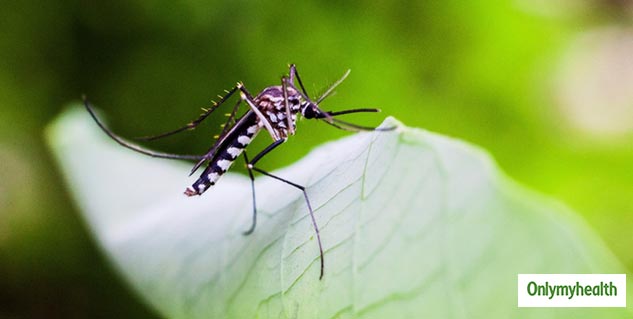 Peppermint is also a mosquito repellent plant, but it requires special care when planted in the house as this plant grows very quickly. It can spread in your pot or the entire garden in a few days. You can use peppermint oil to repel mosquitoes because its minty fragrance is apt to keep mosquitoes at bay.
Also Read: Face Mists For Summer: 3 Simple DIY Face Mist to Beat Hydration, Acne And Anti-Ageing
Garlic And Onion
Garlic and onion are abundantly used in our homes for cooking purpose. But do you know that garlic and onion plant is also useful in warding off mosquitoes? You can use sprouted onions or garlic to get rid of mosquitoes. This is because onion and garlic stem has a strong stench, which keeps bugs, mosquitoes and other insects at bay.
Read more articles on Home Remedies