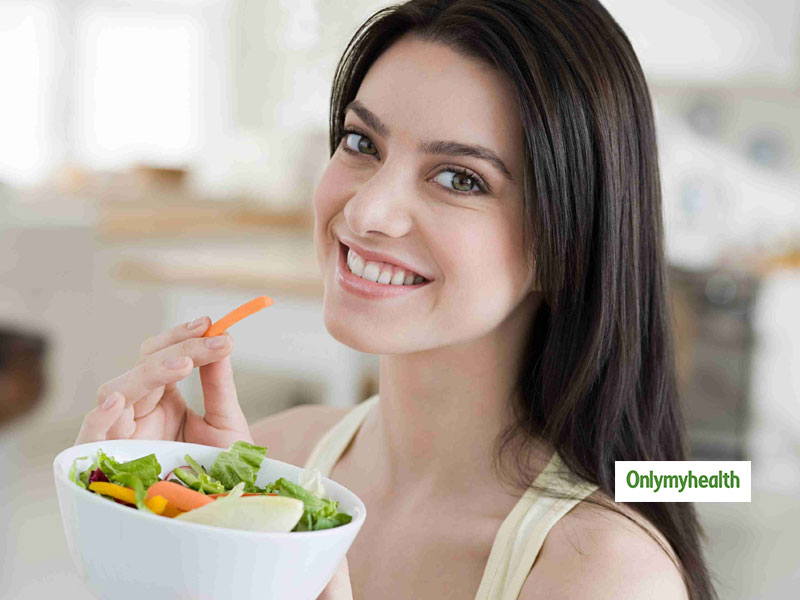 The good aspects of eating raw vegetables and fruits are known to one and all. But now we will give you another reason to stock up on raw vegetables and fruits. Besides being supremely loaded with vital nutrients, raw vegetables and fruits are found to improve mental health by reducing the symptoms of depression. As per a study published in the journal Frontiers in Psychology, eating raw vegetables and fruits such as dark leafy greens, kiwis, bananas, cucumber, apples, carrots, etc. may lower down mental stress thereby improving mental health as compared to more cooked, processed and/or canned food.
This survey was conducted on 400 young adults from the US and New Zealand aged between 18 to 25 years. Eating raw vegetables and fruits daily improved their psychological health and increased cognition including a positive mood.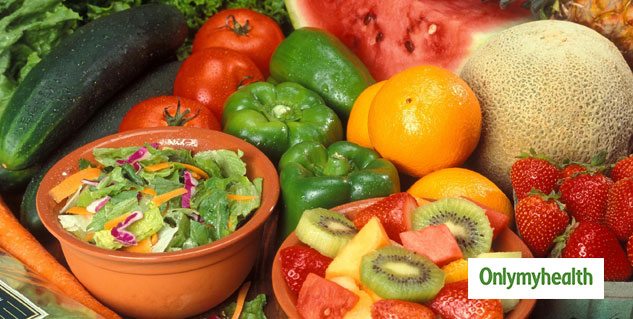 "Our research has highlighted that the consumption of vegetables and fruits in their 'unmodified' state is more strongly associated with better mental health compared to cooked/canned/processed vegetables and fruits," said Tamlin Conner, senior lecturer at the University of Otago in Dunedin, New Zealand.
The researchers stated that when you eat cooked or canned or processed vegetables and fruits, you are at a higher risk of developing symptoms of mental illnesses.
Also Read: Plant-Based Diet Could Reduce The Risk Of Heart Diseases By 32%
"Cooking and processing likely limits the delivery of nutrients that are essential for optimal emotional functioning. This research is increasingly vital as lifestyle approaches such as dietary change may provide an accessible, safe and adjuvant approach to improving mental health," Conner said.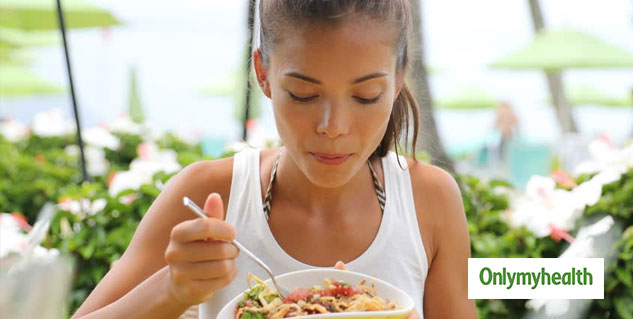 Also Read: Soybean Could Help To Reduce Marijuana-Induced Damage
This research was aimed at the effects of the consumption of raw foods and cooked foods and their association with mental health. The results were surprising where eating raw vegetables and fruits lowered the risk of mental disorders. Diet does play an important role in boosting mental health. Here are some foods that you should include in your diet to fight depression.
Proteins: Beans, soya, lentils, chicken, paneer, etc.
Complex carbohydrates: Brown rice, whole grains
Vitamin D: Eggs, mushrooms and soy milk
Antioxidants: Dark leafy greens, berries, cherries, grapes, etc.
All in all, eating raw fruits & veggies is extremely good for your mental health. Try to include them in your diet as much as possible.
Read more on Latest News