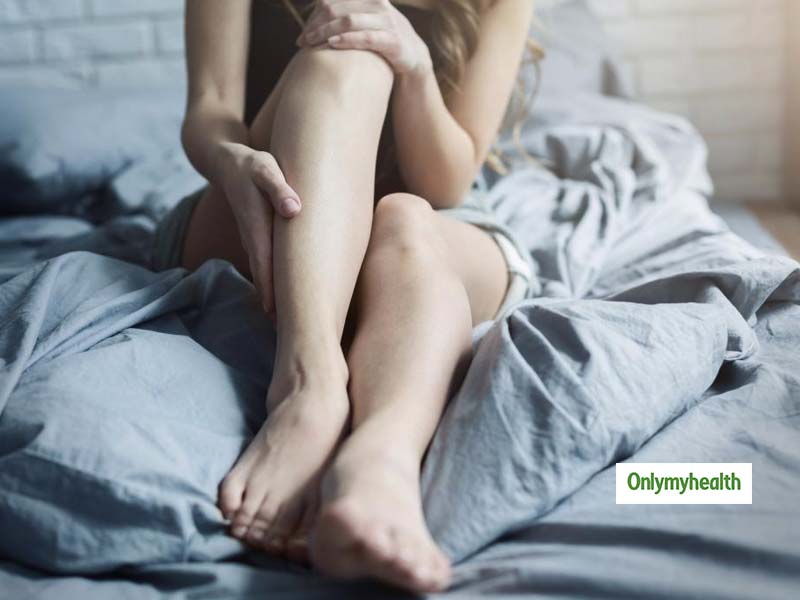 Have you ever seen people who always move their legs without any reason? They may feel an urge to move their legs. The urge is so that they might even show signs of anger and anxiety if they don't get to do so! This is what Restless Legs Syndrome (RLS) is all about. The desperate urge to move your legs without any reason has more to just this. In a recent study, it was found that the chances of suicide or self-harm are more in those who are suffering from Restless Legs Syndrome. As per the study, the chances are 270 per cent more, which is a 2.7-fold risk higher than those without RLS. This urge can even be seen in those, which did not suffer from conditions like insomnia, diabetes, etc. The Restless Legs Syndrome is visible in people more in the evenings or night. The irresistible urge to move their legs is such that it makes the person irritated and angry if stopped from doing so. The study was carried out by Xiang Gao, Associate Professor at Penn State University in the US, which stated that Restless Leg Syndrome is not just a physical condition but has a correlation to mental health.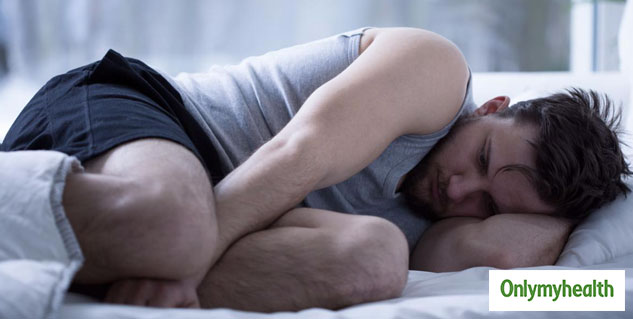 Also Read: 5G Technology: Is It Hazardous For Health?
Study Proceedings
Health records of 24,179 people were analysed as a part of the study. Apart from these, 145,194 cases of those not suffering from this syndrome were also made a part of the study. All of these participants were open to self-harm and suicide. The study concluded when it was chalked out that those suffering from Restless Legs Syndrome had 270 per cent more chances of claiming their life than those who did not have it. The alarm here was that the urge to self-harm did not subside even after treating factors like insomnia, depression, etc. The study, which was published in the Journal of the American Medical Association (JAMA) Network Open, had no exact reason stated behind this syndrome but takes it a stepping stone to further validate future research in this subject.
Also Read: Keeping A Pet Dog Would Improve Your Heart Health
Restless Legs Syndrome Treatment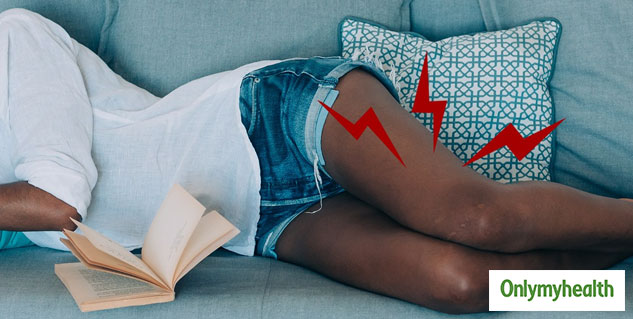 When it comes to treating RLS, it is all about controlling and reducing its symptoms. Those suffering from mild to moderate RLS can make basic lifestyle changes by indulging in exercising, set regular sleep timings and patterns and decreasing the intake of tobacco, alcohol and caffeine. Other methods treat RLS symptoms are as follows:
Hot baths
Leg and back massages
Regular and timely sleep patterns
Using a vibrating pad on the legs for comfort
Read more articles on Health News