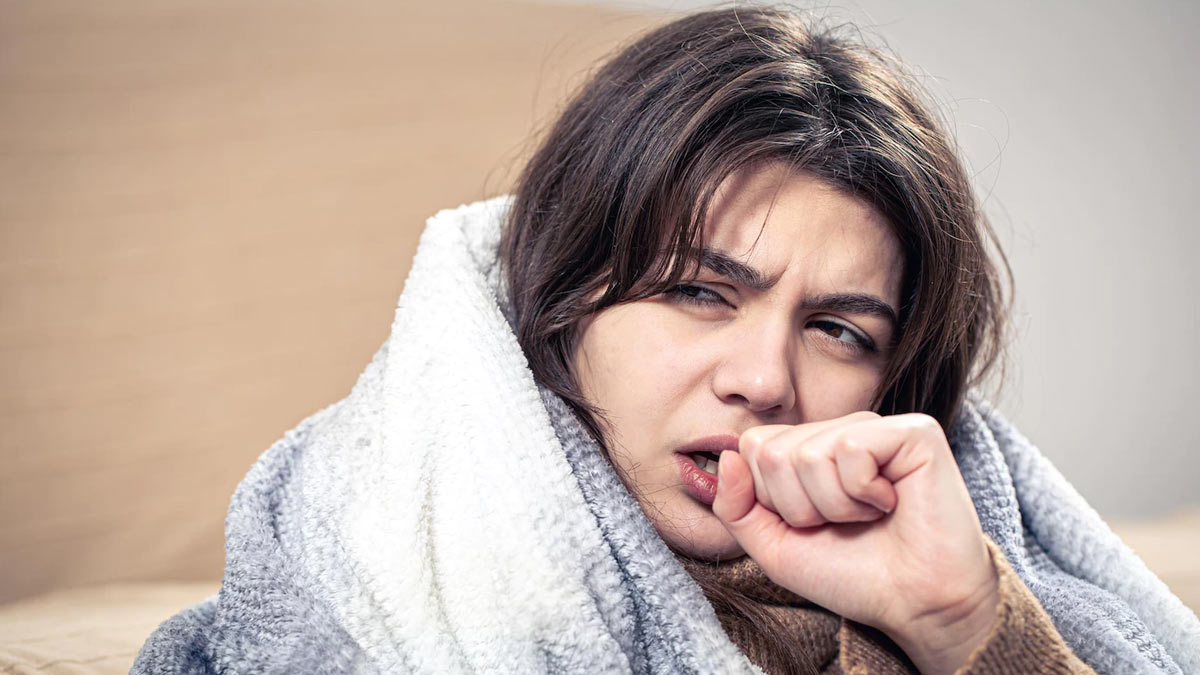 A recent study of COVID-19 patients in the United Kingdom has found that loss of taste and smell were no longer among the most prominent symptoms of the virus. The Real-time Assessment of Community Transmission or REACT study was developed by Imperial College London and was conducted by sending randomly selected people swab tests to do at home monthly. They were then later asked about their symptoms in detail.
The survey was conducted on 17,500 patients who were asked about to elucidate about their symptoms. According to the BBC report, 58% participants reported a sore throat, 49% a headache, 40% a blocked nose, 40% a cough with no phlegm, and 40% a runny nose.
Alongside, 37% reported a cough with phlegm, 35% a hoarse voice, and 32% were dealing with constant sneezing. Only 27% reported fatigue, 13% altered smell, 11% shortness of breath, and 10% loss of smell, the BBC report added. Moreover, loss of smell was ranked 20th among the various reported symptoms.
Also read: Here's How You Can Get Free And Affordable Online Therapy In India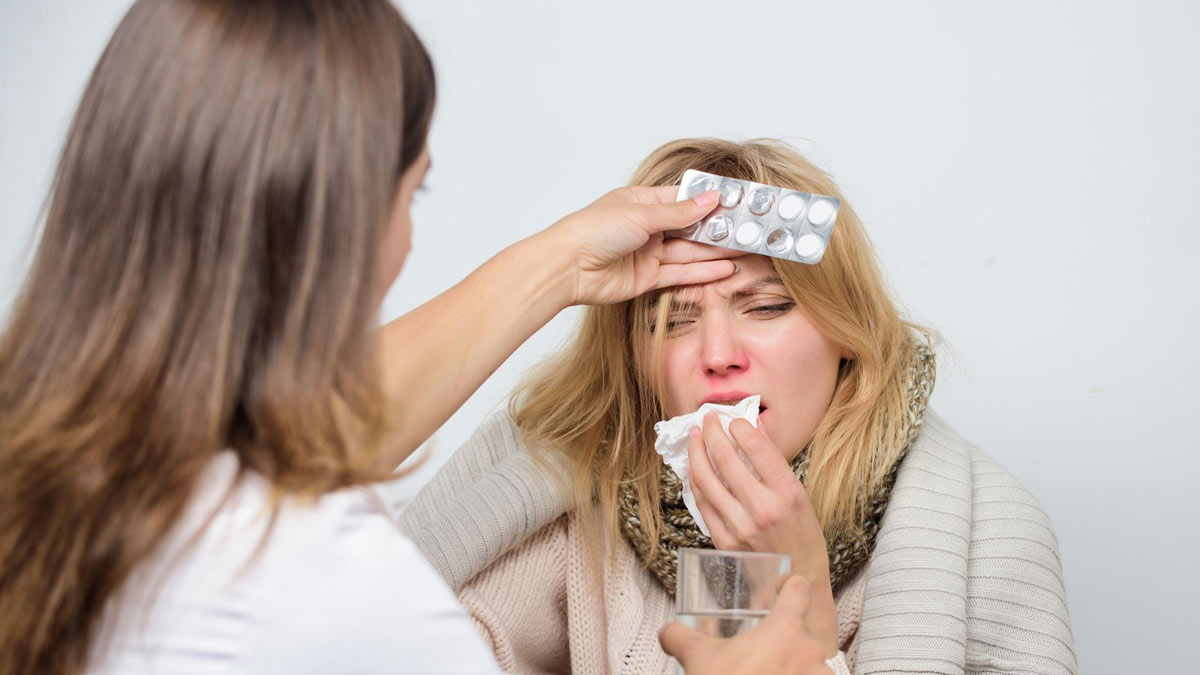 As we all recall, in the early days of the pandemic, loss of smell and taste were the two most distinct symptoms of the viral infection. The symptoms may have changed over time as the coronavirus has mutated since the beginning of the pandemic, as per the study. The BA.4 and BA.5 variants now dominate the COVID-19 cases in many nations.
Valentina Parma, PhD, a psychologist who focuses on humans' sense of smell at the Monell Chemical Senses Center in Philadelphia, explained that more COVID-19 patients are complaining that they've lost their sense of smell. Talking along the lines to NBC News, she said "What I am seeing in my corner of the world is a spike. There seems to be more requests than earlier this year but still significantly less than with Delta."