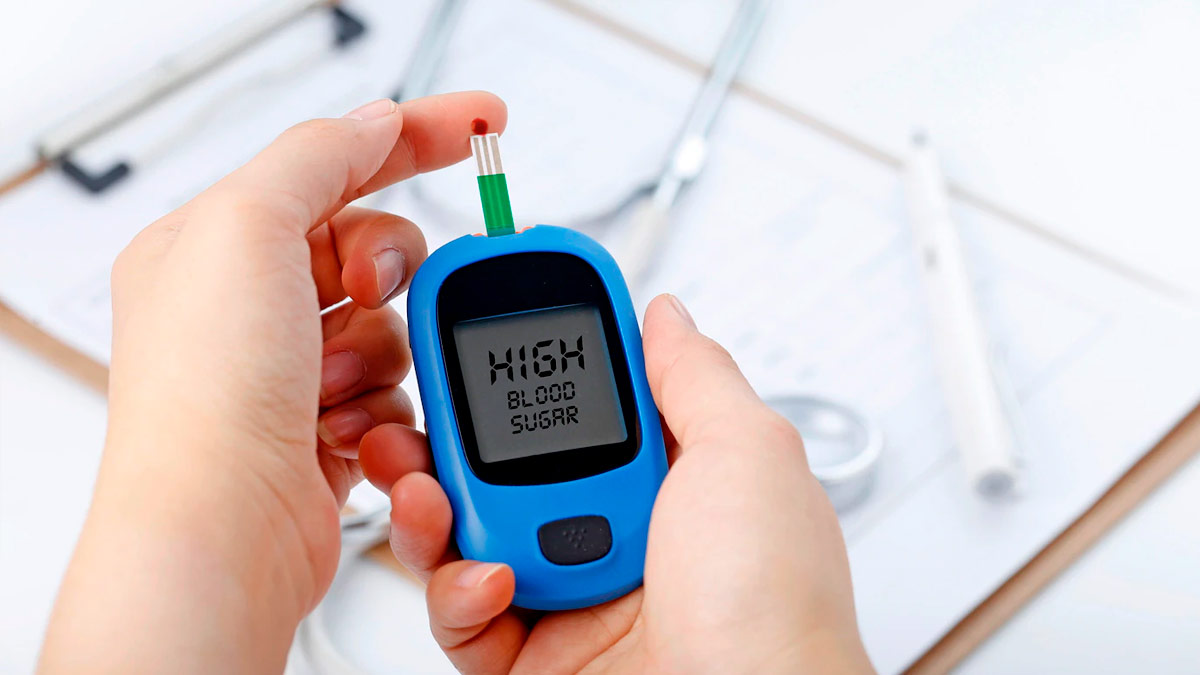 According to the World Health Organization, around 422 million people suffer with diabetes globally. Some researchers also estimate that these figure will reach 700 million by the year 2045. Diabetes is a chronic, metabolic disease which causes due to elevated levels of blood glucose or blood sugar. Prolonged diabetes leads to serious damage to the heart, blood vessels, eyes, kidneys and nerves in the body.
In a recent study, the human epigenetics team at Monash University in Melbourne, Australia, finds that the investigational drug GSK-126 can severely help in restoring the insulin-producing beta-cells in Type 1 diabetes patients by inhibiting pancreatic EZH2.
The researchers examined the effect of the highly selective EZH2 inhibitor GSK-126 on specific genes in respect to the insulin production using ex vivo human pancreatic tissues from three donors. Out of these, two donors were non-diabetic and the third one was a Type 1 diabetes donor.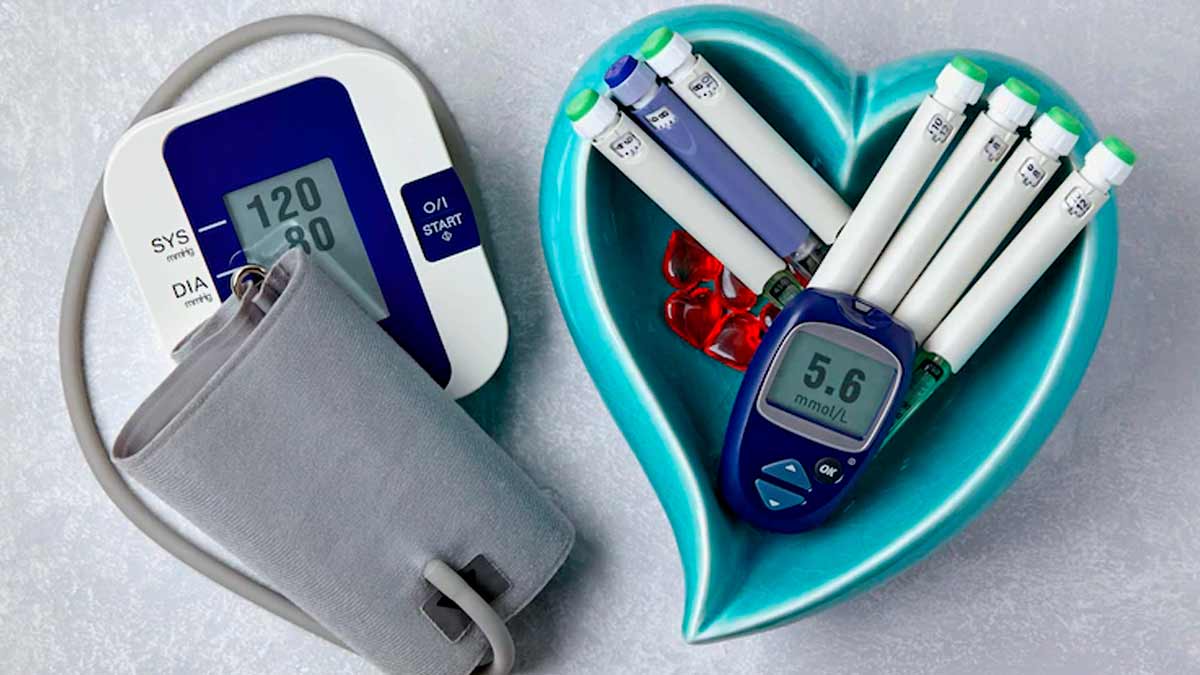 When the researchers analyzed the pancreas from the Type 1 diabetes donor, they noted absolute beta-cell destruction. The genes that regulate beta-cell development and insulin production in these pancreatic cells were completely silenced. They also observed that GSK-126 restored expression of the insulin gene in the cells taken from the Type 1 diabetes donor.
Also read: New Technology May Help Detect Lung Cancer Earlier
In an interaction with Medical News Today, Professor Sam El-Osta, Ph.D., Head of the Epigenetics in Human Health and Disease Laboratory at Monash University and lead study author, described that this method of restoring insulin production is a rapid and cost-effective option. He said, "Our preliminary studies show vital insulin expression as early as 2 days of drug treatment when compared to 3 to 4 months with alternative approaches using human embryonic stem cells."
When asked how soon this treatment may become available to the general public, Dr. John Buse, Ph.D., Director of the Diabetes Center at the University of North Carolina said, "With great focus, funding, and luck, a human drug treatment based on any early demonstration of benefit like in this paper generally takes 7-10 years. And in this case, the path to drug development is complicated by the need to get cells out of the body and into the lab and then back into the patient."