Lung cancer is the leading cause of cancer death globally but is treatable only if detected early. A newly developed technology can now help in detecting cancer at the cellular level.This may help doctors in diagnosing and rightfully treating lung cancer earlier. Experts have been working on new ways which will help in detecting lung cancer as early as possible so that people can receive with the immidiate treatment.
According to a recent study published in Nature Communications, it is focusing on a new method for detecting lung cancer at a cellular level. This will not only lead to earlier detection of the disease but also help in a more effective and rightful treatment.
Researchers of the study explained that they examined a method to detect cancer at a microscopic level than a typical biopsy and tissue analysis. They were specific in lung cancer nodules. Their research used mice models, human tissue samples, and cell cultures for an apt investigation.
Speaking to Medical News Today, Dr. William Dahut, the chief scientific officer of the American Cancer Society explained, "Lung cancer is by far the leading cause of cancer deaths in the U.S. Although the number of deaths per year is decreasing (due to decreased tobacco use, C.T. screening, and targeted therapies), it remains a very serious medical problem. Outcomes are much better if lung cancer is detected earlier."
The authors of the study also said, "Additional studies exploring how cancer-targeted agents can be used to achieve better diagnostic outcomes could have a meaningful impact on patient care."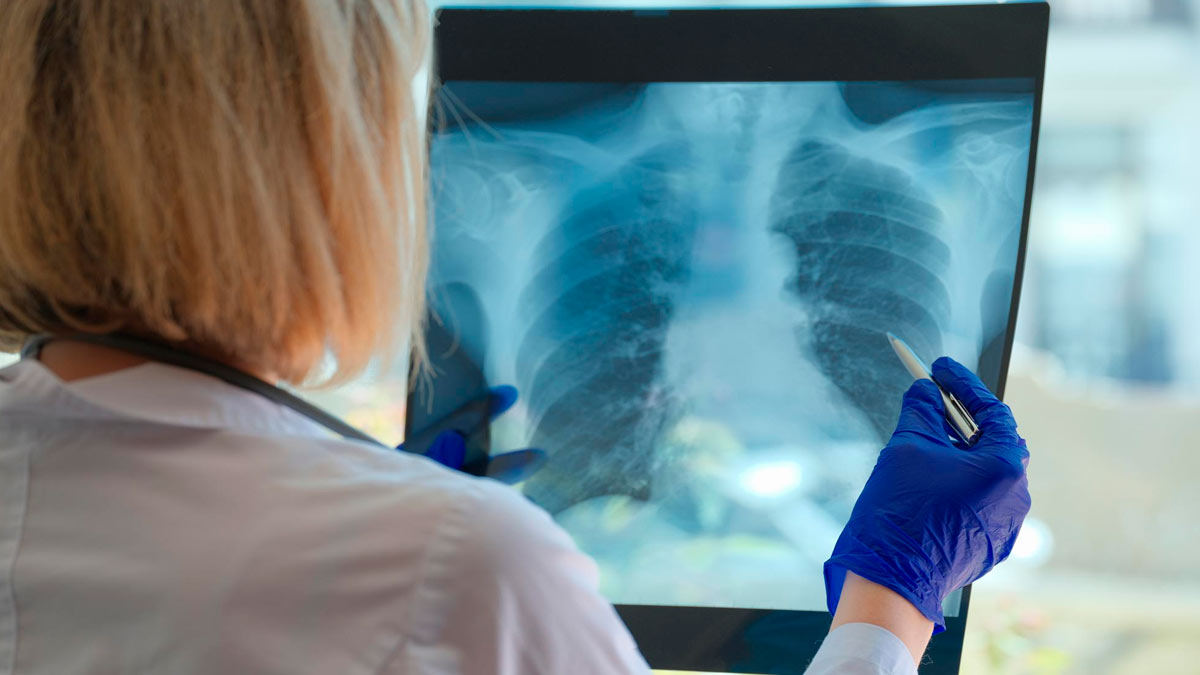 Also read: Dengue Fever During Pregnancy: Risks, Care Tips and Treatment
"This study demonstrated the potential for high diagnostic accuracy when combining a cancer-targeted molecular imaging agent with a real-time needle-based confocal laser endomicroscopy system to assess malignancy in small, difficult-to-diagnose lung nodules." they further added.
They lead researchers reported that their method could efficiently differentiate between healthy cells and cancerous cells at the celleur level. They also found that it could detect cancerous cells in tumors which are less than two centimeters wide. This method is beneficial for lung cancer detection because lung cancer tissue often has non-cancerous components that could hide accurate detection.
Dr. Jorge Gomez, a medical expert with the American Lung Association, concluded his statement noting that the method still requires the use of C.T. scans for detection. However, it all boils down to learning the importance of differentiating between cancerous and non-cancerous tumors.