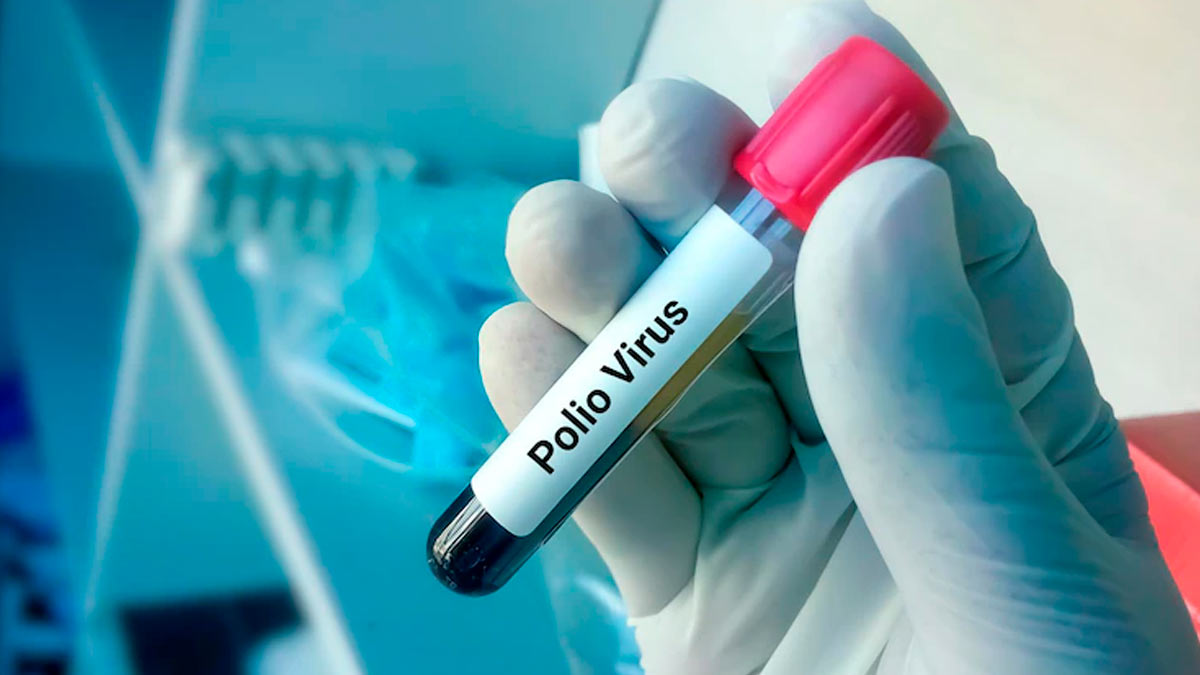 On Tuesday, a case of polio was confirmed in New York, which is also the first case of the virus in almost a decade. The case was confirmed in Rockland County, around 36 miles north of New York City. According to the state and county health department, it is the first case since the year 2013. The patient is no longer being considered contagious, but mm is suffering from paralysis, as per the reports by AP. The tests were conducted by the state health department's lab and confirmed by the CDC. It showed that the patient had earlier received an oral polio vaccine, which are not administered in the U.S now.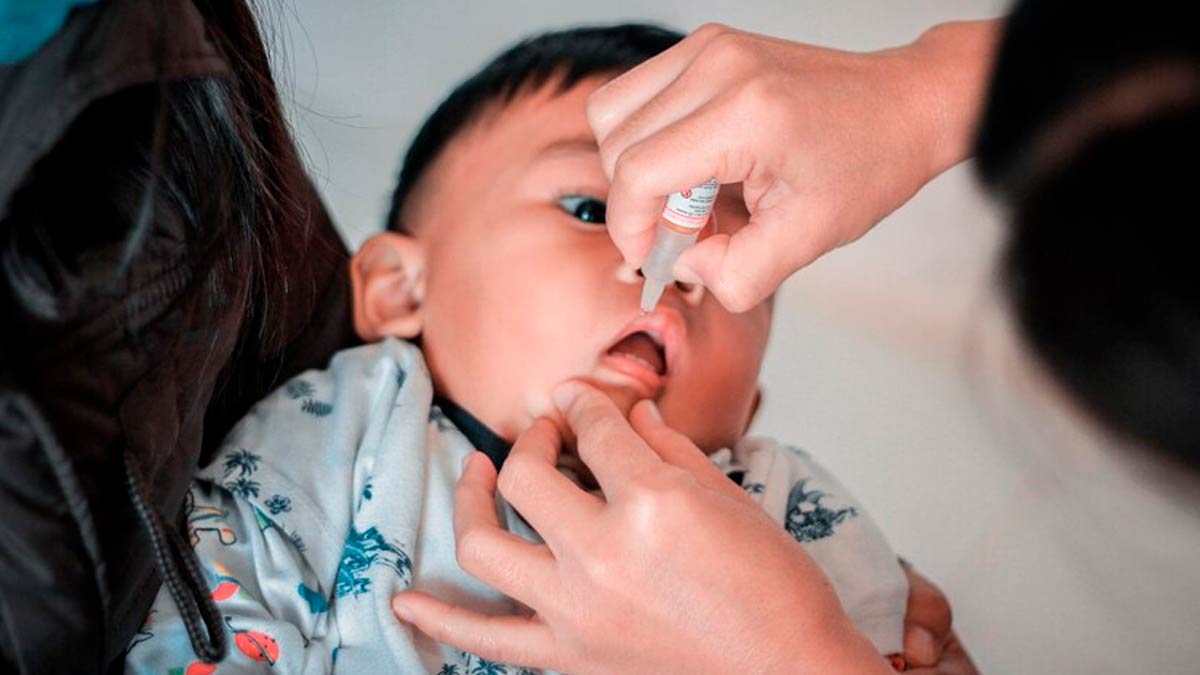 The health experts should keep a track on any additional polio cases, according to the state health officials. The spread of infection that was detected in the New York case is believed to come from outside the U.S. No cases of polio were reported in the U.S. since the year 1979, as per the CDC. The New York health departments and the CDC says that unvaccinated people should administer the vaccine against polio. The person who caught the polio strain, known as revertant Sabin type 2 virus, shows that the chain of infection started with a person who received the oral polio vaccine, the state health department said. The oral polio vaccine has a mild virus strain which is still able to replicate, that means people who administer it can spread the virus to other people.
Also read: Some Lesser Known Myths And Facts About Polio Vaccine
The CDC suggests that all the children should be administered the polio vaccine. The New York state says that all children should get the shot before beginning school. State Health Commissioner Dr. Mary Bassett motivated unvaccinated people to get the vaccine against polio. Polio is a highly contagious disease and usually starts with flu like symptoms including fatigue, headache, fever, muscle ache, vomiting and stiffness. Symptoms take around 30 days to occur, which means people who haven't fallen ill due to polio yet can still spread the virus to other people. In rare cases, polio can result in paralysis and even prove to be fatal. In the 1940s, polio virus had caused a lot of scare before vaccines were available. According to the CDC, during that time, more than 35,000 people became disabled due to polio every year.