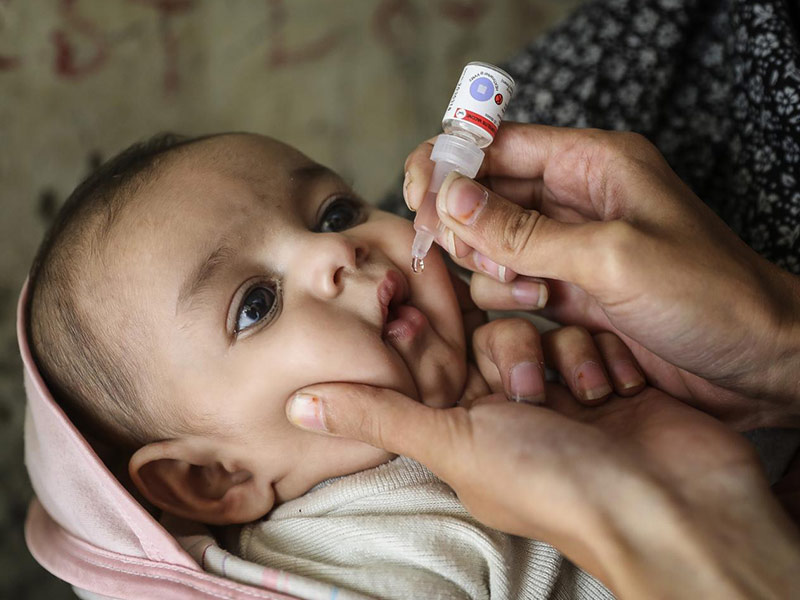 Polio cases have significantly decreased from the past decade when there was a layer of complications for people being born with polio. Those who do not know, polio is a disease that causes disability in limbs and makes children of young age paralyzed for rest of their lives. In 1988, when the polio outburst was on the rise, there were approximately 350,000 cases of polio which meant that almost 22 children became paralyzed every half an hour. According to data last collected in 2017, that figure has gone down to total of 22 polio cases in the world. But still, the risk has not vanished yet, and we still need to take precautions and know about some facts about polio vaccine.
Myths about Polio Vaccination
1. Oral polio vaccine has side-effects
One of the most common myths about polio is related to side effects of getting vaccinated. There are many theories on the net that suggest that polio vaccines are unsafe and may lead to complication. There is absolutely no truth to that, people that took vaccination does not have any adverse side-effects of the vaccine. It has been given to millions of people and has saved lives from permanent paralysis. UNICEF has also highlighted that oral polio vaccine is safe, effective and WHO recommended vaccine for eradication of this disease.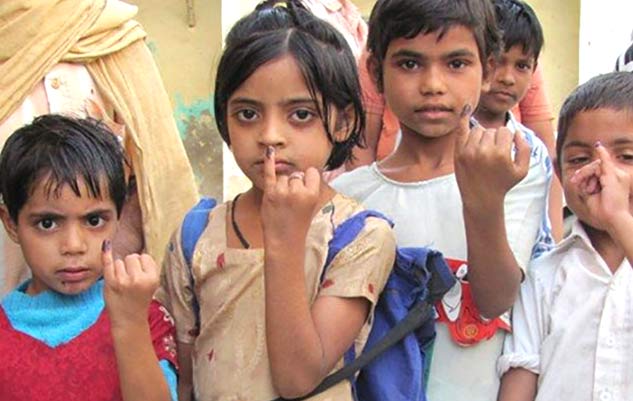 2. OPV contains anti-fertility agents
This also needs to be denied, because there is no truth for this as well. Oral polio drops of vaccine do not have any scientific proof to support this. In fact most of the children that have been given polio drops are healthy mothers and have not faced any such complication because of oral polio vaccine. Some people also say this for male fertility and impotence which is again false claim.
Also Read- Can Paralysis Be Treated? Know Tips Prevention Tips By Expert
3. Vaccines should not be given multiple times
Another myth about polio vaccine is that it cannot be given more than once. No, it is also false, maybe some of you or your kids have taken polio drops in the childhood and asked for it again, when the vaccine agents come. Polio vaccination drive was administered at a huge scale and many children have taken polio vaccines more than twice without having any problems. Also OPV are extremely safe for children and it ensures more protection as you take multiple doses. Hence there is no risk involved because of overdose.
4. Polio vaccine can overload your immune system
There is nothing such as overloading in immune system. The better is your immunity, the more you can prevent diseases from affecting you. As mentioned earlier, polio vaccine can even be taken multiple times without any problems; therefore there is no evidence that it could possibly cause problems with immunity or health. Children as such need to be more immune than elders because they can get impacted sooner. Hence, there is no evidence that it can negatively affect your health or cause problems in children.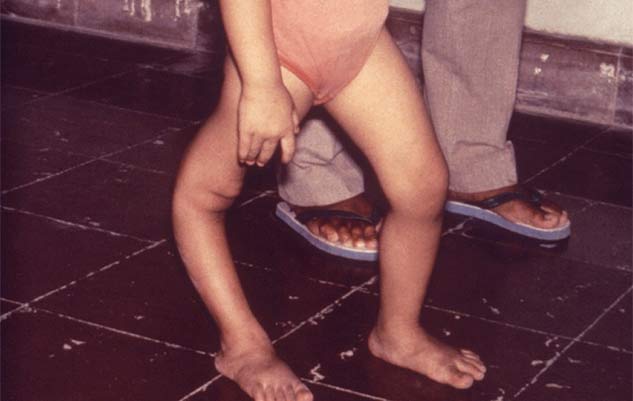 5. Other diseases need to be eradicated first
Some people believe that other diseases prevailing from before in children need to be cured first in order to give polio vaccine. There is no truth to this statement and the fact is that polio vaccines provide immunity to the body against polio virus and other reduces the effect of other diseases as well. For some diseases, it might be true, but it is not the case with polio disease. The oral polio vaccine will be as effective with any other disease being in the body as without it.
Also Read- 10 Quick & Long-Term Strategies To Relieve Stress & Calm Down
6. Since polio is almost finished, children don't need to be vaccinated further
It is a very wrong believes and should not be done so. Every child must be given polio drops in order to restrict the breakout of polio again. Vaccination of polio is must and should be considered for a long term usage and should not be stopped just because polio is not affecting number of people in this decade. Kids are vaccinated for polio than any other disease and that is the reason, polio is under control. We should take this further and give polio vaccine to upcoming generations as well.
Picture Credits- shutterstock.com