Poliovirus is a deadly virus that leaves a person physically disabled. This fatal infectious disease is difficult to cure as scientists are still finding its effective treatment but it can be prevented with the right medication. Polio vaccination can reduce the chances of getting this life-threatening disease. The government runs a polio awareness campaign where they make people aware of the importance of polio vaccination, They run prevention campaigns where every month, free polio vaccines are given to children below the age of five.
Polio or poliomyelitis is an infectious viral disease that affects children under the age of five. The viral illness can cause paralysis, breathing difficulties and sometimes death. As of now, there is no cure for polio. The best way of preventing polio is by immunizing your child with the polio vaccine at the right time.
Different forms of polio vaccine
There are two different forms of the polio vaccine – oral polio vaccine (OPV) and inactivated polio vaccine (IPV). Which of the two you should use to safeguard your baby from a deadly virus?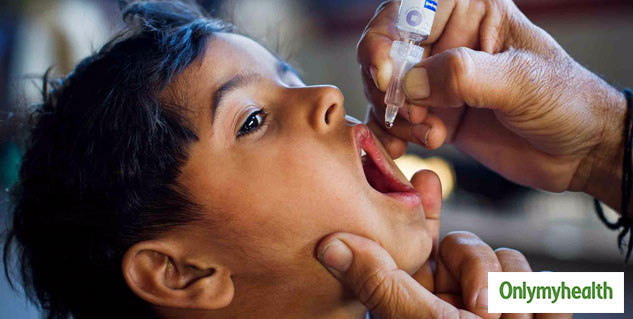 Oral polio vaccine (OPV)
Given as oral drops, oral polio vaccine (OPV) is a vaccine virus that helps the body develop antibodies against the disease. It protects not only the person who has taken them besides others around them.
Advantages
OPVs help to effectively eradicate the virus and prevents its further buildup.
These offer long-term protection and build immunity.
OPVs are inexpensive
Disadvantages
In rare cases, OPV may trigger immunodeficiency which may cause paralysis.
Sometimes due to poor coverage, it may reacquire neurovirulence.
Also Read: Polio may come to an end by switching to this new vaccine
Inactivated polio vaccine (IPV)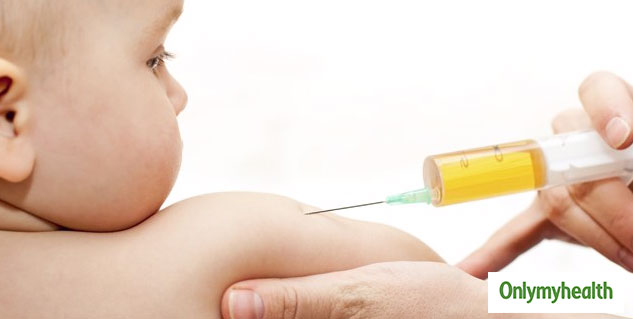 Inactivated polio vaccine (IPV) is a more effective virus vaccine given by injection and only protects the vaccinated person.
Advantages
IPV doesn't have any risk of developing VAPP as it is not a live vaccine.
It excellently triggers a preventive immune response in people.
Disadvantages
IPV is expensive as compared to OPV.
It can only be done in the presence of a medical attendant.
IPV lowers down immunity in the stomach.
Why IPV is needed
Inactivated polio vaccines are safe, however, these might cause slight pain and redness at the time of injection. Polio is a highly infectious viral disease that spreads through the faeces of infected people. IPV ensures that your child is safe from polio or poliomyelitis. One in a million people who receive OPV (alive, but diluted virus vaccine) may contract polio. Inactivated poliovirus (IPV) supplements the oral polio vaccine to get rid of the polio virus.
Also Read: 5 Common Nutritional Deficiencies In Indians
India is a polio-free nation now, but polio still exists in other countries of the world and there remains a continuing risk. In view of eliminating this risk, all children under the age of five years must receive the inactivated polio vaccine (IPV) besides the oral polio vaccine (OPV).
Watch this video by WHO to understand the two forms of Polio vaccines.
Read More on Other Diseases