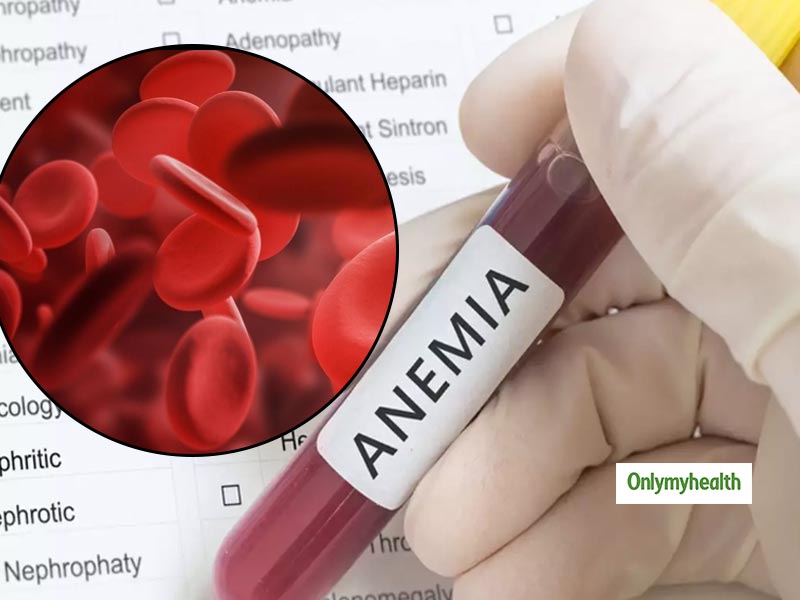 Along with UNICEF, the Ministry of Health and Family Welfare recently released the results of the country's first Comprehensive National Nutrition Survey (CNNS) in which the nutrition in children aged 0-19 years was assessed. In India, 35 per cent of children under the age of 5 are shorter in height as per their age), 17 per cent of children are underweight and 33 per cent both underweight and shorter. The survey was conducted in 30 states and union territories across the country during 2016-18 with the help of UNICEF. The study estimated 1 lakh 12 thousand children and adolescents aged 0–19 and more than 51 thousand biological samples were also taken to test the micronutrient level of children and the risk of non-communicable disease.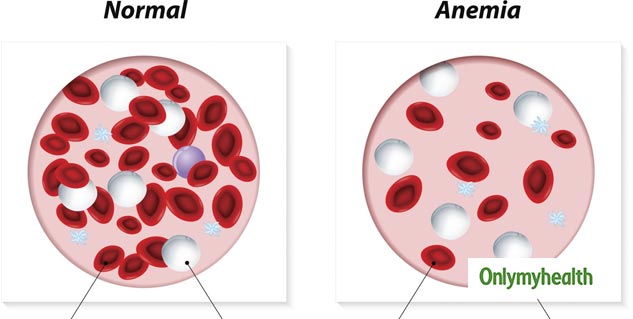 Growing Risk Of Anaemia
Apart from malnutrition, the growing number of anaemia victims among children, adolescents and women of every age group in the country is also a matter of concern for the country. Several studies have proved that poor eating habits such as iron and vitamin C deficiency and limited access to health services are the primary reasons for anaemia. According to CNNS, anaemia affects young children and adolescent girls the most: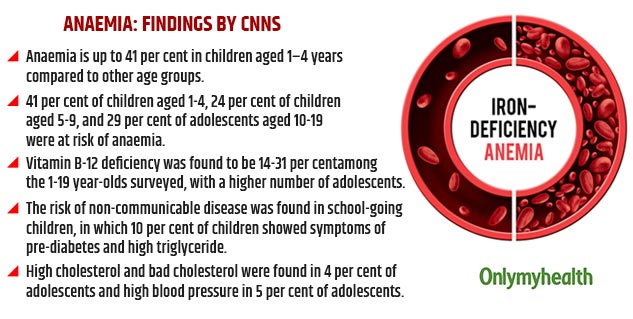 Also Read: Top 5 Natural Remedies For Low Iron Anemia
Another Concern: Malnutrition
A report by the United Nations Children's Fund (UNICEF) has revealed that one in three children under the age of five is malnourished. According to Xinhua news agency, UNICEF warned the rising statistics of malnutrition in kids below the age of 5. The 'State of the World Children 2019: Children, Food and Nutrition' states that more than 200 million children under the age of five are either malnourished or obese, while globally the condition is one in three and about two-thirds of the children between the ages of six months to two years do not get enough food for proper development.
Also Read: Malnutrition and Death in Children: Causes, Prevention and More
Lack of adequate nutrition leads to health problems in children such as weak brain development, lack of learning, weakened immunity and susceptibility to infection and in many cases, premature deaths. The news agency's executive director Henrietta Fauré said that despite technological advances in health and nutrition, the world had forgotten the most basic fact that children will not grow appropriately with a poor diet. He claimed that millions of children are not taking nutritious food, as they have no better options.
Triple Burden of Malnutrition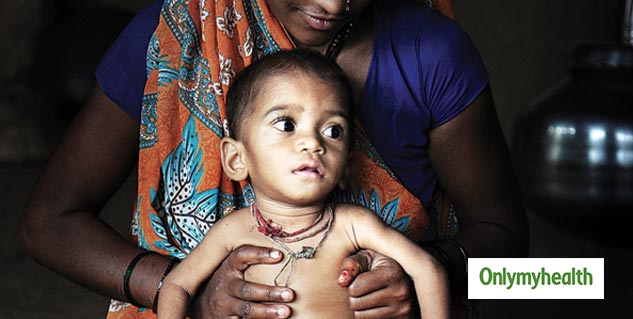 The critical report describes the 'triple burden' of malnutrition. Under this, there is malnutrition, obesity and lack of essential nutrients. 14.9 million children under the age of five are reeling under danger of abnormal growth. Five crore children are significantly thinner than their length, which is a common sign of malnutrition. UNICEF also said that another 400 million children in the same age group are obese. With this, half of the children around the world are not getting the necessary vitamins and nutrients.
Read more articles on Other Diseases