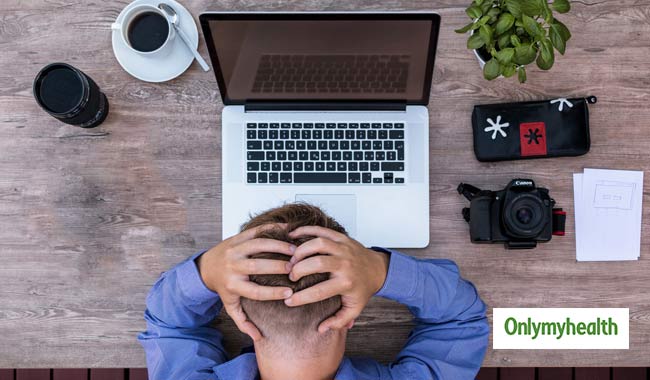 How many times have you felt that your life is depressing? How many time have you driven yourself to tears thinking about your hectic life? Work-stress is a real thing and we all know it. Job-related stress could prove harmful to your health. It has been revealed in a study that too much work-stress increases the risk of premature dxeath among men. It has been reported that 68% men die a premature deathg due to work stress.
Some stress at your workplace is normal but too much stress can affect both your productivity and performance. It can also affect your emotional and physical health, which could lead to a hustle-bustle in your personal life as well.
According to Dr KK Agarwal, the chairman of Heart Care Foundation (HCFI), too much stress can also obstruct the function of the internal system which could result in a heart disease. Too much stress could easily lead to depression. Depressed people turn to alcohol, smoking and unhealthy eating for comfort.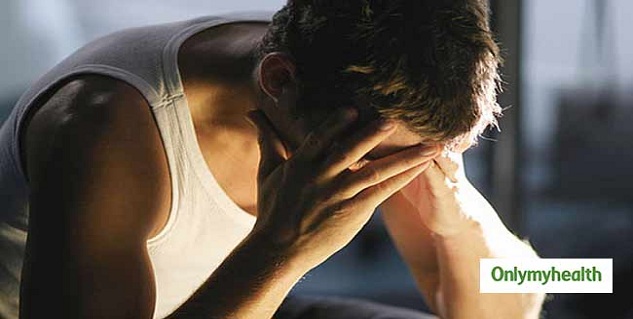 Also Read: Tips For Managing Stress At Work
All of these habits directly lead to cardiovascular diseases. When a person starts smoking, consuming alcohol and develops unhealthy habits- all of this leads to a change in heart rate and makes the heart weak. The levels of cortisol also become higher than normal which can damage the blood vessels and the heart. Conflicts of priorities between work and home also have a negative effect on mental health and this increases the possibility of addiction.
Anxiety, irritability, depression, lack of interest in your daily life, sleep disorders, fatigue, not able to pay attention, headaches, stomach problems, disorganization, reduced sex drive are some of the outcomes of stress.
To manage stress, try and create a positive relationship and when you think everything is falling apart, seek advice from your colleagues whom you trust
Start your day with a healthy breakfast and eat healthy meals throughout the day
Exercise for at least 30 minutes in a day
Treat yourself to some brain-healthy foods
Relax your mind by going out with your friends, book an appointment at the salon – pamper yourself
Adequate sleep is very important
Spend time with your family and give time to your relationships
Make sure your work stays at your office; do not bring it home with you
Read more Health News.
For more related articles, Download OnlymyHealth App.