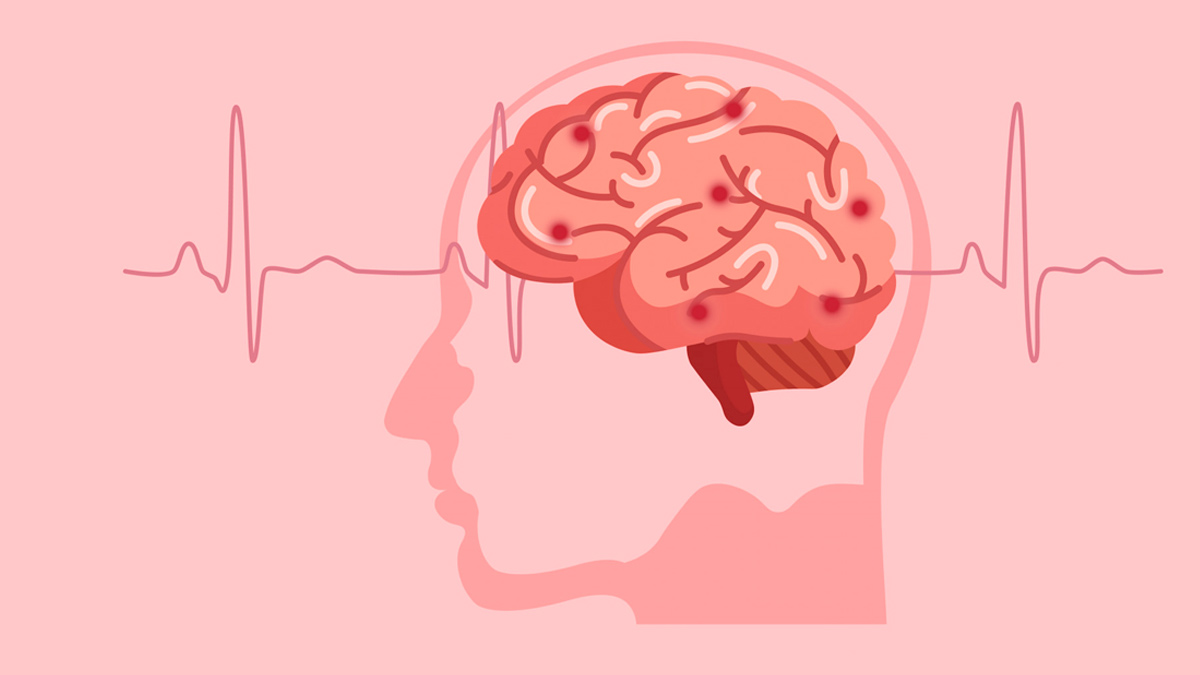 Boehringer Ingelheim India on Thursday reported the findings of India's first consumer survey on brain stroke titled as The State of Stroke: A Survey On Awareness About Stroke In Urban India, ahead of World Brain Day which falls on July 22 every year.
The survey was conducted by the IPSOS with a sample size of 4742, across 12 cities in India. The report revealed that only 22 percent of the respondents were aware of the risk factors and symptoms of brain stroke. Later the awareness levels further drop to just 10% with respect to the treatment options.
Brain stroke is reported to be the second most common cause of death after coronary artery disease (CAD) in India. According to the Indian Stroke Association, around 1.8 million people in India suffer from brain stroke. In 2019, the Lancet Global Health stated that 7.4 percent of the total deaths in the country were because of brain strokes. Additionally, between 1996-2019, there has been a 100 percent increase in the brain stroke rate in the country.
Also read: 10 Risk Factors That Could Lead To Coronary Heart Disease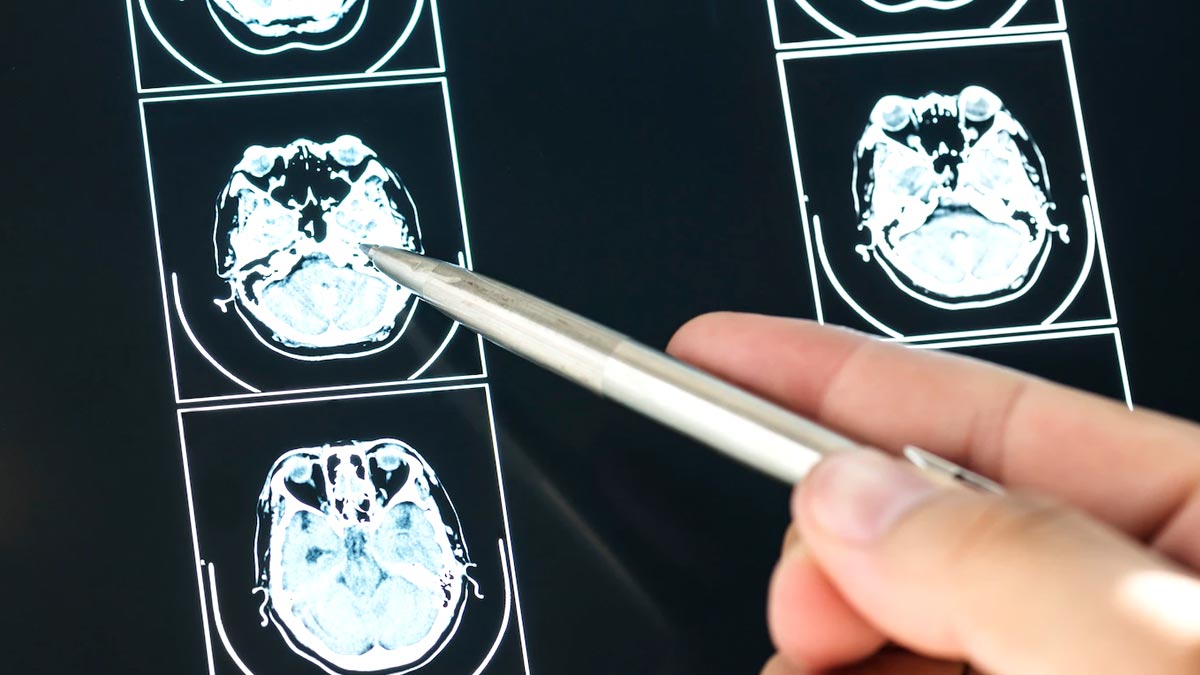 The survey also found that 71 percent of the respondents from metros were aware of the disease comparing to only 48 percent in mini metros. Moreover, 68 percent of females were aware of the term brain stroke in comparison to 71 percent of males. "The report is a clarion call to improve access to quality stroke care services in India. Time saved is brain saved and considering only 20% were aware of risk factors in the cities surveyed, we need a massive awareness campaign to help families and patients identify stroke and reach hospitals on time. The patients group Stroke Support Alliance calls for all stakeholders to come together and save every stroke patient that can be saved," elucidated Dr. Ratna Devi, CEO and Co-founder, DakshamA Health and Education in the statement.
Boehringer Ingelheim India launched a website strokeofsupport.com. The website is a dedicated online stroke support and information portal designed for helping both patients and the caregivers.