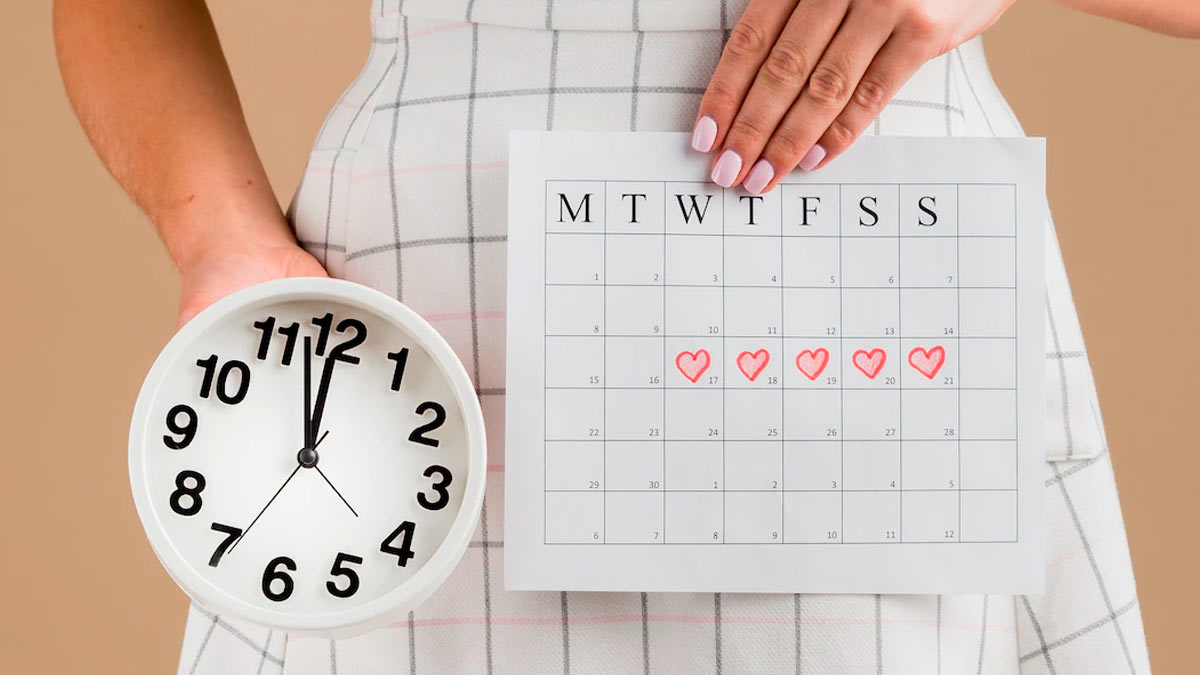 Many people began sharing that they experienced unexpected menstrual bleeding after their SARS-CoV-2 inoculation in early 2021. Menstruating and formerly menstruating women began sharing that they got their periods after being administered a severe acute respiratory syndrome coronavirus vaccine.
Manufacturers of the vaccine had no way of addressing the extent to which this observation was a coincidence or if it is a potential side effect of the vaccines. According to media coverage and public health experts there were no biological mechanism or data to support a this relationship between vaccine administration and menstrual changes. In other cases, a few doctors also declared that these changes were more likely a result of lifestyle and/or stress.
Science Advances investigated this emerging phenomenon of changed menstrual bleeding patterns among a convenience sample of currently and formerly menstruating people using a web-based survey.
"In this sample, 42% of people with regular menstrual cycles bled more heavily than usual after their inoculation. On the other hand, 44% reported no change what so ever after being vaccinated. Among these respondents who typically do not menstruate, 71% of people on long-acting reversible contraceptives, 39% of people on gender-affirming hormones, and 66% of postmenopausal people reported breakthrough bleeding," reported science advances.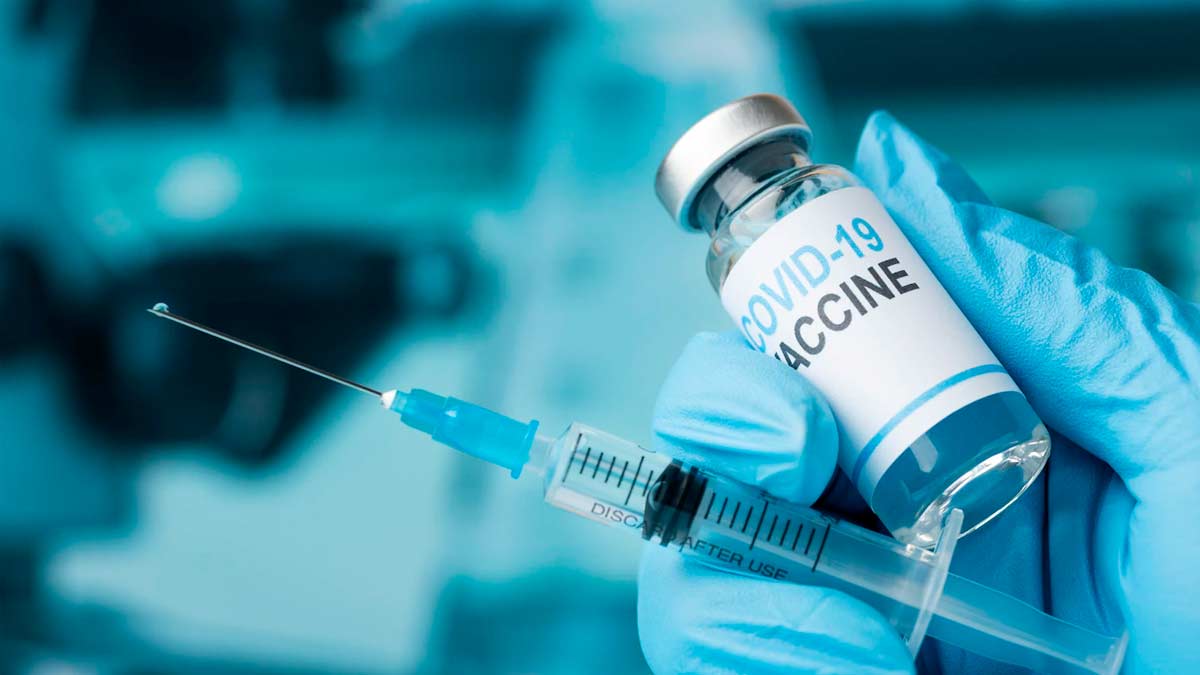 Also read: 4 Easy Yoga Poses That Will Help With Labor Pains And Childbirth
According to the investigation, there was also an increased or breakthrough bleeding in many women. This change was significantly associated with age, systemic vaccine side effects like fever and/or fatigue, history of pregnancy or child birth, and ethnicity.
Respondents of the study who menstruate regularly were almost the same likely to have no bleeding changes after vaccination at all than to have heavier periods after their vaccination. On the other hand, a much smaller proportion of people had lighter blood flow during their periods.
Additionally, among non-menstruating pre-menopausal respondents, those with breakthrough bleeding were more likely to have been pregnant and/or given birth after the vaccination. Lastly, among post-menopausal respondents, those with increased bleeding after vaccine were more likely to be younger.
Usually, changes to menstrual bleeding are not uncommon or dangerous, yet attention to these experiences is necessary in order to build trust in the medication.