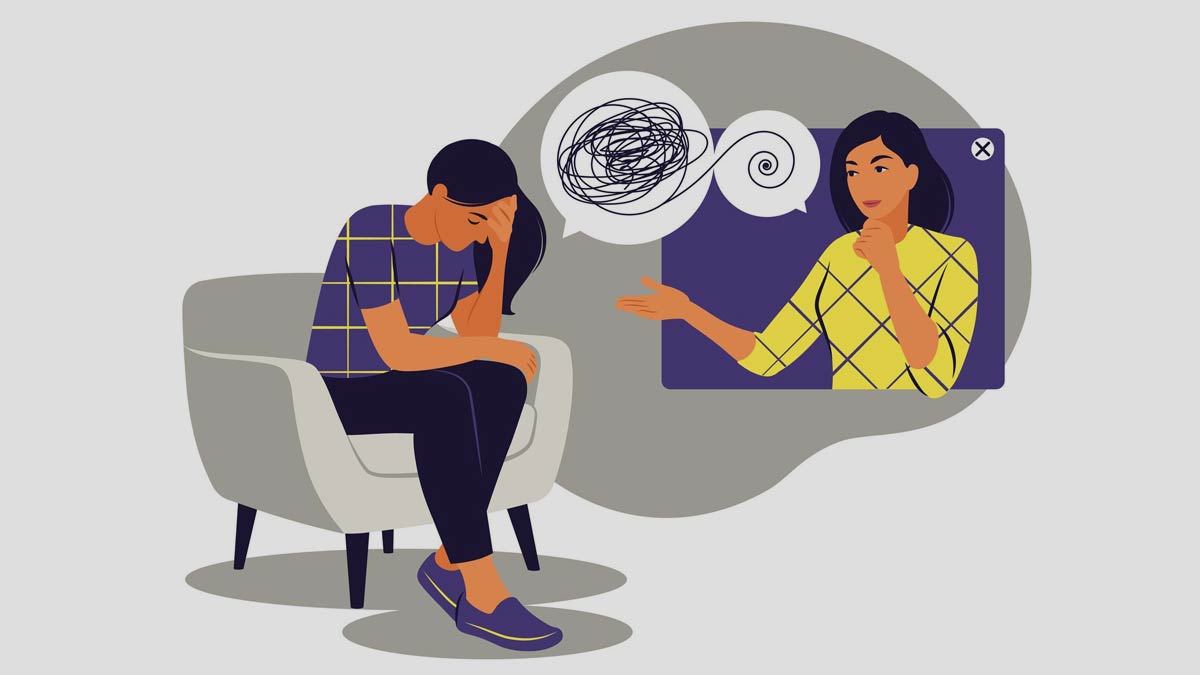 Online therapy has become increasingly popular since 2020 after the pandemic hit the world. People sought professional help to cope with the emotional and mental consequences of the toll COVID-19 pandemic took on them. The Centers for Disease Control and Prevention or CDC even reported that in just the first few months of 2020, online therapy increased by 50 percent in comparison with online therapy available in 2019.
Online therapy is not only far more accessible these days, but it has also proven to help people experiencing isolation, depression, anxiety, and even survivor guilt. There are more therapists turning to online platforms to continue their practice, which again is making online therapy a go-to safe haven.
Benefits of Online Therapy
Online therapy is a great way to cope with life in general. It is strange that mental and physical health are considered to be two separate entities. It is as important to take care of your mental health as it is to take care of your physical health. Online therapy can help with various situations. Here are a few conditions that can be treated with online therapy.
Stress (Both personal and professional)
Depression
Isolation
Anxiety
Relationship issues
Trauma
However, it is to be noted that online therapy may not always be ideal for emergency or more serious situations, like addiction or eating disorders. Additionally, some conditions may even warrant in-person discussions, or medication.
Who Should Opt For Online Therapy?
Online therapy is a great option for those who are unwilling or unable to confess and talk to someone in person or are reluctant to leave the safety of their home. It's also a great solution for those juggling multiple responsibilities, such as parenting, teaching, and/or remote work and find it difficult to make time for maintaining their mental health.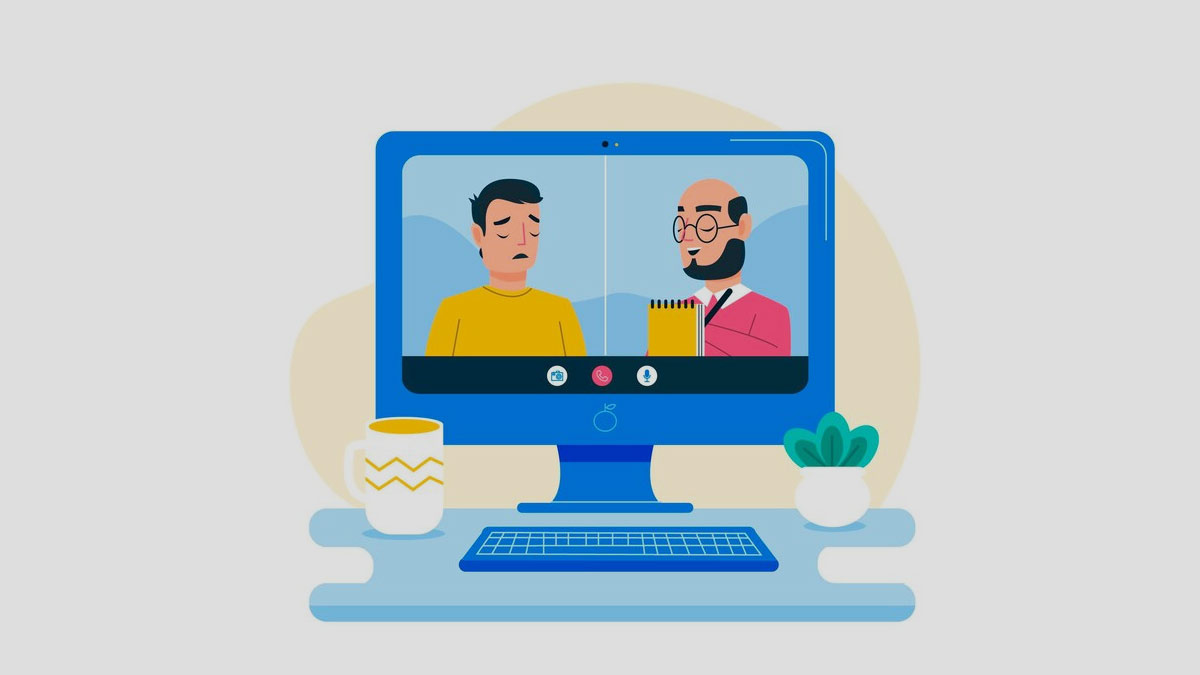 Also read: First Confirmed Case Of Monkeypox In Delhi, Should We Be Worried?
Affordable and Safe Platforms for Online Therapy
There are a bunch of doctors and platforms that offer cheap and sometimes even free online consultations. Here are a few safe and affordable online therapy platforms which will help you get through your tough times better.
1. Therapize India
Therapize India is a great platform for people suffering from anxiety and depression. They provide a range of support groups, and help you in finding the therapist that works the best for you. Talking to a therapist only paves your way to get the right guidance. The upside is that Therapize India provides absolutely free consultation and their mental healthcare experts can be booked every Monday.
2. Mind Peers
There are several instances, where a person is stressed or has panic and anxiety attacks but they have no idea what is causing their sadness and stress. In order to find out answers to your mental health distresses, check out Mind peers. Mind Peers caters to provide experts and counselors in specified fields of mental health care. You can book a slot and have a chat. Their online test measures a person's mental health, with which you can screen your mental health wellness quotient and get personalised recommendations based on that. Their "vent it out" wall is also a great way to express how you feel anonymously. The consultation fee is Rs. 300 onward.
3. Mann Talks
Mann Talks again offers an amazing and free online mental and psychological consultation. The trained professionals and mental health experts effectively and efficiently help you in tackling your anxiety, depression, panic attacks, loneliness and more. They also have a helpline number which gives free and holistic mental health solutions in real time.