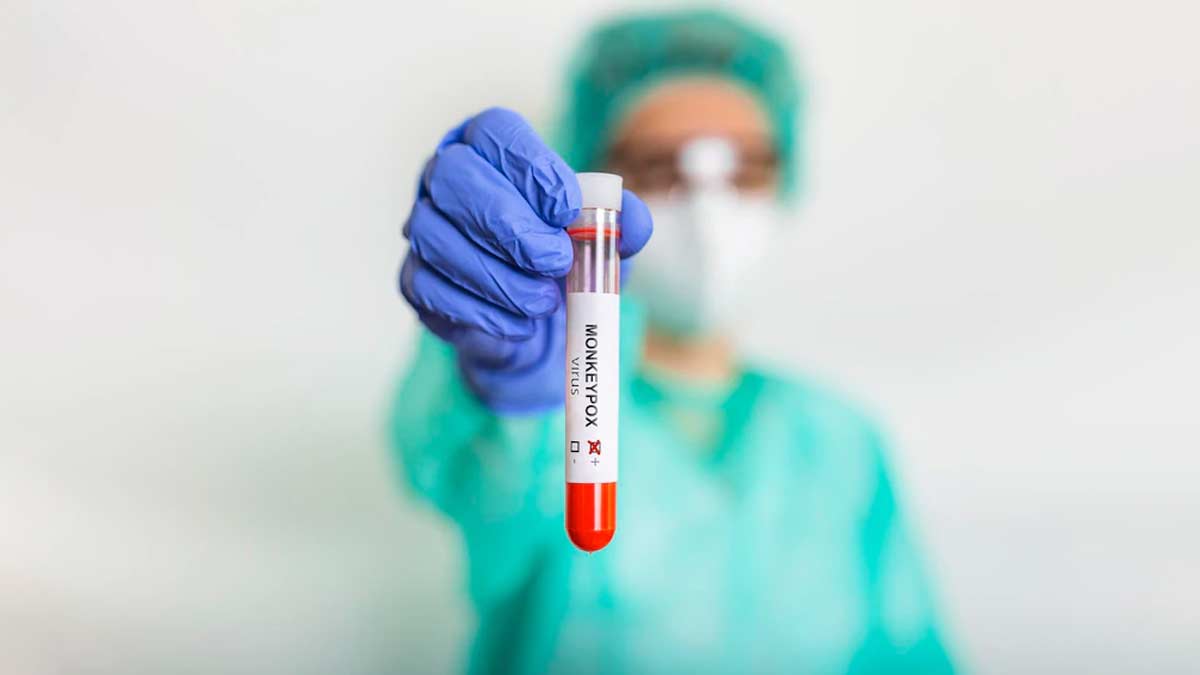 Delhi reports its first case of monkeypox as a 31-year-old resident tests positive for this infection. This is the fourth confirmed case of monkeypox in the country which is alarming. The World Health Organization has declared monkeypox a public health emergency which shows the severity of this infection all around the world.
Most people who have got infected so far have a history of international travels from where they are suspected to have carried the infection. However, the current case of this Delhi resident has no international travel history. He fell sick after coming back from vacation in Himachal Pradesh. After two weeks of fever and rashes, the man went to Lok Nayak Hospital and was immediately admitted to the isolation ward. He is now receiving treatment for symptomatic monkeypox.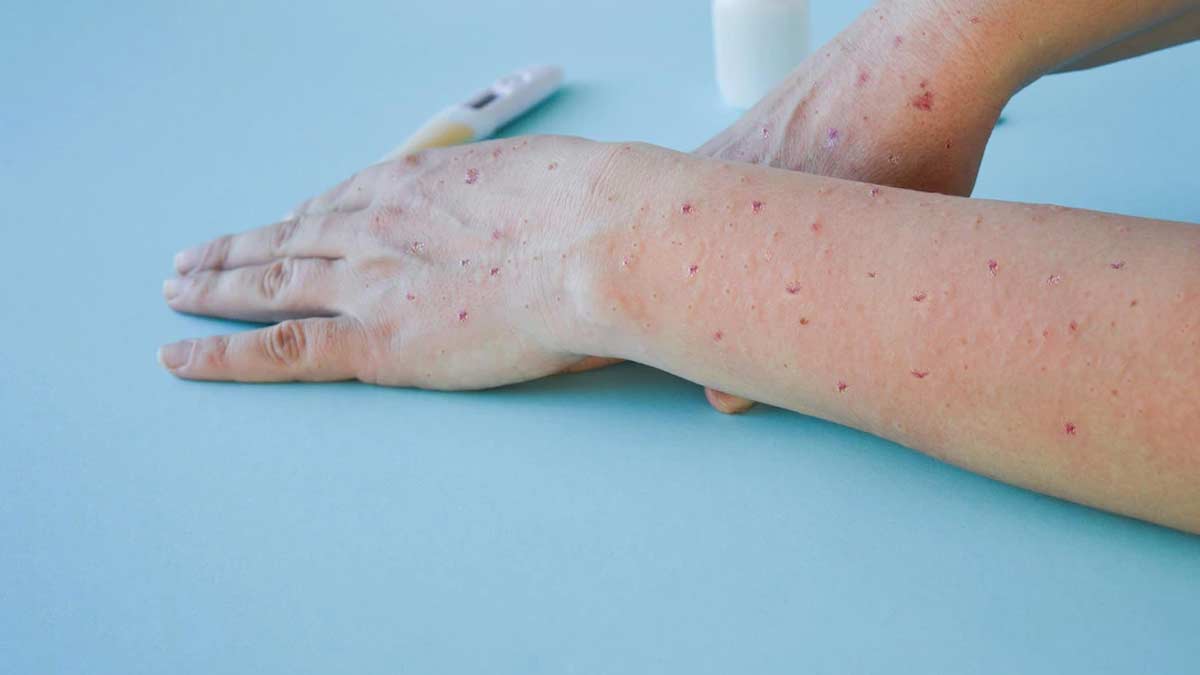 The first three cases of monkeypox in India were identified in Kerala. All three patients had traveled to the United Arab Emirates and developed symptoms of monkeypox infection after returning. Considering the rise in cases, authorities have started monkeypox screening for international travelers at the airport.
Expert Views
Dr. Balasubhramanyam Chandrabhatla, Consultant Critical Care and Infection Control, Citizens Specialty Hospital, Hyderabad says, "Monkeypox is transmitted to humans after coming in close contact with an infected person or animal. Now that India is seeing an increase in cases, there is an urgent need to spread awareness about the virus and preventive measures. However, there is no need to panic but to implement steps for infection control and isolation practices at home and hospitals."
The symptoms of monkeypox fever are high fever(above 100.4°F), chills, skin rashes that develop into sores and lesions, swollen lymph nodes, etc. If you are experience these symptoms, isolate yourself immediately. The next step should be informing health officials and getting tested for monkeypox. You are supposed to get admitted to a hospital for further treatment to prevent transmission of the infection to your family members. Monkeypox can spread even with exposed skin lesions of pus coming out of the sores. So, it is very important to avoid any contact with an infected person. Ideally, doctors suggest that infected person should isolate himself/herself until the lesions have crusted. Also, you should test negative before leaving the care facility.
Monkeypox is a public health emergency: WHO
About 75 countries are affected by this infection lately with more than 16,000 confirmed cases worldwide. Considering the situation WHO has declared monkeypox a public health emergency. People are asked to watch out for signs and symptoms of monkeypox including persistent fever, rashes and blisters on different parts of the body. Most people recover within two to four weeks. Deaths may happen only in extreme cases of severe infection.
Image credits- freepik