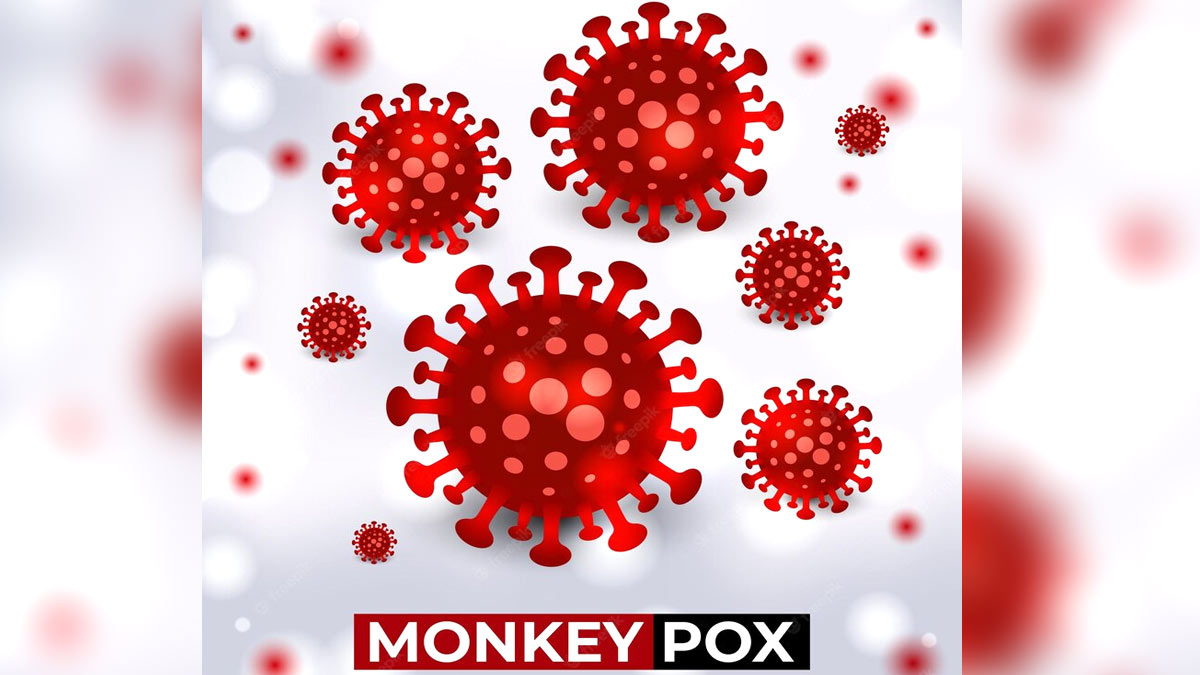 As you must have heard, monkeypox virus is spreading like fire in the forest. It is hard not to focus on it as the cases are constantly rising and giving people risk of contracting infections. This virus has now more than 300 confirmed cases in May 2022 and many more have been suspected. Monkeypox virus infection has reached 23 countries which is a major cause of concerns as we remember the starting of COVID-pandemic. This has taken the eyes of World Health Organization to focus on this new virus more extensively and know about the possible risk of infections. A major concern that everyone has is, that could it lead to another pandemic? Stick with us to know what WHO has to say on this.
Can Monkeypox Virus Cause Another Pandemic?
As the cases of monkeypox virus in rising in country and spreading different countries. It has become comparatively hard to take eyes off of this viral infection. World Health Organization on Monday said that it does not believe that monkeypox virus could lead to another pandemic. The world health organization said that it is still unclear on the possibility of displaying symptoms that can get transmitted through this disease.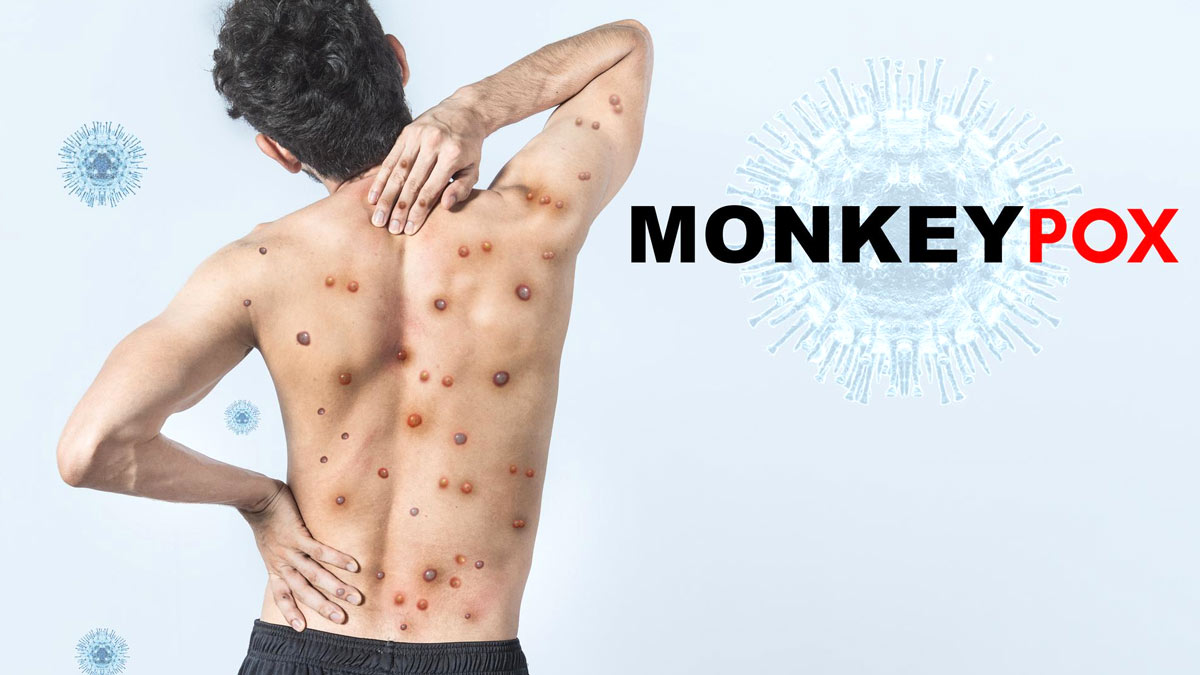 Since majority of people that have been infected with Monkeypox virus had mild illness, and rather very less complications. It is mostly causing pus-filled symptoms, lesions and fever. Monkeypox has been recorded in 23 countries so far and most of the cases are coming up in European nations. Rosamund Lewis, technical lead for Monkeypox from WHO Health Emergency Program said that they so not know whether it has the potential to grow into a pandemic. He also said that at the moment, they are not very concerned about Monkeypox as a global pandemic.
Also Read- ICMR: Children At Higher Risk Of Getting Monkeypox Infection, Know the Unusual Symptoms
Monkeypox Virus Infection
Monkeypox has been contracted to 300+ individuals from different nations so far. The duration of rash is emerging as the major symptoms of monkeypox. These rashes or scabs fall off as infectious period, but due to limited information, it is necessary to know about more information to come to a conclusion.
An official from World Health Organization said, they do not actually know whether there is a chance of asymptomatic infection or transmission of monkeypox. The indications reveal that it has not been anything major in the past, but still remains to be determined more determined.
Picture Credits- freepik.com