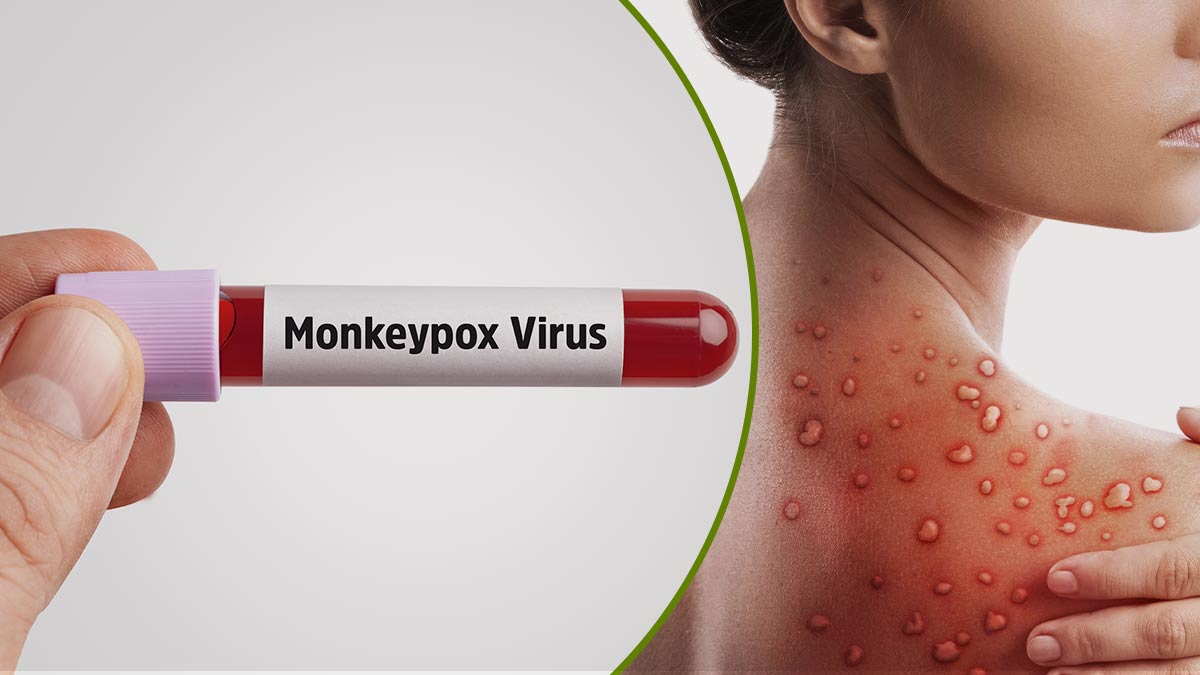 COVID-19 pandemic was no less that now, a new virus called Monkeypox is adding weight on our shoulders. Monkeypox is a viral disease that develops of you get infected with monkeypox virus. This illness belongs to the same family as smallpox and has been reported in 16 countries worldwide, including the United States. The first case of monkeypox was reported in UK. Since then, we have been discovering new facts and news about this virus. Amid the increase in cases, the Centers for Disease Control and Prevention has issued a monkeypox advisory for travelers after cases got reported in North America, Europe and Australia. The CDC has issued a warning for travelers to "practice enhanced precautions" to prevent the infection.
A lot of people started fearing that Monkeypox would turn into another pandemic like COVID-19. However, the CDC has cleared the air and said that this virus only gets transmitted due to close contact with an infected person. Monkeypox can spread through respiratory droplets too, but is not like Covid. The CDC officials said that monkeypox spreads through physical contact like a skin-to-skin touch with an infected person who has an active rash, but cannot get transmitted by air. Read further to know about the precaution travel advisory issued by the CDC.
CDC precaution travel advisory for Monkeypox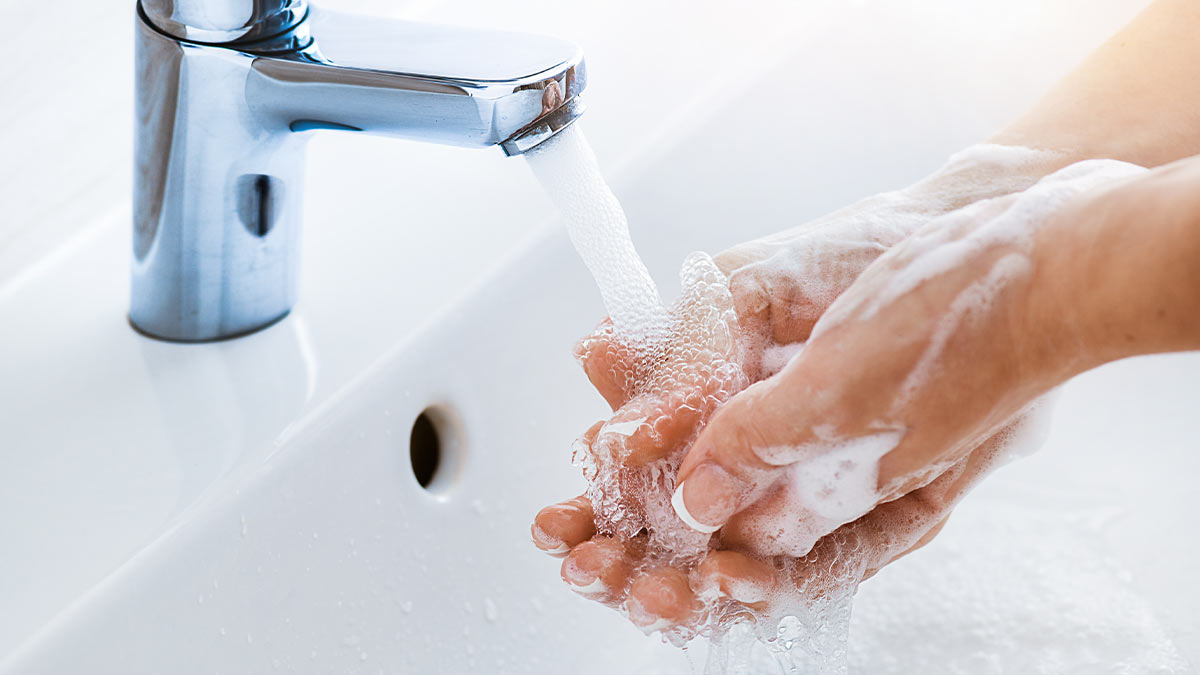 As per the World Health Organization (WHO), monkeypox virus transmission is possible from one person to the other by close personal contact with lesions, body fluids, respiratory droplets and infected materials such as chair or beds. Here is the precaution travel instructions for Monkeypox issues by CDC:
Avoid close contact with infected person, like people with skin or genital lesions, and touching materials used by them or animals, including bedding, clothing and health care materials
Avoid contact with dead or live animals such as rats or squirrels, monkeys and apes
Wash your hands frequently using soap and water
Use a hand sanitizer and keep your hands away from the face
If a traveler develops a new and unexplained rash, associated with symptoms like chills and fever, then avoid contact with other people
After experiencing symptoms, call the medical team before arrival or tell the staff after completing your travel
Tell the doctor hoenstly if you have had close contact with a person infected with monkeypox or if you were in a place where monkeypox has been reported
How to know if you have Monkeypox?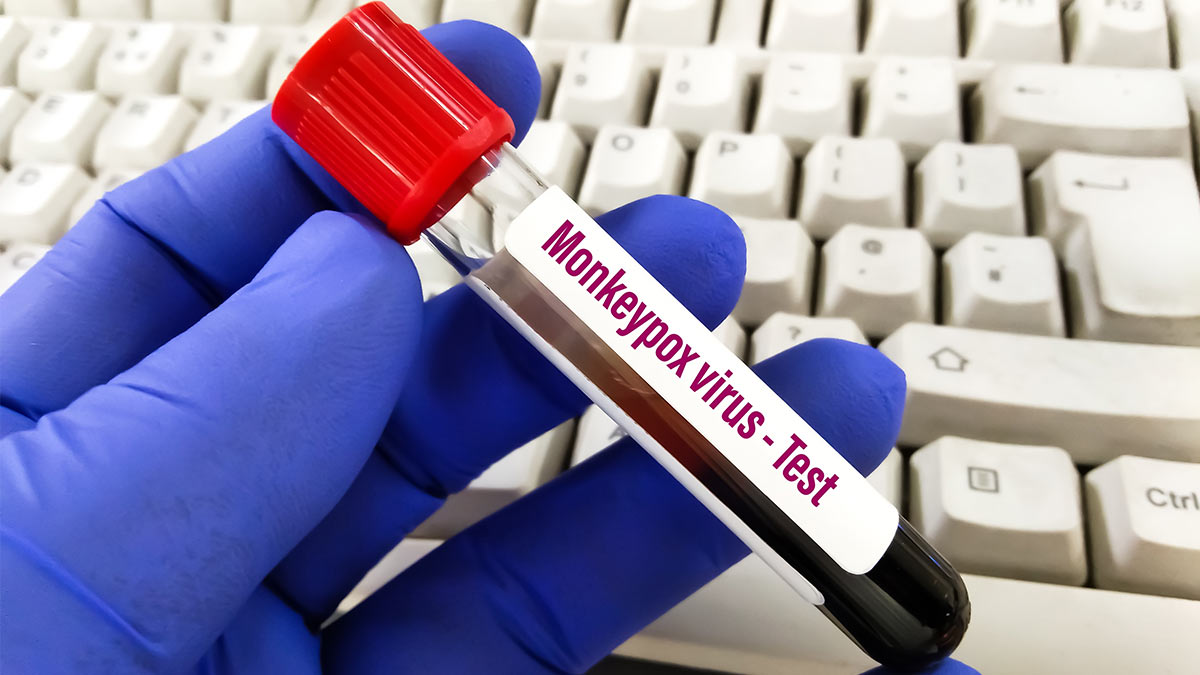 Onlymyhealth editorial team spoke to Dr. Sumit Wadhwa, Internal Medicine, Pulmonologist, Meddo Global health xpertz clinic, to know about the symptoms of monkeypox that you should be aware about. The signs of monkeypox are quite similar to that of small pox. Here is the list:
Rashes
Fever and chills
Headache
Bodyache
Swollen lymph nodes
Fatigue
As per some studies, it was shown that people who get vaccinated for small pox are also immune to monkey pox. This is possible because the vaccinia virus used for making the vaccine for smallpox is from the same group of animal kingdom. It is extremely important to follow all the precautions to prevent Monkeypox infection.