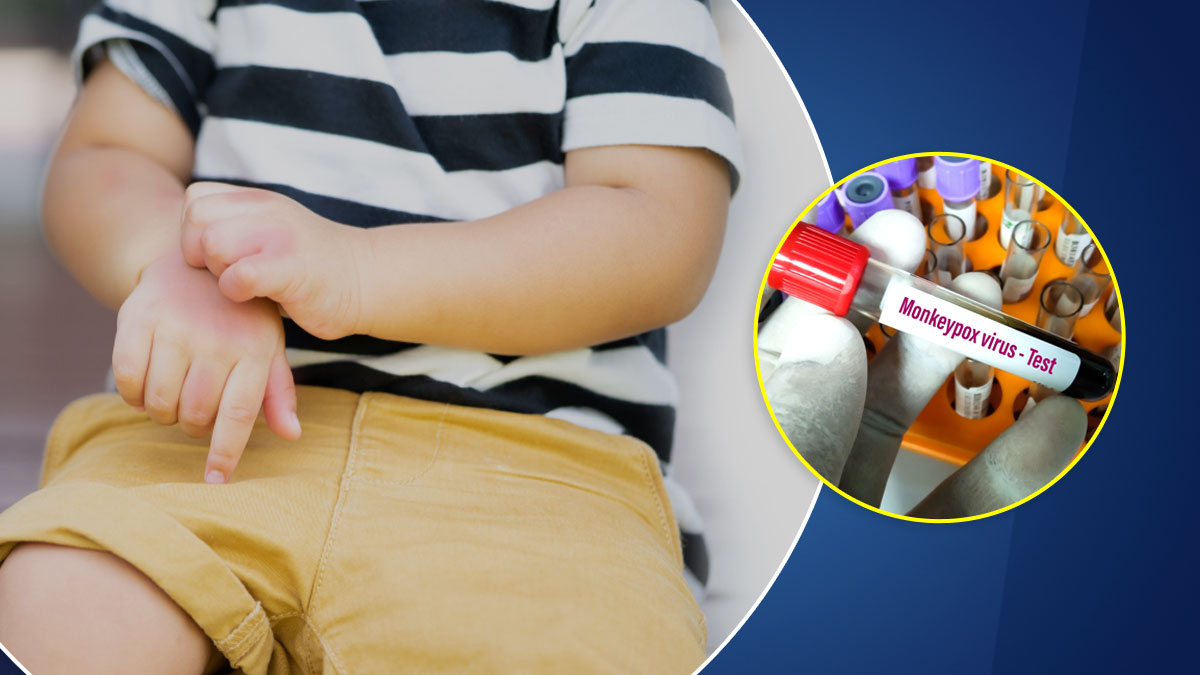 Monkeypox is spreading across the world, but India is still in a safe space with zero reported cases. However, the country is keeping a close check on the discoveries and information related to the disease. More than 20 countries are facing the outbreak of this infection. Covid pandemic is also an ongoing burden around the globe since more than two years now. Now, the latest update by the Indian Council of Medical Research (ICMR) is that children are at a higher risk of getting infected by monkeypox virus. Read the article further to know more about the details given by ICMR on Monkeypox Infection.
ICMR: Children At Higher Risk Of Getting Monkeypox Infection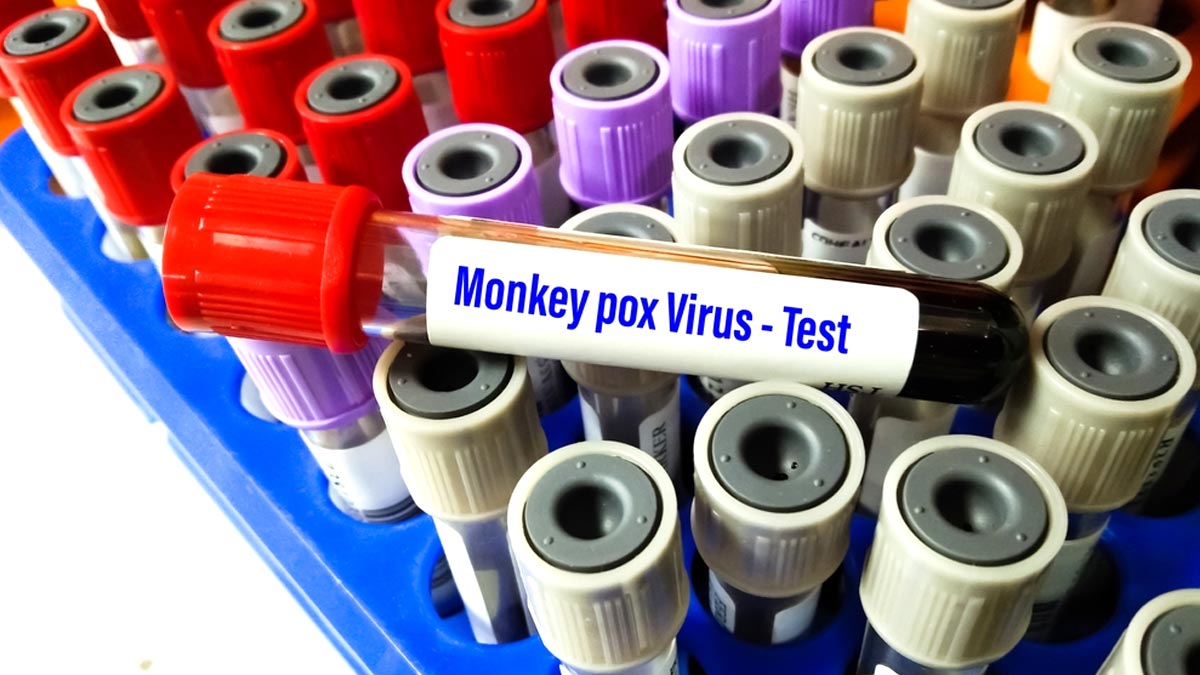 An ICMR scientist said that amid increasing cases of monkeypox around the world, India is prepared, but no cases have been reported so far. The medical body also warned that the risk of infection is greater in kids as compared to adults. This is happening because most of the adult population is vaccinated against smallpox, which is also very effective against monkeypox.
In an interaction with news agency ANI, Dr. Aparna Mukherjee, ICMR scientist said, "Children are more at risk of getting monkeypox infection. The elderly people are mostly vaccinated with the vaccine against smallpox. After the 1980s, individuals did not take smallpox vaccine that gives immunity to protect yourself from Monkeypox infection as well, so the younger generation will be at a greater risk." She also said that the public should not panic and avoid close contact with people who test positive for monkeypox infection. The ICMR official stated that people should not get panic about the virus, as the symptoms mostly spread due to very close contact, and not through air like COVID-19. There is a set of guidelines and instructions published from ICMR- NIV, that should be followed by everyone.
Also read: Monkeypox Does Not Spread By Air Like COVID-19: CDC; Here Is The Travel Precaution Advisory
Unsual symptoms of monkeypox in children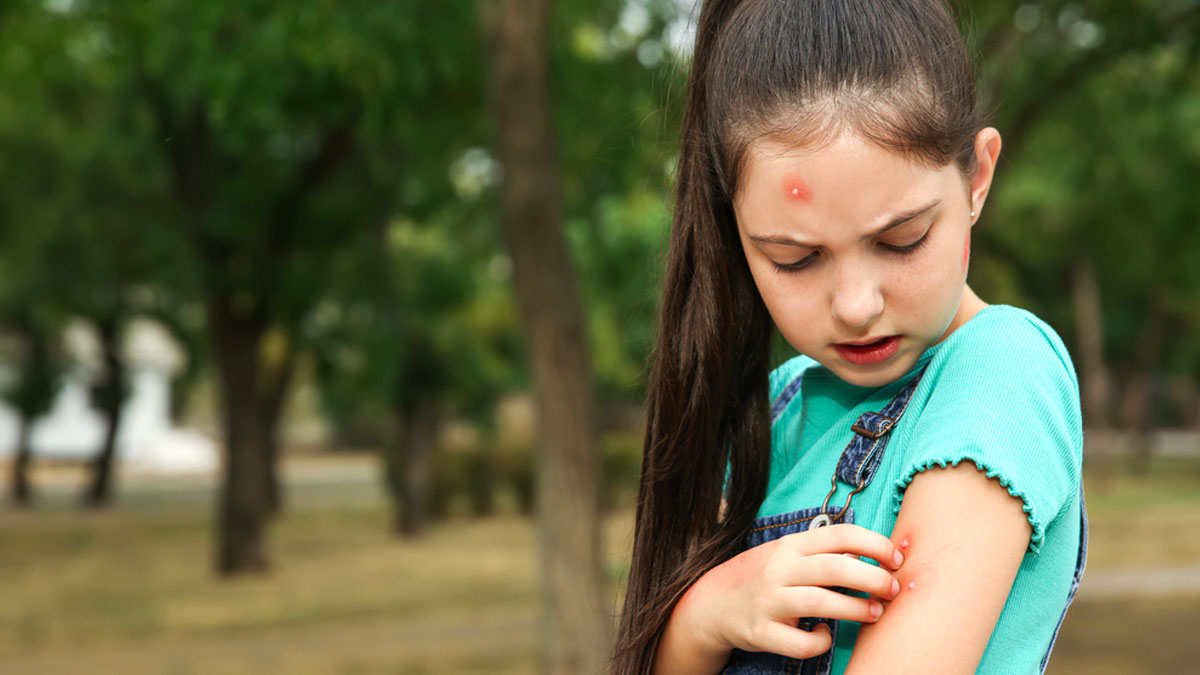 The ICMR expert also listed some unusual symptoms that were observed in people, mostly kids. Parents should keep a watch, and especially those individuals who have a travel history related to the infected countries. Here are the unusual symptoms of monkeypox, mostly seen in children:
Rashes
High fever
Bodyache
Large lymph nodes
A lot of lymphadenopathies
ICMR warned that people who have a travel history from the Monkeypox infected countries, should make sure to get themselves tested. Until now, monkeypox positive cases have been reported in some non-endemic countries, including the US, Belgium, UK, France, Germany, Netherlands, Portugal, Italy, Spain, Sweden, Canada, Austria, Australia, Israel, Canary Islands, and Switzerland.