In a stressful situation - for example - if you are alone in a dark alley, stress may actually ease the pain. You may forget about your knee pain and would probably run to reach a safe place. In acute stress, the body is well equipped to block out pain but its response to long-lasting stress can be distressing like chronic pain.

It is today's demanding lifestyle, which can cause a person to easily get stressed out by the pressures of work, family, and everyday life. These stressors not only drain you emotionally but can cause physical pain as well. Stress and pain are often closely related and both of them have an impact on the other. Several studies support the fact that depression, anxiety, being stressed out can increase pain. Persistent stress and pain can create a vicious cycle that sets the stage for chronic pain and chronic stress.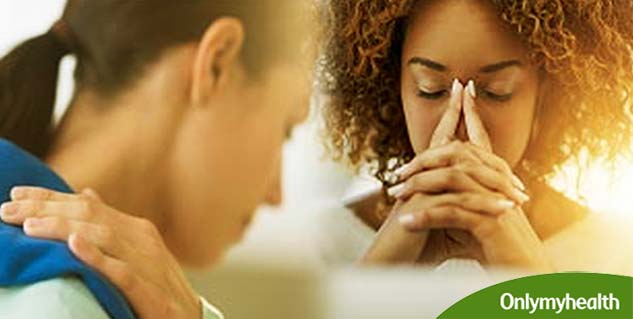 The Stress-Pain Connection
The connection between stress and pain is not completely clear, but it is well known that stressed-out people often experience a headache, neck, shoulder, and back pain. This could be probably caused due to tension in the muscles or release of brain chemicals.
According to experts, pain is regulated by the nervous system and the brain has a major role in how we perceive pain. The brain probably tries to inhibit pain signals. But if you are stressed out, then the brain's ability to filter these pain signals is offset and perceived pain can be increased.
Stress Relief for Pain Relief
In many people, stress can be relieved by avoiding things that cause stress or learning how to cope with it, this can bring about pain relief. Many experts consider that to benefit from medications or other therapies for pain relief, a patient needs to manage his or her stress.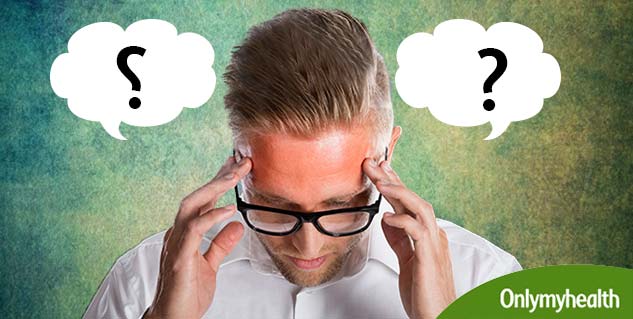 Tips to Relieve Stress
Do regular exercise: Exercise is an essential element incomplete treatment plan for chronic pain. Increase your physical activity as this can limit the progression of symptoms and pain. Your exercise schedule can include 30 minutes on an exercise bike, swimming, daily brisk walk or going to the gym four times a week. Be sure to consult your doctor and a physical therapist if you are concerned about how exercise may affect your pain.
Get adequate sleep: Get enough sleep. A restful sleep at night can help you better face the turmoil of the day. Avoid coffee and tea before bedtime as it hampers the quality of your sleep. Listen to music you like, or read a book to help you relax before sleeping.
Find a balance: If you have a hectic schedule, take time to examine your daily routine and modify it for better stress control. Try to do things that you like and make them a bigger part of your daily routine.
Relax and enjoy: Relaxation methods such as deep breathing, yoga, music therapy and meditation can soothe your frayed nerves and decrease your stress levels. After you are well versed with these techniques you can do them on your own at any time of the day to relax.
Seek support: Besides all these, it is essential to remember that people in pain are anguished and need support. Some people with chronic pain may develop depression and anxiety, which may require psychological counselling. Evaluation by a psychologist can also help you deal with stress and provide pain relief. As chronic pain can affect your quality of life, learning how to cope with stress can help you manage pain and decrease its impact on your life.
There is still much to learn and understand about stress and pain. But one thing is well known; that for many people, relieving stress can be a powerful pain reliever.