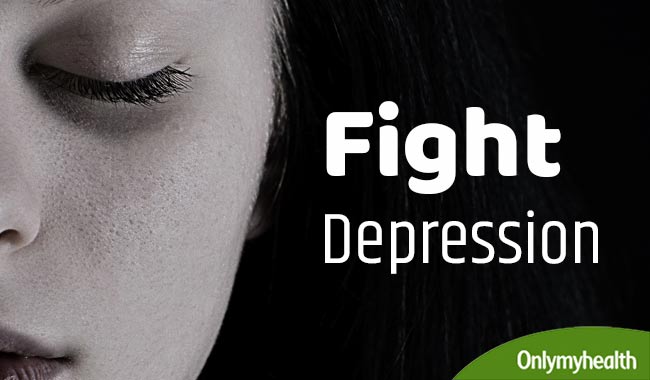 There are several misconceptions surrounding depression, one of them being that depression cannot be prevented. What goes overlooked is the fact that if one doesn't reverse negative thoughts, he/she will eventually succumb to depression. And it is this failure to stimulate positive thinking that has got the World Health Organization to call depression the 'leading cause of disability' worldwide. Besides impairing people, the mental condition may progress to a severe stage and lead one to commit suicide.
Depression can be prevented by following an appropriate lifestyle. The following steps will help you to prevent the mental disorder from preying on you.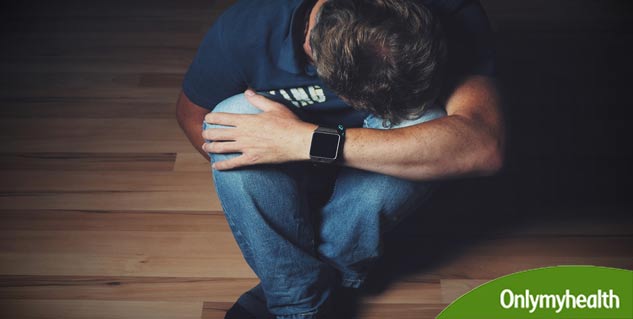 Identifying Early Signs of Depression
Feeling unworthy, avoiding social contacts, mood swings, unusual eating habits and low-self esteem are signs of depression. Recognising these signs early and making slight changes in lifestyle such as eating healthful food, avoiding junk, engaging in activities you enjoy doing, etc help prevent depression. You must always share your thoughts and feelings with friends or family to avert the possibility of depression.
Exercise to Prevent Depression
Exercise not only improves physical fitness but also acts as an effective stress buster. Maintaining a regular fitness program helps one to adapt to a healthy lifestyle that includes eating on time, sleeping on time, etc. The best part about exercises is that they also help release the stress-inducing hormone cortisol and produce endorphins, hormones that help induce positive thinking.
Diet to Lift Mood
A requisite diet for depression is as effective as medications. The inclusion of magnesium-laden foods such as nuts, wheat bran and spinach in a diet chart improves brain synapses and helps individuals stay active. Complex carbohydrates such as potatoes and whole-grain bread steady the source of energy and help one to prevent episodes of anxiety.
Stay Connected with Your Social Circle
One must always attempt to communicate regularly with people close to him/her, share feelings with them as this will help the mind to be at peace. Most importantly, if you hang-out with upbeat and friendly people, you will gradually come out of your depressed state of mind.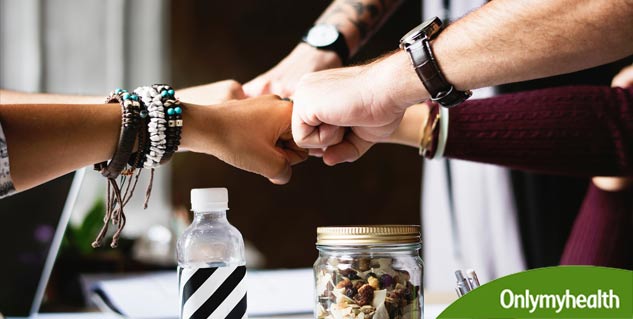 New Hobbies and Volunteering
It's never too late to expand your mental abilities or master a skill. Getting started in pursuing new hobbies is one way to avert depression as it keeps the mind active and engaged. Learning how to play a musical instrument or visiting places you've always wanted to go to are some ways in which you can prevent depression. Volunteering jobs such as community service may also be endured as an opportunity to set things right.

Individuals experiencing symptoms of depression must never ignore or think that there's nothing that can help their condition. A few lifestyle changes are all that is needed to set things right.