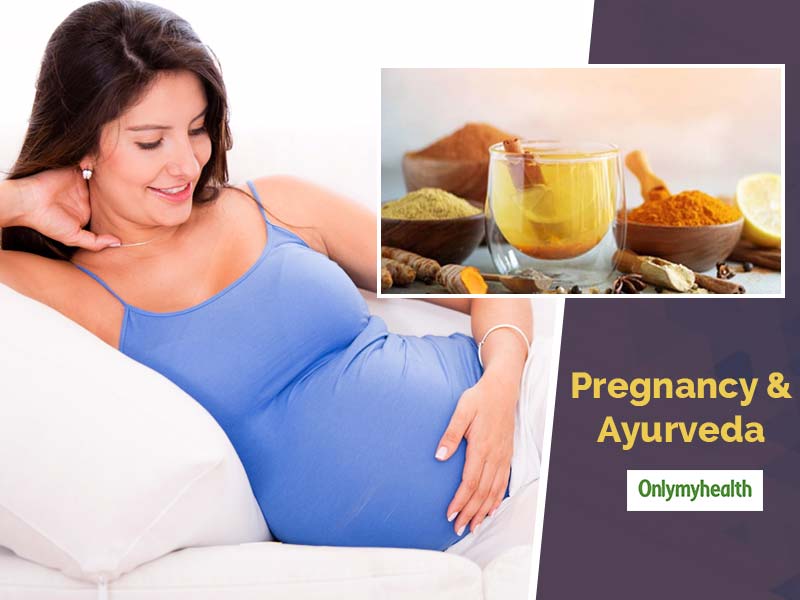 In the current situation, maintaining social distancing and staying at home is a common aspect that changed our lifecycle. Where everyone is becoming habitual of this situation, but the condition of a pregnant lady is becoming more stressful because the mind can tend to be filled with various thoughts regarding this pandemic. Ayurveda specialist Dr Babita Babshet says, "During this period of uncertainty, you should stay positive and use ways that keep you and your foetus healthy. For this, it is essential to take care of your mental health and keep your mind calm. During this pandemic, pregnancy can be tough but certainly not impossible. Protect yourself from crowded places. Try to stay more at home and follow the directions of social distancing along with proper hygiene. You have to take care differently during this pregnancy as compared to the previous time.
Here are a few suggestions in line with Ayurveda by Dr Babshet: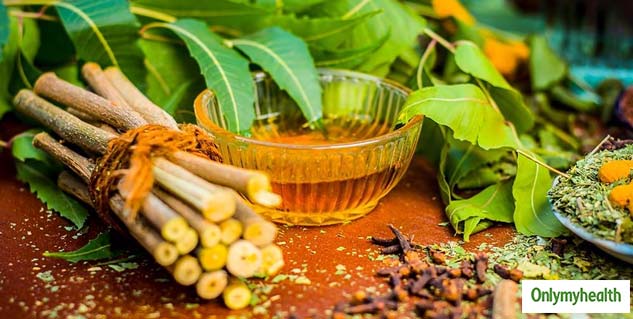 Make a daily timetable of some activities so that it could be a part of your new lifestyle. Please make a list of food, meditation, yoga, skincare, sufficient sleep and regular medical check-up etc. and set them according to your preferences.
If you have to go out for some work or check-up, make sure you wear a mask, carry a sanitiser along with you and maintain social distancing. This could reduce the risk of germs and bacteria.
Timely check-up during pregnancy is very crucial for a mother and child. So through online medium, ask for a check-up from your gynaecologist. If your delivery time is near, then learn about delivery options and post-natal care and prepare yourself to be flexible for it.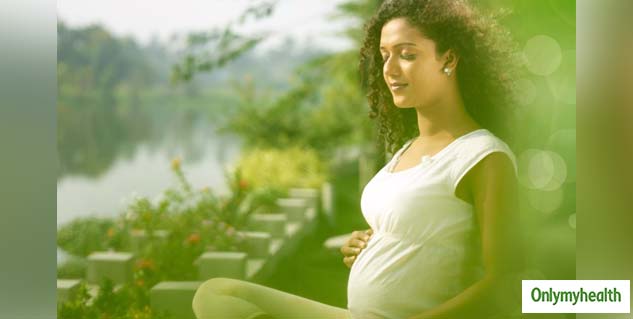 Skincare during pregnancy is an essential part of motherhood. Add massage and moisturising in your daily routine so that you can avoid the usual skin problems during this period. Use massage oil for satisfactory massage, this increases the blood circulation. You can use body butter as well, which will help you to heal with rough skin. Whichever routine you follow, make sure that you use active herbal products which are free from chemicals.
Your child gets protein from whatever you eat. Don't eat continuously. Take a balanced diet, which includes fruits and vegetables. Drink at least 8-10 glass of water. If you are fond of cooking, then look for secure online recipes that will help you to build the immune system.
Find different ways to reduce your tension. Try breathing exercise to keep yourself calm and make new interests or follow your old one. You can do an online course, play musical instruments, learn a new language or Do something that you always wanted to. You can also prepare for the welcoming of your child, like decorate the nursery.
If there is a danger of spreading the virus during breastfeeding, then consult your doctor before and after breastfeeding clean your tits and breast. Sanitise your hands and surrounding areas around your child timely.
Along with following these directions, learn about the symptoms of coronavirus, have knowledge about them and follow the measures to restrict them. Don't read negative news of this situation so that you don't get panic and tensed. Instead, talk to your friends and family watch something interesting this will keep your mind busy and happy.
With inputs from Dr Prathibha Babshet, Ayurveda Expert, R&D
Read more articles on Ayurveda