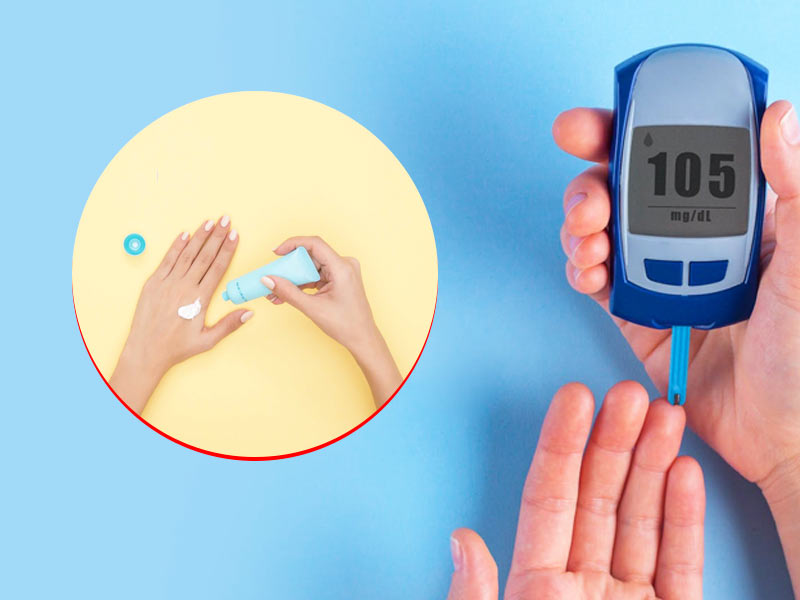 Diabetes is a chronic ailment that is a lifetime affair. You cannot get rid of it and the only solution to prevent your health from worsening is managing diabetes. It is normal for diabetics to have skin problems owing to blood glucose fluctuations. They need to take care of their skin or else it may lead to severe infections. If you are diabetic then you must follow some skin care tips for severe diabetes.
What is the connection between diabetes and skin?
Most diabetic people experience skin issues along with infections. These are caused due to high blood glucose levels. This affects the ability to protect against infections and fight them. Thus, this leads to impairment and sensitive skin. High sugar feeds bacteria, virus and helps them grow. This is why wound healing gets very difficult in diabetes patients. They are supposed to provide immediate aid to wounds and infections to fend off severe complications.
Skincare tips for people with severe diabetes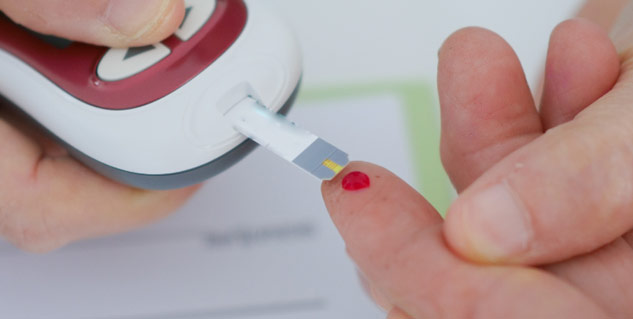 Use gentle soaps and cleansers
Diabetic people develop sensitive skin over time and the skincare needs too get changed. Using harsh or chemically-treated products can cause irritation and infection. Therefore, using gentle cleansers and mild soap, shampoos are preferred. Besides, use products with natural fragrance or unscented products.
Also Read: Unable To Find The Right Face Wash? DIY Your Face Wash According To Your Skin Type
Moisturise your skin daily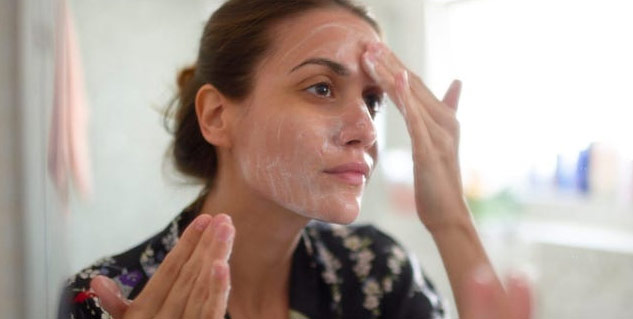 To treat dry skin, you need to keep it hydrated. Moisturising the skin regularly and multiple times a day keeps dryness at bay. It helps in preventing dry skin and its after-effects like itching, flakiness, skin thickening, etc. This step is also important to prevent skin ulcers and cracks that are highly common with diabetics especially people with diabetic neuropathy conditions. As soon as you wash your face or take shower, slather your skin with moisturiser.
Avoid scratching
Scratching is a free gift that comes with dryness. Sometimes, you may feel acute dryness and a strong urge to scratch the skin. Do not fall for this as it may cause injuries and rashes on the skin. Whenever you feel like scratching, wash the skin with cold water. Also, prevent a hot water bath as it promotes dryness.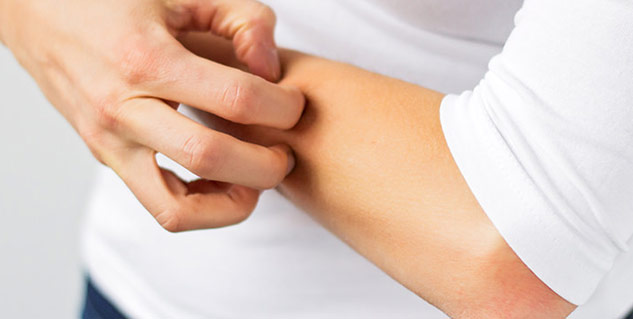 Also Read: Itching And Scratching Yourself? Here Are Some Tips To Soothe The Irritated Skin
Take care of sweaty skin
Fungal infection can easily occur in moist skin areas like armpits, groin, under the breasts, etc. These are perfect breeding ground for bacteria and infections. Since diabetics are susceptible to infections, it is better to prevent sweaty skin and immediately dry it up. You can also use anti-fungal powders to prevent fungus buildup in those areas.
Treat injuries ASAP
When you have diabetes, you need to be extra careful about injuries and wounds. Immediately after getting an injury, treat it promptly without any delay. Whether you know or not but injuries and wounds are fatal for patients with severe diabetes. The wound should be given aid before it develops into an infection.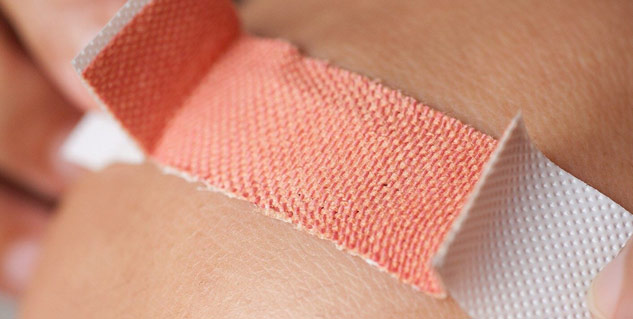 Do self-skin checkup daily
Apart from these visible issues, people also need to be watchful towards the other signs like numbness in the feet which is highly common in diabetes. Feet are more vulnerable to infections and problems thus you must get yourself tested by a dermatologist if you experience any issue with your skin.
Read more articles on Skincare