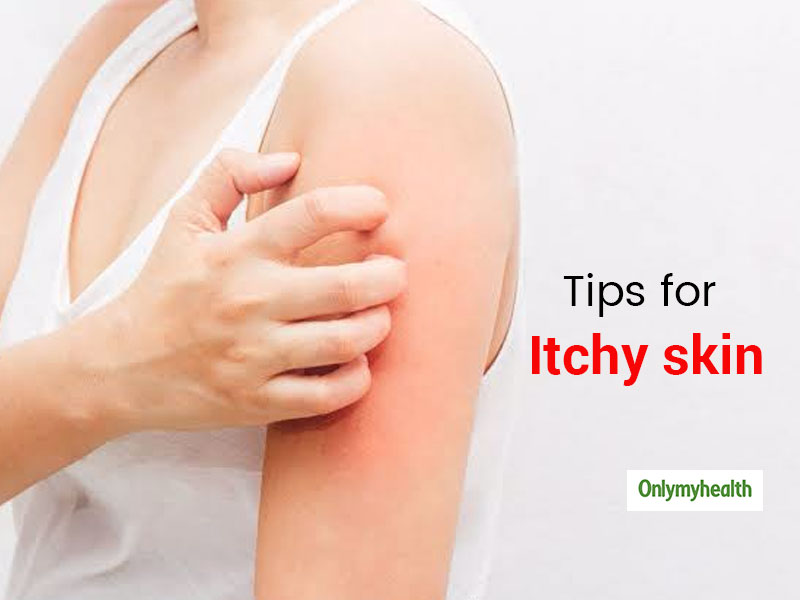 Many people have an itchy skin and they feel the need to scratch quite often. Here are some tips to soothe irritated skin.
Some people use home remedies for skin care with some go for various drugs or medications. An itchy skin is also a problem and can give a lot of discomfort and irritation. It is not life threatening but harmful for your skin. Scratching your body vigrously can even lead to wounds and infections. In fact, itching and anxiety are somewhat related to each other. If you have an itchy skin and you feel the need to scratch quite often then you can experience it in the middle of the night too. Moreover, scratchy skin can result in social embarrassment, anxiety and nervousness as your skin won't itch according to the situation you are in. In this article, you will learn some tips to soothe your irritated itchy skin.
Also Read: Itchy Eyes? Don't Rub Them, Try These Home Remedies
Itching causes
Itching on skin can happen due to various reasons. It can make you feel annoyed and uncomfortable. In fact, your professional and personal life can also get affected because of this irritation. Here are some causes of itching and scratching on skin:
Insect bite
Allergy
Healing wound
Pregnancy
Nerve disorders
Very dry skin
Skin cancer
Tricks to stop scratching
Apply moisturizer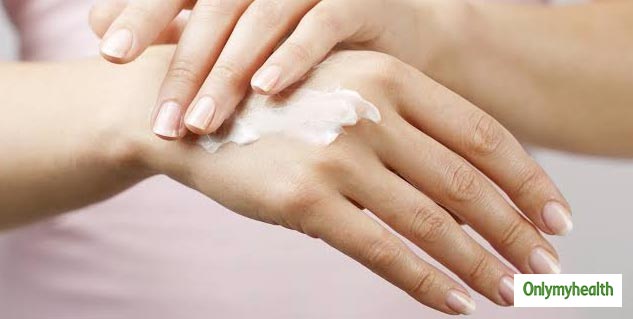 Apply moisturizer or soothing lotions on the itchy part of your skin. Calamine lotions might help in keeping the dry patches wet and reducing the itching and scratching on your rash. If your skin has a protective layer of a lotion then it will be difficult for external factors to cause an infection. You can easily find moisturizers in the markets or online.
Drink enough water
Staying hydrated can help your skin to overcome almost every problem. Water makes you hydrated and keeps your skin glowing and protected from rashes and scratching. Drink atleast 3 litres of water everyday.
Wear gloves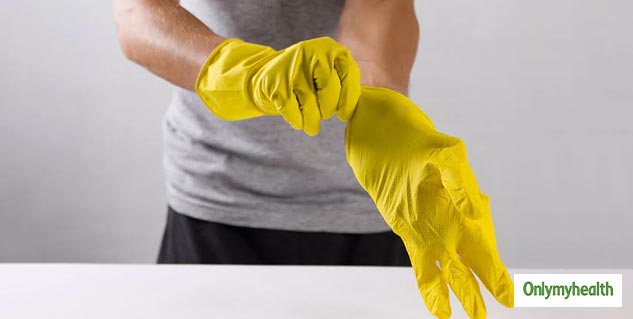 You should try and wear gloves while doing household work or when you feel itchy. Scratching with nails on your skin can leave marks and lead to infections on your body. Therefore, to control itching and protecting your skin, you can wear gloves.
Oatmeal bath
Draw yourself an oatmeal bath to get rid of dry, itchy and irritated skin. It can help in controlling the itching, but don't go for it without asking your doctor, because the treatment for itchy skin also depends on its cause.
Coconut oil massage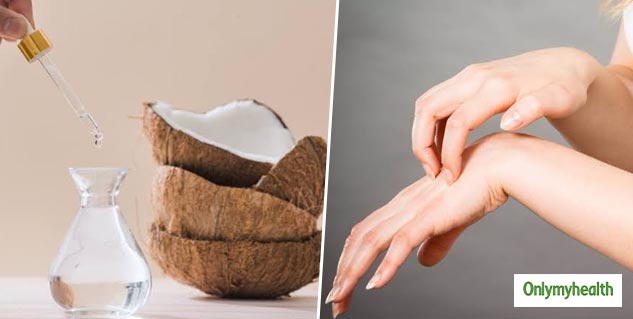 You must have heard about the magic of coconut oil on your skin several times. This natural remedy works on almost every skin problem. From dryness to rashes, allergies to cracks, coconut oil is a very beneficial home cure. Hence, you can try massaging your scratchy part of the skin with this oil to help in soothing and keeping in moisturised. It will reduce the itching through the anti inflammatory properties present in it.
Cool it down
You should try keeping your body wet and cold. Your body tends to release heat while itching. Therefore, taking a cold water shower can help with the itching. You can also put a cold wet cloth or ice pack on the scratchy area of the skin.
Also Read: Excessive Itching Around The Breasts Is An Initial Sign Of 'Nipple Dermatitis'
Ask your doctor
Before applying anything at home on your skin, consult a doctor. Take advice from a dermatologist for your skin problems. If you have underlying medical issues then your doctor will give you medicines and get the necessary tests done for itching and scratching.
Read more on Skin Care