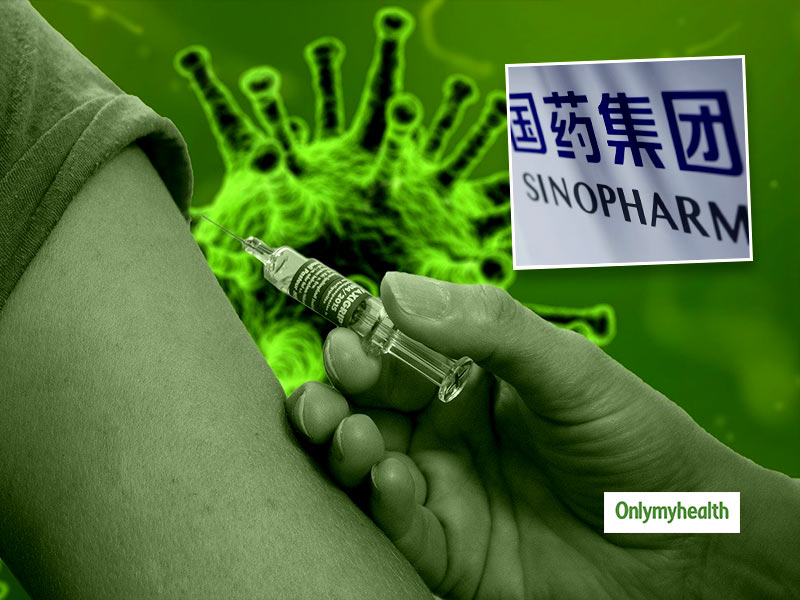 China will have Sinopharm vaccine of millions of people just before the mid-February Chinese New Year, which has health workers and working people.
Sinopharm COVID-19 vaccine side effects: A Chinese doctor has exposed the claims of the Sinopharm Vaccine! China's doctor Tao Lina has sparked controversy by claiming that China's coronavirus vaccine is the most vulnerable globally and has 73 side effects. Chinese government company Sinopharm has developed this vaccine. However, China continues to claim that its vaccine is safe. Not only this, but it is also going to export it to many countries of the world, including Pakistan. After the Chinese doctor's statement went viral worldwide, Dr Tao has now reversed his opinion. He has alleged that the Western media is 'distorting' his words. Dr Tao claimed that his earlier statement was only a bitter satire. Dr Tao insisted that the Chinese treatment was 'very safe' and apologized to the countrymen for the careless information.
Also Read: Smoking Can Cause Coronavirus, Says WHO
China Sinopharm Vaccine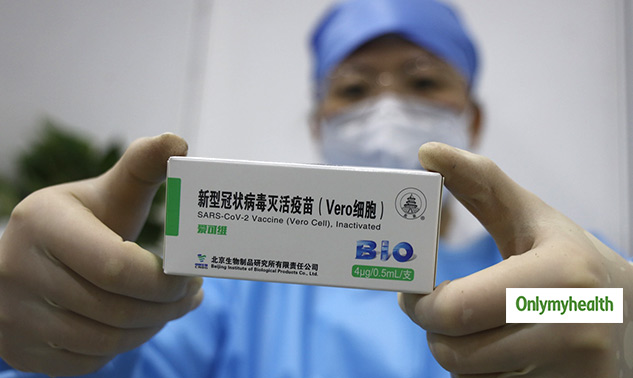 Earlier, China conditionally approved the coronavirus vaccine developed by the state-owned company Sinopharm. The state-owned company more before said that its vaccine is 79.3 per cent effective in preventing infection, according to the final and third stage results of the test. Chinese officials said that 'Sinopharm' products are 50 per cent better than the World Health Organization (WHO) standards. Earlier, on the eve of the new year, China's health authorities gave conditional approval to the sinopharm vaccine. China claims that this vaccine is 79.34 per cent effective.
Also Read: COVID-19 Virus Is Mutating and Becoming More Contagious and Dangerous
73 Side Effects of Chinese Vaccine: Doctor Tao
Earlier, Dr Tao wrote a blog about Sinopharm's coronavirus vaccine in which he feared that this Chinese vaccine is the most unsafe in the world. This blog was uploaded to the Chinese social media site Weibo. In this post, Dr Tao has claimed that there are 73 side effects of Chinese vaccine. This includes pain, headache, high blood pressure, loss of vision and end of taste and difficulty in urination at the place of injection.
Also Read: First Case Of Plasma Therapy Success In India: COVID-19 Positive Patient Shows Signs Of Recovery
So far, the infected cases are: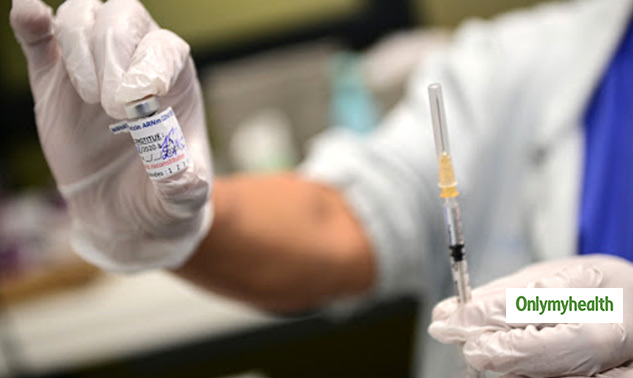 According to Worldometer, America is at the forefront of the world. More than eighty-seven thousand people in China have infected corona. However, more than eighty-two thousand thirty-seven people have been cured. Presently eight crores 30 lakh 45 thousand cases worldwide. More than 18 lakh 10 thousand people have lost their lives due to infection. There are currently about two crores 23 lakh 82 thousand instances of active corona infection, which are being treated in hospitals. At present, more than 58 million 52 thousand infected people have been cured after treatment.
Read More in Latest Health News