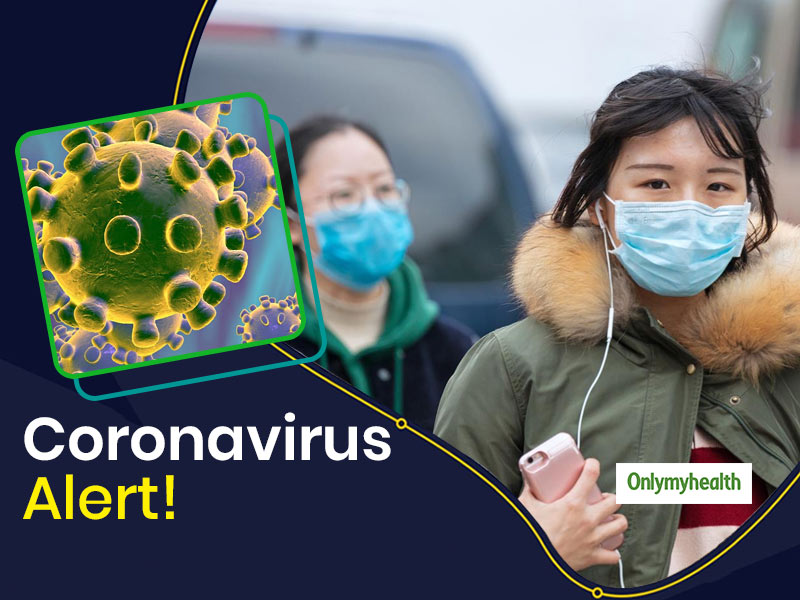 The mysterious Chinese virus which is a kind of coronavirus has now crossed the border and spread to the neighboring countries. One case was found in Thailand while a fresh case from Japan has put the health organizations worldwide on alarm. Initially, this virus spread through animals but scientists have now found that human-to-human transmission is also possible. The World Health Organization (WHO) has issued a warning against this mysterious virus and asked hospitals to keep a close tab.
NEW: Diagnostic detection of novel #coronavirus (2019-nCoV) by real-time RT-PCR https://t.co/7ztSAA5Qwa

Note: This protocol has not been validated by WHO.
More protocols will be posted when they become available pic.twitter.com/h6M8G48ao6

— World Health Organization (WHO) (@WHO) January 15, 2020
Last year, around 41 cases of this virus were detected in China where one of them died after getting infected. Originated in China, this virus is now spreading and reaching other countries that is a concerning issue. The outbreak of this virus from China to Japan is an alarming issue. Airport authorities have taken charge of inspecting every passenger especially those coming from China for this virus.
Also Read: Aspirin Can Prevent The Recurrence Of Cancer Tumour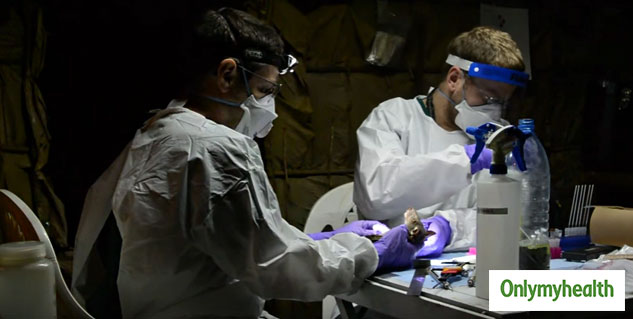 Coronavirus belongs to a family of viruses that can cause severe infections. Some of these viruses may trigger serious diseases like Severe Acute Respiratory Syndrome (SARS) and Middle East Respiratory Syndrome (MERS).
Dr. Maria Van Kerkhove, Acting Head, Emerging Diseases Unit, World Health Organization, commented, "This is something on our radar, it is possible, we need to prepare ourselves."
Also Read: Smart Shirt Can Protect You From Heart And Lung Diseases
Tips To Reduce Risk of Coronavirus
Reduce your risk of #coronavirus infection: pic.twitter.com/ZwyFVwY6EU

— World Health Organization (WHO) (@WHO) January 13, 2020
For the infection control, WHO released a few tips to keep oneself safe from coronavirus. Better safe than sorry. Everyone should practice these to prevent virus attacks.
Keep your hands clean. Use an alcohol-based sanitizer or soap & water.
Cover your mouth and nose with tissue paper during sneezing and coughing.
If you have symptoms of cold and flu, visit a doctor. Also, avoid close contact with other people to prevent the transmission of infection.
Eat only properly cooked eggs and meat as this virus is said to spread through animals.
Avoid contact with animals.
Read more in Latest Health News