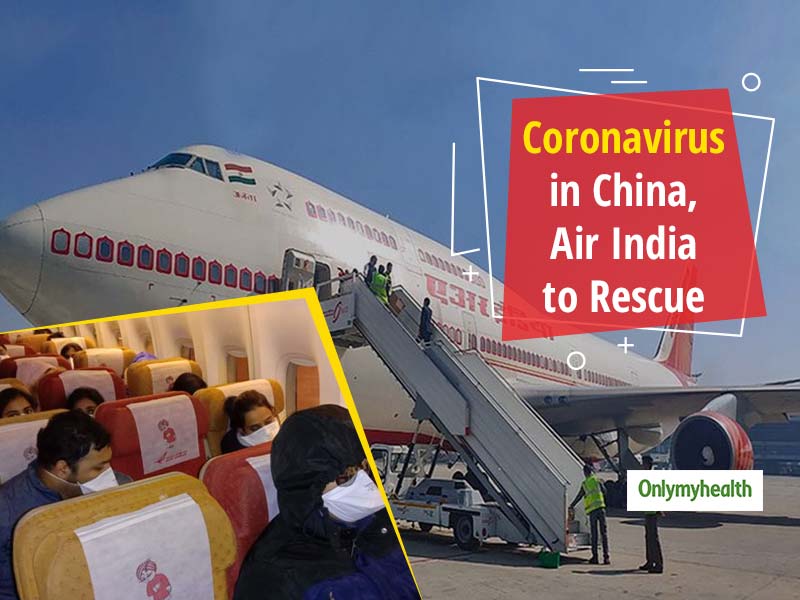 As Coronavirus grips China and the neighboring countries, the national carrier Air India comes to the rescue of Indians stranded in China. The first Air India flight with five doctors of the health ministry and over 30 Air India officials left for Wuhan on 31st January and brought back around 324 Indians who are kept in isolation in Army and ITBP camps set up in Manesar and South Delhi, respectively.
The second Air India flight to China would depart on 1st February with a set of doctors and flight attendants to safely bring all the Indian evacuees from Wuhan and Hubei. The preparations are done in such a way that there would be minimal contact of the crew with passengers to minimize the risk of virus transmission.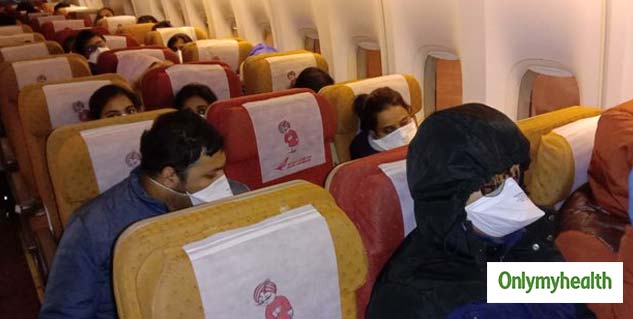 Isolation Wards For Evacuees
There are two centers set up for isolation with all the necessary facilities for their stay. All the evacuees are likely to be kept in these isolation wards for 14 days. As per the statement of the Ministry of Health, "The incoming Indian passengers will be quarantined for 14 days at the two Quarantine Centres set-up at Manesar (managed by Armed Forces Medical Services) and Chawla Camp (managed by Indo-Tibetan Border Police (ITBP)). All proposed male passengers (approx. 280) are proposed to be sent to Manesar Camp and families/females (approx. 90) can be housed in the ITBP camp."
Also Read: Know Everything About The Deadly Coronavirus Outbreak
A 300-Bed Facility In Army Camp, Manesar
Army camp in Manesar has set up 300 beds to quarantine the evacuees and provide them with the necessary treatment.
#CORONAVIRUS#IndianArmy responding to the emergency has created a facility near #Manesar for quarantine of approximately 300 #Indian students arriving from #Wuhan #China, students will be monitored by a qualified team of doctors, to watch for any signs of infection.#NationFirst pic.twitter.com/85G8HLv972

— ADG PI - INDIAN ARMY (@adgpi) January 31, 2020
A 600-Bed Facility By ITBP in Chhawla, Delhi
The Indo-Tibetan Border Police (ITBP) has also provided a 600-bed facility for evacuees in the Chhawla area in South-West Delhi. The spokesperson of ITBP Vivek Kumar Pandey told PTI, "A team of doctors will be present at the facility, which has about 600 beds and has been prepared in the wake of the coronavirus outbreak," he said. Special arrangements have been made to host children and women at this quarantine facility. Those kept at the center will be provided with food, water and other basic amenities."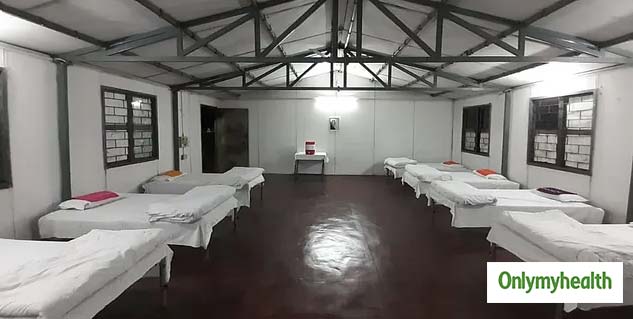 Also Read: The Right Mask You Need For Coronavirus Prevention
The Indian Embassy in China has asked Indians in Wuhan and Hubei districts to fill the consent slips to begin their evacuation process.
Read more in Latest Health News