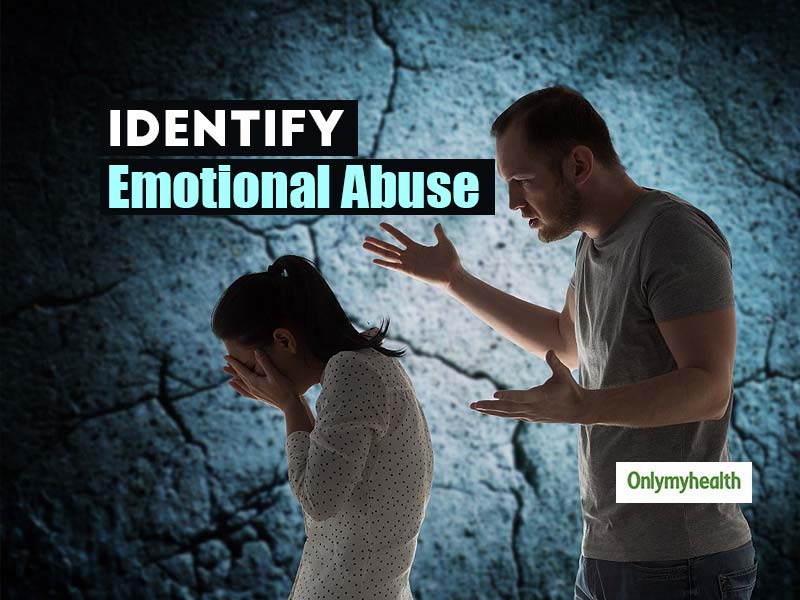 It is easy to detect physical abuse but emotional abuse doesn't leave behind visible telltale signs for identification. Thus, unfortunately, it is difficult to spot emotional abuse in a relationship.
In the starting phase of any relationship, people often try to adjust assuming this to be just a phase that would pass sooner or later. It does sometimes but if it stays for long, one day, the person starts feeling trapped and suffocated. Sometimes, people don't even understand what's happening with them and fail to note that their partner is emotionally abusing them! This mental torture affects the victim very badly to a state that they may even lose their mental balance without any prior realization.
Aren't there any signs of emotional abuse?
While there are no visible signs, there are certain behavioral symptoms that indicate emotional abuse. Here are 5 signs to check.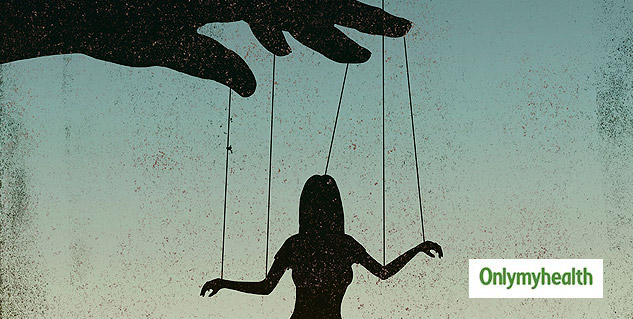 Living with a constant fear
Where there is pure love, fear doesn't reside. Where there is fear, that is not loving. This is a prominent sign of emotional abuse where the victim literally lives a fearful life. He/she feels anxious all the time. If you cannot talk your heart to your partner fearing how he/she would react, you might be emotionally abused. Take this sign seriously.
Alienation
Do you feel alone despite having a caring family and trustworthy friends? Ask this question to yourself. If the answer is a Yes, you are dealing with alienation. This generally happens with the victims of emotional abuse. They feel that they do not have anyone to confide in or share their deepest feelings. If your partner has injected this feeling in you by saying that no one cares for you except him, you are being played. They just want to dissociate you with other people who could be your support system and find different ways to do so.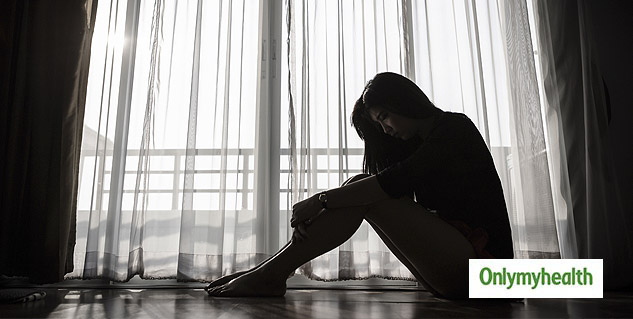 Also Read: Is Your Partner Insecure?
Low Self Confidence
Emotional abuse is no less than a parasite who is eating your positivity. He would make you feel inferior by various means, either directly or indirectly to break your self-confidence. He/she would pretend to be your biggest and truest critic whereas, in reality, he is just finding ways to feed his/her ego and feel better. If you feel you're worthless and your partner is okay with that, there is something wrong!
Get blamed & Feel guilty for everything
This is one of the common signs where the victim is made to feel guilty by the abuser. The abusive partner would put words in the victim's mouth to take blames that the sufferer is responsible for everything. That person indirectly sucks out your energy leaving you all hollow and drained. You feel low on energy with no interest in any work. In fact, you hesitate in taking up any work just because your partner has injected the feeling of worthlessness in you.
Also Read: Is Your Partner Loyal? Learn The Truth From These 4 Signs
No Personal Space
Whether you are on a call with your mother or having a casual conversation with your neighbor, your partner would always be near to you. This a red flag of emotional abuse that you must not ignore.
Read More in Dating