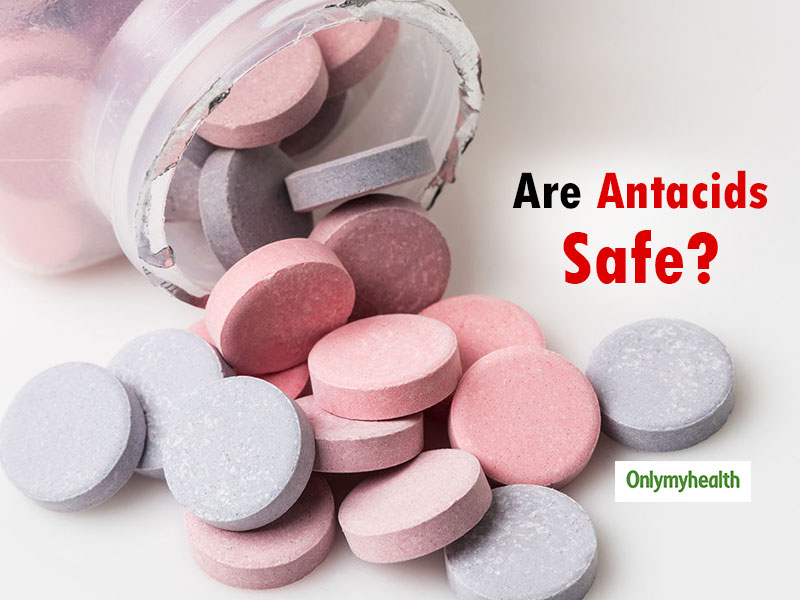 While we think that antacids are good, they do harm our health in multiple ways. There are various side effects of antacid which a lot of people don't know but keep consuming these pills.
All of us are very quick to pop an antacid whenever we suffer acidity. These pills save us from acid reflux by normalizing the levels of acid in the stomach. Our stomach naturally produces hydrochloric acid to break down protein and maintain the pH balance of the body but sometimes, the acid content increases which causes acid reflux. Antacids are anti-acid drugs that are believed to do good to the body but there are certain side effects of antacid that most of us are unaware of. The useful they are, the harmful they may be for your health.
Use of Antacids
These prescription drugs are useful to regulate acid in the body whose increased levels cause damage to the stomach. The acid in the stomach protects the esophagus and duodenum. Interrupted acid balanced may cause damage to them which leads to gastroesophageal reflux disease(GERD). Thus, it is very important to regulate acid in the body.
Antacids like Rantac or Ranitidine counteracts acid thereby decreasing acidity in the stomach along with lowering the amount of acid refluxed into the esophagus and discharged into the duodenum. Antacids also inhibit the activity of a digestive enzyme named 'pepsin' which is harmful to the stomach as this enzyme acts only in an acidic environment.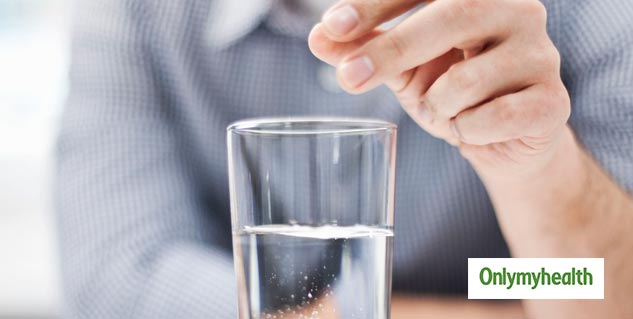 Are Antacids Safe?
A lot of debate is happening around the world regarding the effectiveness of antacids on health. Some medical practitioners believe that these are more harmful than useful to the human body. There are some side effects of Antacid that raise a question over their capability of acid regulation in the stomach. However, it does depend on the timing of antacid ingestion.
If taken on an empty stomach, antacids stay effective only for about half an hour.
If taken after a meal, antacids work for a good three hours.
You must consult your physician about the dosage and timings to avert the side effects of Antacid. Also, ensure that you are not taking it with any other medicine to avoid harmful drug interactions.
Also Read: Excessive use of antacids may be killing your kidneys
Some Side-Effects Of Antacid
The most common antacid in the country is Ranitidine. Here are some of the common antacid side-effects that people have suffered:
Vomiting
Nausea
Gas
Diarrhea
Swollen ankles, feet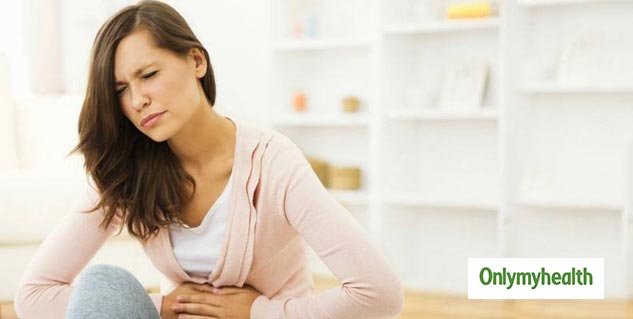 Here is the list of some serious side-effects that are not common but may occur due to either a reaction or overdose:
Osteomalacia
Milk-alkali syndrome
Hypophosphatemia
Aluminum-intoxication
Calcium overdose
Renal failure
Urine infection
Also Read: 5 Science-Backed Krill Oil Benefits That You Must Know
It is important to take these antacids in the regulated and prescribed manner to avoid their ill effects. It is advised that you talk to your physician before taking any medication. Be careful with medicines even if they have a generic formula as sometimes our body doesn't accept the composition of a particular drug and thus causes side effects.
Read More on Miscellaneous