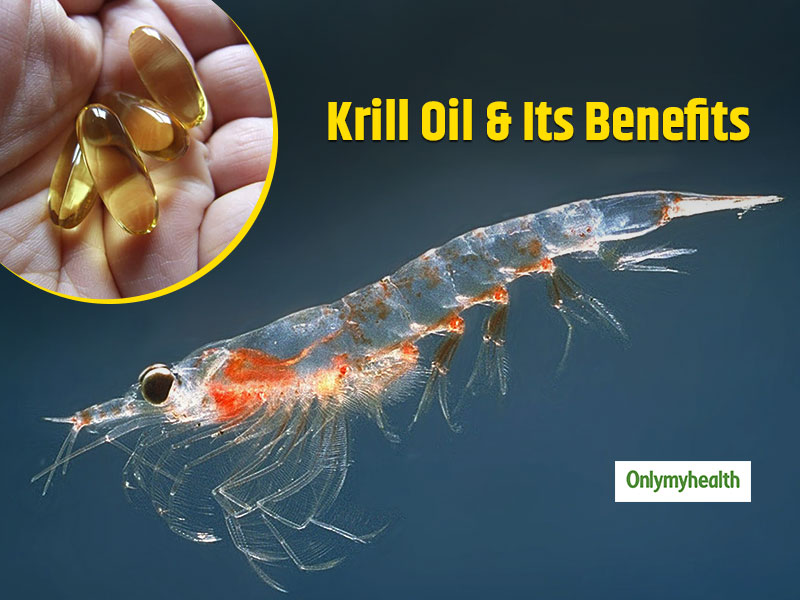 Krill oil is a substitute to fish oil which offers numerous health benefits. Scientists have found this oil to be better than fish oil for its great properties.
Krill oil is becoming popular as it is considered to be the best alternative to fish oil. This is also derived from fishes namely 'Krill' fish which are small crustacean which penguins, whales and a lot of other sea animals consume. Krill oil is a great source of EPA(eicosapentaenoic acid), DHA(docosahexaenoic acid) and special types of omega-3 fatty acids that are only present in marine sources. This is why krill oil is great for overall health.
1. Rich source of healthy fats
Both fish oil and krill oil have EPA, DHA and omega-3 fatty acids which are all extremely beneficial. Krill oil is supposed to raise omega-3 levels in the blood more quickly as compared to fish oil. Krill oil is bioavailable and more effective.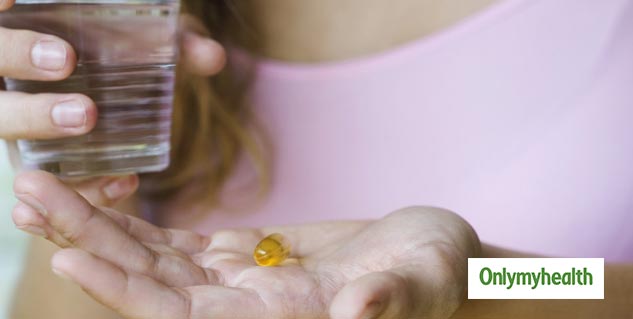 2. Fights Inflammation
A study suggested that krill oil can treat inflammation better than a prescribed 2,000mg omega-3s drug. Krill oil had a pigment named astaxanthin which has great antioxidant and anti-inflammatory effects. The human body uses this oil more readily as compared to fish oil. People who consumed the 300mg dosage of krill oil every day gained positive results within one month.
Also Read: Can Fish Oil Help Boys With ADHD Pay Attention?
3. Effective in reducing joint pain
As krill oil is good for inflammation, it is highly likely to be good for bone and joint health. As joint pain arises due to inflammation, krill oil would help people suffering from poor joint health. It is found that krill oil decreased functional impairment, stiffness and joint pain in patients who have osteoarthritis or rheumatoid arthritis. Krill oil is seen as a great substitute for joint pain relievers.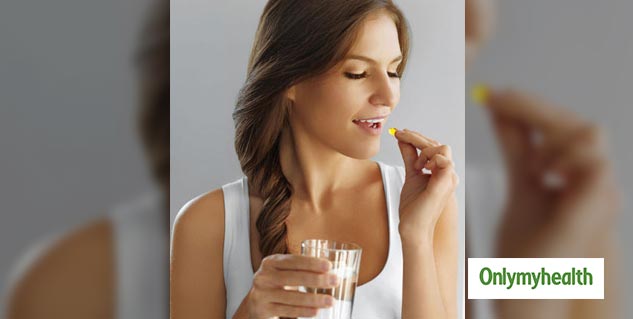 4. May improve heart health
We all know that DHA, EPA and omega-3 fatty acids all are good for the heart. Krill oil enhances blood lipid levels, lowers triglycerides levels and blood fat levels. Krill oil raises good cholesterol(HDL) and reduces bad cholesterol(LDL) which is important to maintain heart health. Even with a small dosage, it provided extreme benefits that are far better than fish oil. Also, a study suggested that krill oil significantly bettered insulin resistance levels along with the functions of blood vessels.
Also Read: Know Why Omega-3 Is Harmful For Type 2 Diabetics!
5. May reduce PMS symptoms
Omega-3 fatty acids are known to treat inflammation and pain. Taking supplements that are rich in these essential fatty acids is good to relieve PMS symptoms. Consumption of krill oil especially during menstruation is found to relieve period pain. Instead of taking pain medicines, one should consume krill oil as a safe and healthy substitute.
A study was conducted to find the effectiveness of krill oil where women were given these pills during menstruation. Those who consumed this oil suffered less pain during those days which indicates the effectiveness of krill oil.
Read more articles in Miscellaneous