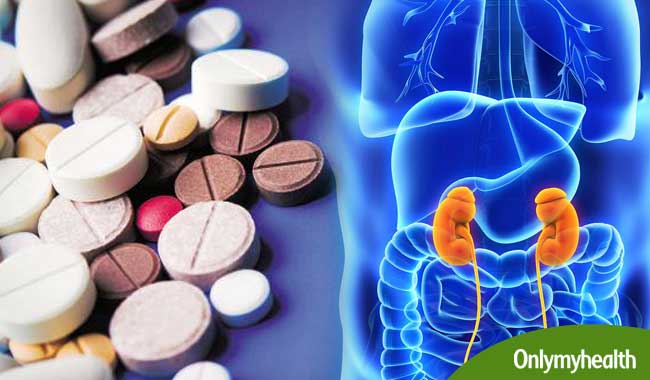 Due to deteriorating lifestyle habits, every other person is suffering from acidity today. The broadly prescribed medicines to get rid of a heartburn orgas can actually be extremely harmful to your body.
Recent studies have suggested that consuming acidity medicines regularly might lead to long-term kidney damage, acute renal disease and chronic kidney disease.
Two reports published in the Journal of the American Society of Nephrology have found a connection between PPI (proton pump inhibitors) dosage and kidney damage.
The first research included 10,482 people where a comparison was done between people who were taking PPI and those who were not. The study showed that people taking PPI had a higher risk of developing a kidney disease as PPI reduces magnesium in the blood, which can affect the kidneys. However, the researchers say that more study is needed on the subject.
According to Dr Anoop Mishra, chairman of the CDC Center for excellence for Diabetes at Fortis, PPI is the most effective drug for acidity. Many researchers have indicated that PPI contributes to kidney damage but no concrete evidence has yet surfaced. Dr Mishra suggests that people should adopt a healthy lifestyle and should never take medicines without consulting a doctor.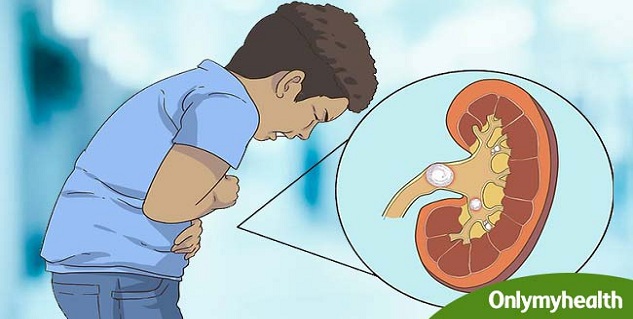 Home Remedies to Get Rid of Acidity:
Tomatoes: They contain calcium, phosphorus and vitamin C, which helps clear the body of any bacteria. Regular consumption of tomatoes can help prevent acidity.
Ginger: Popular for its healing powers and immunity-boosting powers, ginger can also be very helpful in curing heartburn. Chewing fresh ginger or sipping on a cup of hot ginger tea can ease the acid reflux.
Baking Soda: Baking soda is basic in nature, which makes it a wonderful remedy for heartburn. You can mix a spoonful of baking soda to a glass of water and drink to ease the problem. However, make sure that you don't do this too often since it is high in salt.
Yogurt: The probiotics (beneficial bacteria) in some yogurts balance the microflora in our gut, making it a great home remedy for acid reflux and acidity. It also improves the digestive system, thus reducing the chances of such future problems. You can add yogurt to your regular diet for best results.
Aloe Vera: Aloe Vera juice has an amazing ability to reduce inflammation and it provides quick relief from acidity. Take half a glass of ready to drink Aloe Vera juice right out of the bottle. You can add it to your diet as it offers several health benefits.
Honey: A common ingredient of several home remedies, can be taken to quickly ease the acidity problem. Add a teaspoonful of honey to water and drink it few times during the day. It will help your stomach feel better.
Read more Health News.
For more related articles, Download OnlymyHealth App.