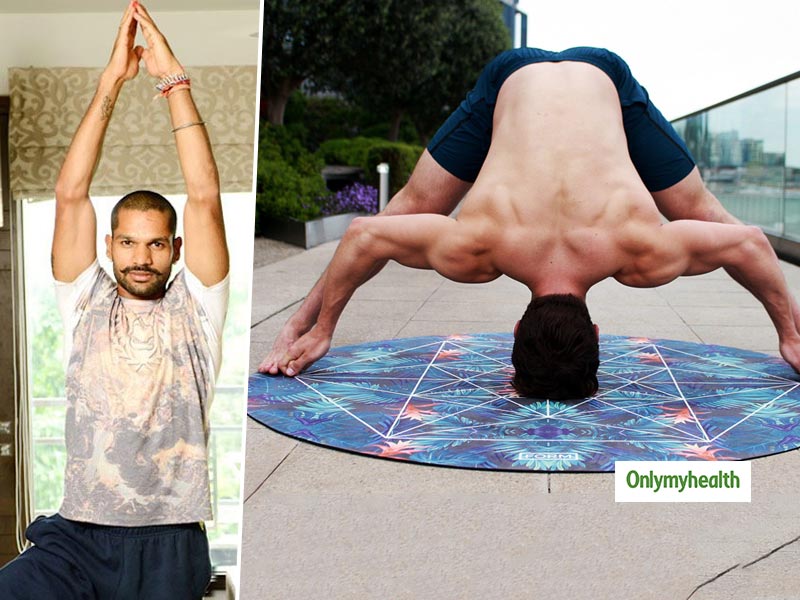 With the World Cup fever gripping and everyone gearing for India's first match in this World Cup Series on June 5th, we all wonder how the Indian cricketers manage to be this fit every time
With yoga becoming a worldwide rage, cricketers in India are following the path of fitness paved by our Prime Minister of India, Shri Narendra Modi. Following the tribe, Shikhar Dhawan swears by yoga for complete fitness and sports endurance. As quoted by his Yoga guru, Shri Manoj Kumar, "Shikhar used to be impulsive, which did not help him on the field. His tryst with yoga has helped in focus at one point, using his aggression for his betterment on the cricket field. Shikhar practices Surya Namaskar, pranayama, shoulder and a headstand and backbends.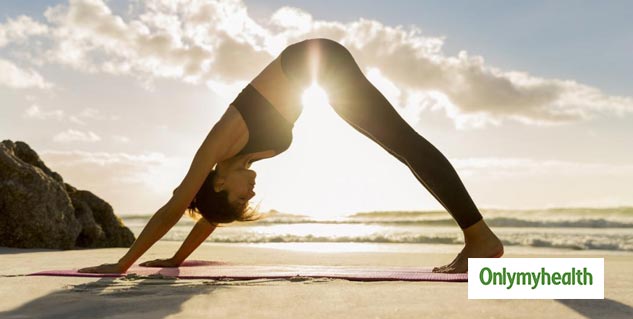 We all know the physical alertness and fitness required to excel in sports. Regular exercising can help you stay fit, but the necessary mental fitness is also a significant factor to excel in the sports activity. What do we do? We may follow a specific diet, regular practice the sports activity, maintain fitness levels but maybe adding yoga to your routine can do wonders to your skills. Be it any sport, a player has to be fit as well as mentally stable, and yoga is one such form that not just works on the body but also on the mind. Following are a few benefits that yoga offers to enhance sports performance:
Flexibility: Yoga helps in improving the flexibility of the body. It now just tones your muscles but also gives it the needed flexibility to move freely when in action. It enhances the range of motion enabling better swinging ability.
Endurance: Yoga enables a body with endurance that is helpful in several sports activities like running. Once you have learnt the art of tuning your body and mind, even a sport can be a meditation to you. Helping in giving you the needed pace it helps in the longer run.
Balance: To excel in a particular sport, balance is the most critical and yoga gives you that required balance in the body to brave severe conditions and act with great thought during times of intense pressure.
Core: Yoga is all about working on your core strength. It not just makes it easier for you to move but also works on the overall strength of the body. Yoga helps in enhancing the strength, adding to the stamina for a great game.
Also read: Release Your Inner Warrior with Yoga to Fight Fat and Stress
We list down a few helpful yoga poses: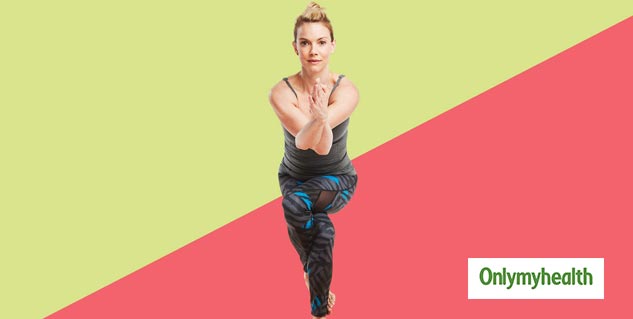 Devotional Warrior Position: It strengthens the legs and opens up the shoulder and hips.
Eagle Position: Extremely good for the body balance, it works on the stability while showing results on the buttocks and shoulders.
Wheel Position: It directly works on the arm strength and opens up buttocks, shoulders and a stiff back.
Down Dog Position: This is a great hamstring exercise that works as a calf opener and a shoulder relaxer.
All about Overall Fitness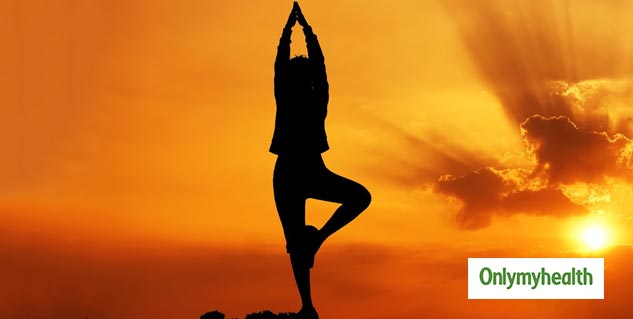 Sports performance enhances when the individual is overall fit and healthy. Achieving this can be a task otherwise. However, yoga keeps the body free of tensions, enables movement and enhances the performance by letting the body flow without any muscle tension and stiffness in the body. So this World Cup, take the path of fitness as made by the Indian cricketers and resort to yoga for complete fitness and wellbeing.
Read more articles on Yoga