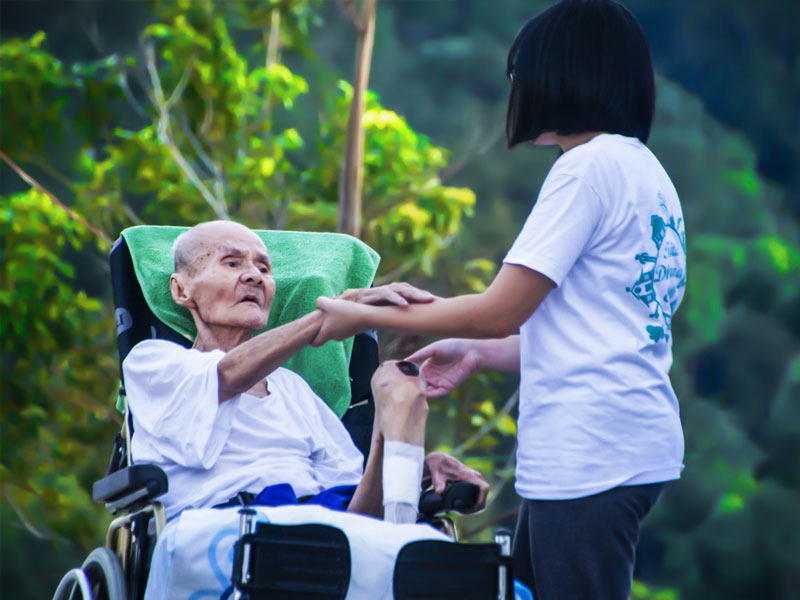 Caregiving is not an easy job. Rewarding as it is, it can leave you exhausted, burned out and often depressed and if you don't know how long the battle is going to last, it can cause anxiety and worry. In such a scenario of long-drawn battle, some caregivers crave for a tiny bit of empathy, for others to enquire how they are doing, just as they do for the sick person. That faint empathy has the power to fuel up the person to fulfill his/her responsibility as the caregiver.
Just like they take care of the sick family member or friend, the caregivers must take care of their physical and mental health too. To learn some tips on how caregivers can care for themselves, Onlymyhealth spoke to Dr Preeti Singh, Senior Consultant clinical psychology and psychotherapy, at Paras Hospitals, Gurugram.
Effect That Caregiving Can Have On A Person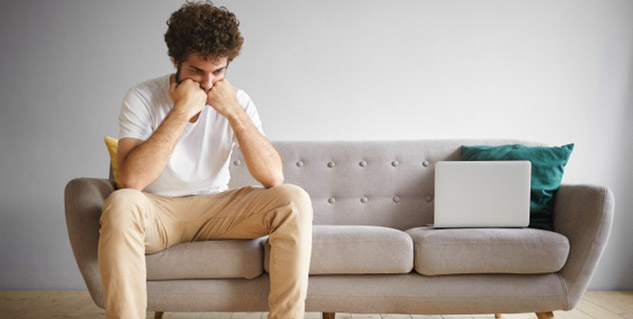 (Photo Credit: Freepik)
"The bottom line is that how good the care is will depend on the mental health of the caregiver," said Dr Singh. Hence, it is important for the doctors, friends and family to check on the primary caregiver, how he/she is feeling and coping. "Caregiving in a lot of terminally ill patients can be very difficult especially when you know that beyond a point you cannot do much, however many other conditions also need long term care where the prognosis is good, but If you want to do a good job take care of your mental health," she said.
Also read: 5 Self-Care Products That Can Uplift Your Physical and Mental Health
Caregiving can become an exhausting process and this has become evident during the COVID-19 pandemic. In a case quoted by Dr Singh, a woman, who fell ill with COVID-19, got admitted to the ICU of a good hospital with many difficulties. But the whole process left the husband so exhausted and sleep-deprived that the next day he dozed off while driving and met with a major accident that left one cop dead. This is enough to tell us the gravity of the situation of caregivers.
Mental Health Issues That A Caregiver Can Develop And When To Take A Step Back
According to Dr Singh, the caregivers are prone to develop insomnia, depression, burnout, panic disorder and anxiety disorder. And there are some red flags that it is time to take a step back. It is when you start isolating yourself, start talking less, interacting less than before, you have disturbed sleep, you don't eat well, you start neglecting your regular medicines, supplements, or medical check ups. When you start having thoughts of hopelessness, helplessness or self farm, take a breath and step back.
How To Take Care Of Your Mental Health As A Caregiver?
"You should create a support system for yourself," says Dr Singh, who doesn't recommend you do everything by yourself. Reach out for health and delegate work, if needed. Also, "it is OK to indulge in relaxation without guilt," Dr Singh said, as this will surely make you better prepared to take care of your loved ones. "Breaking the stress momentum is very important to cope better. Caregiving in a lot of cases can be a long drawn process and sometimes we don't know how long it will be, so it is important to be prepared for the battle," the psychologist said.
Also read: 4-Step Guide To Achieve Mental Sanity Holistically
Tips For A Caregiver To Stay Positive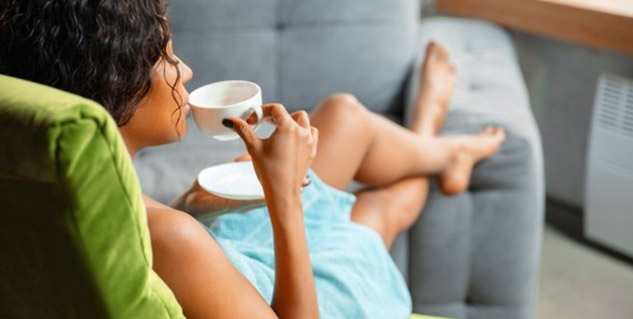 (Photo Credit: Freepik)
You must prioritise your own needs and ensure what are the most important ones that need to be met. Seek help, whenever you feel the need. Do not go all out to check everything on your to-do list, which also includes errands for the sick family members. Sometimes you might try to do everything in one day and do not realise how famished it can leave you. It's OK to leave some errands out. And do consider supportive counselling sessions from a trained and licensed counselor or psychotherapist, if you need.
(With inputs from Dr Preeti Singh, Senior Consultant clinical psychology and psychotherapy, at Paras hospitals, Gurugram)
Read more articles on Mind and Body
Photo Credit: Pixabay