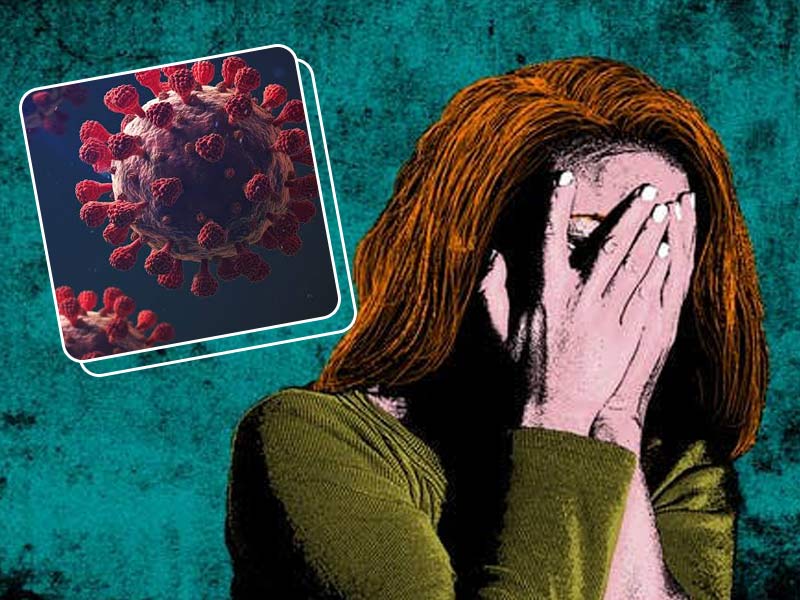 Due to the COVID-19 pandemic, people have started adjusting into the work from home phase. However, this has led to an increase in the youth worldwide to stay at home and it can leave a huge impact on their mental health, as per the findings of the researchers. According to a University of Calgary (UCalgary) study published in the medical journal JAMA Pediatrics on Monday, the number of children and adolescents having depression and anxiety symptoms has doubled during the Covid pandemic.
The lead author Dr. Nicole Racine, a postdoctoral associate, and clinical psychologist at the University said, "Estimates show that one in four youth globally are experiencing clinically elevated depression symptoms while one in five have clinically elevated anxiety symptoms." The study was conducted by combining 29 different studies, 16 studies from East Asia, four from Europe, six from North America, two from Central and South America and one from the Middle East. It basically concluded that older adolescents and girls are suffering from the highest levels of depression and anxiety.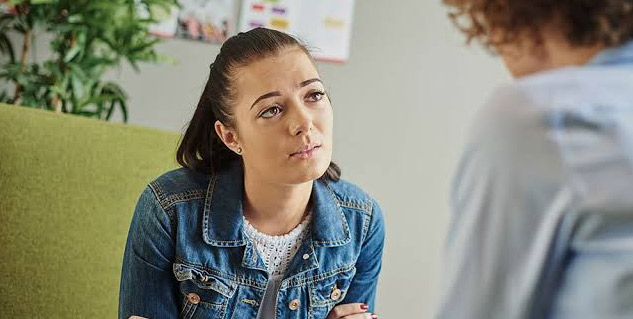 Image credits: Raisingchildren.net
Dr. Sheri Madigan, a Calgary University clinical psychologist and Canada research chair in determinants of child development and a co-author of the study said, "We know from other studies that rates of depression and anxiety in youth tend to ebb and flow with restrictions. When more restrictions are imposed, rates go up. Being socially isolated, kept away from their friends, their school routines, and social interactions has proven to be really hard on kids."
Also read: Mental Health in the COVID-19 Era, Coping The Natural Way!
According to the results of this study, the authors suggested that we should set up more mental health support places to help the youth now and in the future as well. Dr. Nicole Racine said, "Long before the pandemic we had a youth mental health system that was stretched and lacking resources. A potential doubling of mental health difficulties will overwhelm that system without a significant increase in resources." Dr. Sheri Madigan said, "If we want to mitigate the sustained mental health effects of Covid-19, because of the chronic stressors our youth experienced, we have to prioritise recovery planning now. Not when the pandemic is over, but immediately. Because kids are in crisis right now."
Read more articles on Latest
Image credit: Theconversation
Bbc