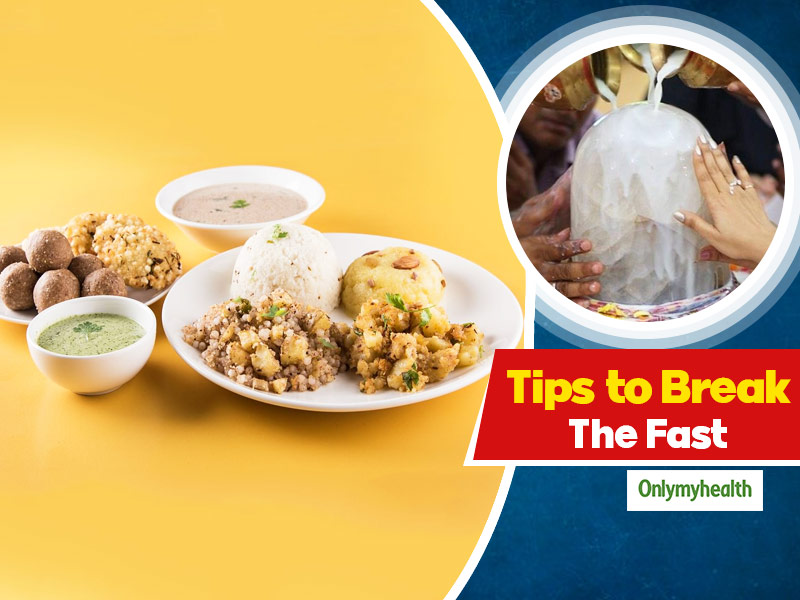 The month of Sawan is here! Lord Shiva devotees observe fast in this month as a part of their devotion. Every Monday, people starve themselves the entire day and break the fast in the evening by eating fast-friendly meals. However, one should do it the right way or else it might leave a negative impact on their health and body. Since you are limiting the food intake for long hours, it is subjected to affect your health. People know how to keep fast but they aren't aware of the right ways to break the fast. So, here we are with some notable ways to break your fast this Sawan season without disturbing your health. Continue reading to know what are they!
1. Break your fast within 7-8 hours
Do no fast for longer hours as it might hamper the overall harmony of your body. This might trigger health complications which you may suffer with after the fasting period is over. Irritability, mood changes, dehydration, lack of energy are some of the initial symptoms that you aren't fasting the right way. These may aggravate to serious health issues in the future. Therefore, it is suggested to break your fast within 7-8 hours.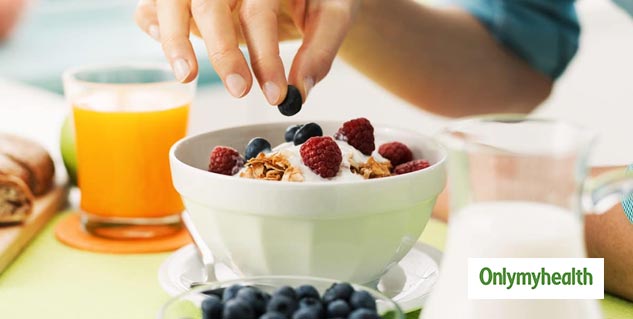 2. Eat in smaller portions
It is possible that you might want to binge on a lot of food while breaking your fast but don't do that! Eat only regulated amount of foods in your meal so that you aren't stuffing your stomach. This would also prevent stomach issues that people generally get with eating carelessly when breaking their fast.
3. Drink a lot of water first and then eat some solid food
Do not end up eating your meal immediately. Doctors suggest that one should drink water first to fulfil the hydration requirements of the body. It would also restrict you from eating unnecessarily in the coming days.
Also Read: Wonderful Health Benefits of Drinking Chia Seeds Water That Will Leave You Surprised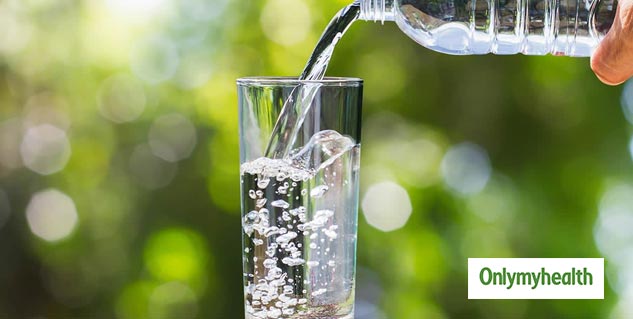 4.Avoid feast after fast
Unusually large and heavy meals might disturb your stomach. We see a lot of people who indulge in heavy eating in the evening after keeping the fast the entire day. This practice is totally wrong! Either eat like your normal routine or lesser than that but never consume more than that. This may make you feel bloated the following day!
5.Avoid eating oily and/or deep fried foods
Fasting should be done in a healthy manner or else it would of no good. Skip oily or fried items from your meal plan, in case you were planning to add some kuttu ki pakodi in your dinner! You can, in fact, eat dry fruits. These would suffice the nutrient need as well.
Also read: What To Do and What To Avoid After Eating Oily Food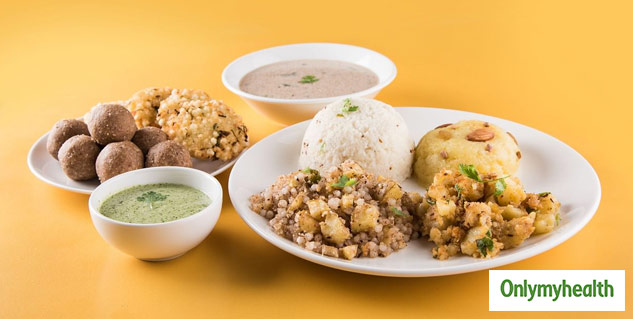 Health Benefits of Keeping Fast
These are some amazing health benefits of observing fast. Though you must do it the correct way to enjoy these advantages.
Controls Inflammation by promoting better health
Improves insulin resistance to keep blood sugar levels in check
Regulates cholesterol levels to keep your heart healthy
Helps in weight loss
Boosts metabolism
Promotes longevity
Fasting is a good way to detoxify the body. But this is only possible if you fast wisely. Follow the tips given in this article to break your fast without affecting your health.
Read more at Healthy Diet