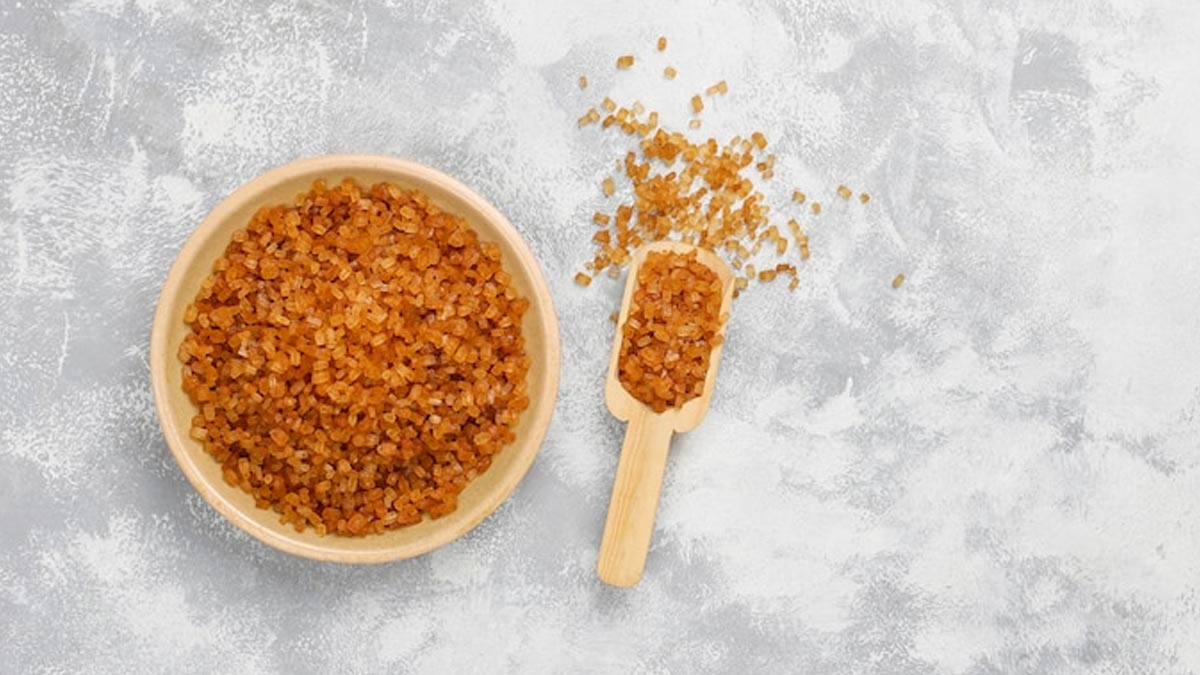 The menstrual cycle has two phases, follicular and luteal, both have an effect on insulin sensitivity. There are various hormones involved in the menstrual process, however, the major hormones are oestrogen and progesterone or the sex hormones.
During the early phase of your period, also known as the follicular phase, you may be most insulin-sensitive and experience lower blood glucose. As oestrogen levels rise near the conclusion of this phase, your blood sugar levels may begin to climb as well. Elevated blood sugar levels during menstruation can cause period cramps.
Ekta Sood, Nutritionist & lifestyle coach, Founder of Diet Dazzle, explained about the role of brown sugar during menstruation.
Nutritional Value Of Brown Sugar
A menstrual cycle can have an interesting impact on your blood sugar. During this time, you are at an increased risk of blood sugar levels that are drastically different from what you would normally have. It is important to note that increased sugar level can also lead to inflammation and cramping, so you must avoid having refined sugar in any form, be it bakery products, or chocolates or candies etc.
Also read: Homemade brown sugar scrub for scalp
According to Dr. Ekta, brown sugar contains only 0.25 fewer calories than white sugar, which is negligible in comparison to regular sugar. Brown sugar contains some traces of micronutrients like iron, calcium, zinc, copper, potassium, phosphorus, and vitamin B-6.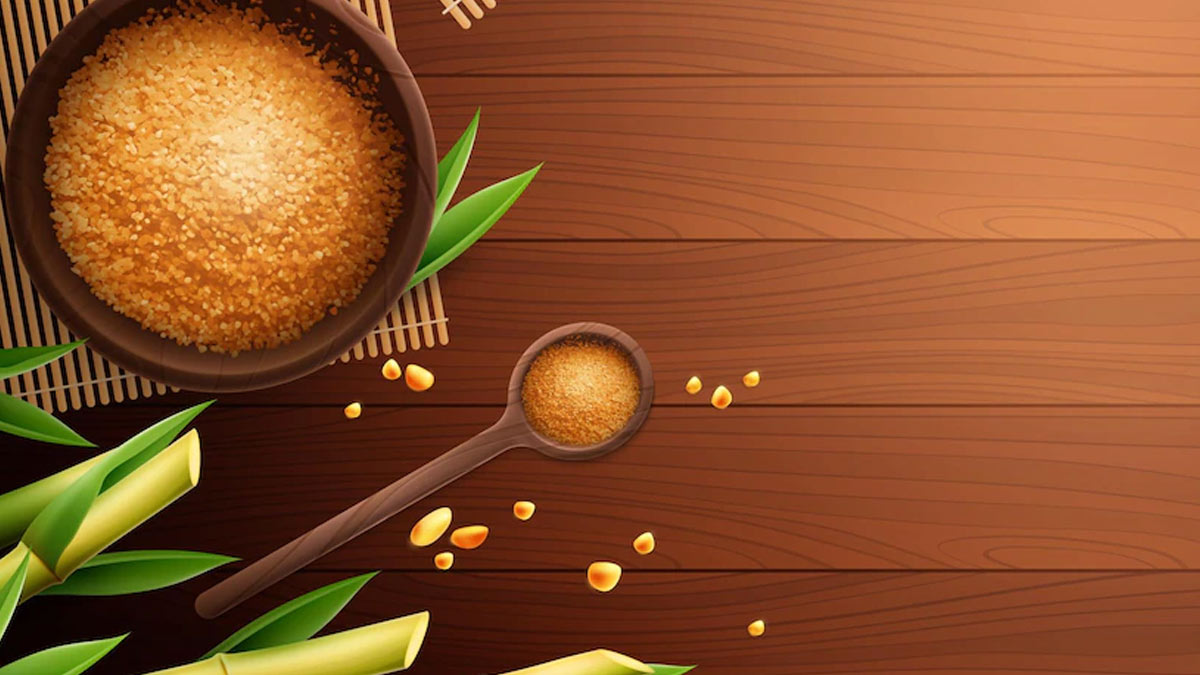 Role Of Brown Sugar To Combat Period Pain
In many traditional medicines, brown sugar is used as an effective remedy which relieves menstrual cramps.
Just boil some water and add a tsp of brown sugar with crushed ginger and tea leaves(optional) to soothe the pain. But if one starts talking about brown sugar in excess, it will stimulate the production of free fatty acids in the liver. When the body digests these fatty acids, it causes inflammation. Poor dietary choices like consumption of excess sugar cause muscle and joint inflammation in the body as well.
Brown sugar for menstrual cramps should be used as a remedy and should be used in small quantities to avoid elevated blood sugar levels and inflammation in the body.
Also read: 5 Signs You Are Having Too Much Sugar
Other Benefits Of Brown Sugar
Possibility of weight gain increases due to excessive consumption of white sugar. In such a situation, you can avoid becoming a victim of obesity by replacing brown sugar with regular sugar. The amount of calories in brown sugar is very less, adding sugar to tea or using brown sugar in any sweet dish will be of great benefit to you. Brown sugar also helps in controlling appetite due to the low amount of calories present in it. So from today onwards, you can also think of using brown sugar instead of white sugar.
Image Credit-- FreePik