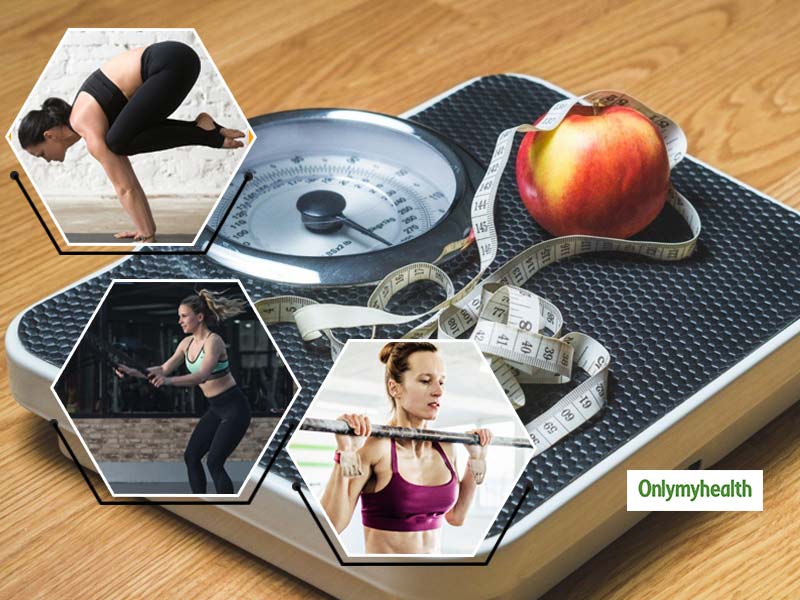 At the start of every New Year, we come up with promising resolutions to better our lives – and for many these involve reducing weight, leading a fitter lifestyle or adding a daily dose of exercise to one's routine. However, within a week, or in some cases, months, a lot of us give up and end up back to square one. With half the year already gone, time is slowly slipping out of your fingers. While some will see this as the glass being half empty, some may see it as the glass half full. While six months may have gone, you still have six months to make the most of your fitness and health resolutions. Even more so with the current situation, when everyone's been home for over two months with limited movement, no fitness routine and lots of binge eating. Change that today! Get back on track on with these four tips and end 2020 on a healthier note.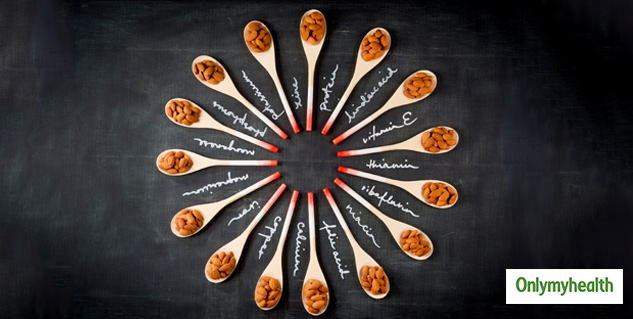 Eat right!
Following the adage, you are what you eat, and it's essential to make sure that you maintain a diet that is both enjoyable and healthy. Make your meals nutritious by including a variety of foods that provide all the nutrients in the right proportion. Apart from meals, it's essential to pay attention to snacks too. To keep your hunger at bay between meals, and stay on the fitness track through the year, almonds are a great snack to include in your daily diet.
Almonds are known to have satiating properties that promote feelings of fullness, making them a great food to keep handy throughout the day. Besides that, almonds are also rich in plant-based protein, and protein helps keep one satiated. Almonds are also a good source of dietary fibre, which help facilitate proper digestion. Each of these elements is important for managing weight.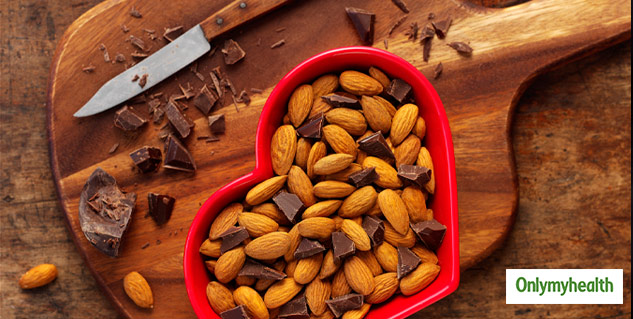 Also Read: True Story Of Body Transformation: The Inspiring Journey Of Becoming Indian 'Arnold'
Increase physical activity
Any fitness plan is incomplete without adding some form of physical activity which has to be sustained over some time. According to a study, increased physical activity is an essential component of a comprehensive weight-reduction strategy for overweight adults who are otherwise healthy.
But given the current situation, and norms of social distancing while we can't visit a gym or swimming pool, don't forget there's plenty of room within your home to exercise. Try combining strength training or resistance exercise with aerobic activity, as this is better for long-term results.
Also Read: World Health Day 2020: Here's What Makes Salt Essential In Our Daily Diet, Explains Nutritionist Kavita Devgan
Drink Water
Working out and eating healthy are essential parameters to look at while trying to reach a fitness goal, but drinking water is extremely vital. Drinking water regularly helps in many ways, and we need to drink 6 to 8 glasses of water every day. It's summer in many states of India so you can also drink fluids such as buttermilk, coconut water or eat moisture-rich foods such as leafy greens, ash gourd, cucumbers, etc. for more hydration.
Don't forget to sleep well
Lastly, ensuring that you sleep adequately (7 to 8 hours) every day can also aid in your fitness journey. According to a study, habitual sleep efficiency, while not associated with successful weight loss at six months, becomes a significant factor at eighteen months, suggesting that continual unhealthy sleep may reduce the potential for weight loss and maintenance. So, along with your workouts and following a balanced diet, maintain a sleep schedule and make sure to follow it regularly.
(This article has been medically reviewed by Sheela Krishnaswamy, Nutrition and Wellness Consultant)
Read more articles on Mind & Body