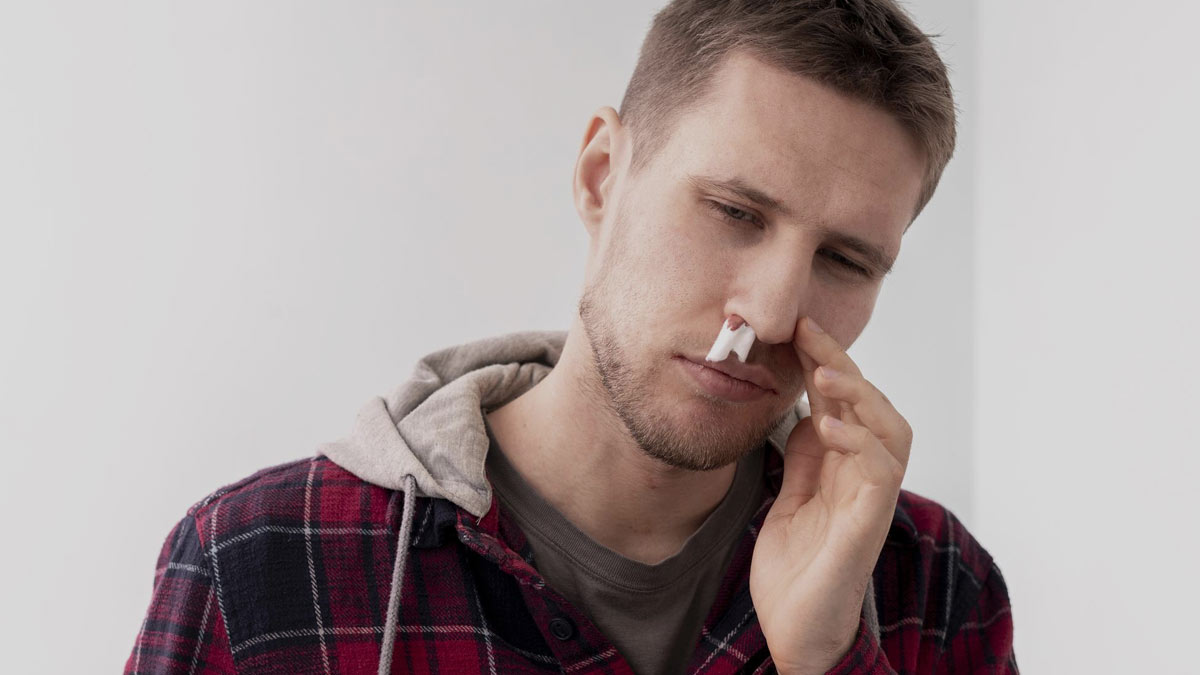 While the Covid-19 pandemic still looms overhead, the world is having to struggle with other new viruses such as the Nile fever, Monkeypox, etc. And now, a rare nosebleed fever or also known as Crimean-Congo haemorrhagic fever virus (CCHFV), has caused panic among people. After an outbreak in Iraq, this deadly and rare nosebleed fever has affected people in India. In the past week, India has reported two cases of nose-bleed fever, and even caused the death of a 55-year-old woman in Gujarat. The nosebleed fever CCHF has spread in Iraq at an alarming rate and has caused 19 fatalities, with 111 cases in this year.
Rare Nosebleed Fever in India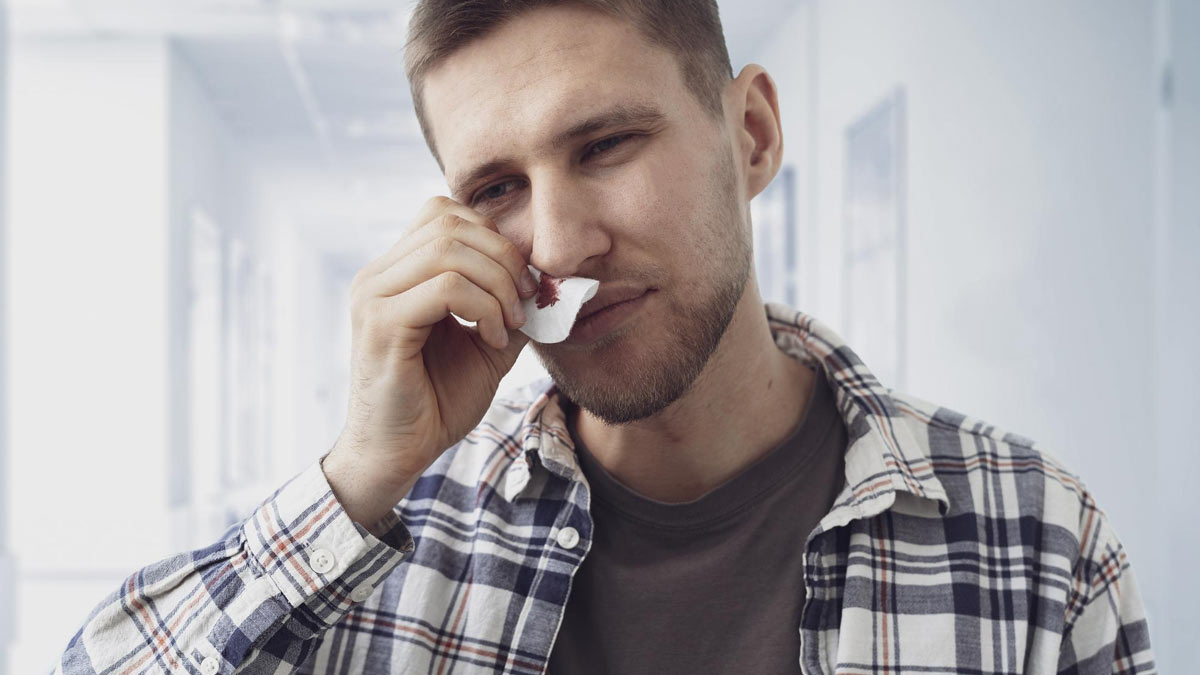 Dr Pragya Yadav, scientist and group leader of Maximum Containment Laboratory at NIV, Pune told a leading newspaper that both the cases were reported in Bhavnagar, Gujarat in March and April respectively. Talking about the fatality in India, doctors handling this case said that the first nose-bleed fever victim succumbed to the virus' complications had suffered instant and severe internal and external bleeding. While interacting with the media, a top scientist of the Indian Council of Medical Research-National Institute of Virology (ICMR-NIV) said that India is fully prepared to handle the virus.
Also read: Nosebleed Fever Outbreak in Iraq: Check All Details Here
How does CCHF spread?
The Crimean-Congo haemorrhagic fever can spread from animals to humans. According to WHO, "Animals get infected because of the bite of infected ticks. The CCHF infection can get spread in humans either by tick bites or due to direct contact with infected animal blood or tissues during or right after the slaughter."
The virus can prove to bring an even more challenging time for the entire healthcare sector as we are already fighting and coping up with the effects of COVID-19. The rare nosebleed fever can lead to death in nearly 2 out of 5 people infected by the virus.
Symptoms of nosebleed fever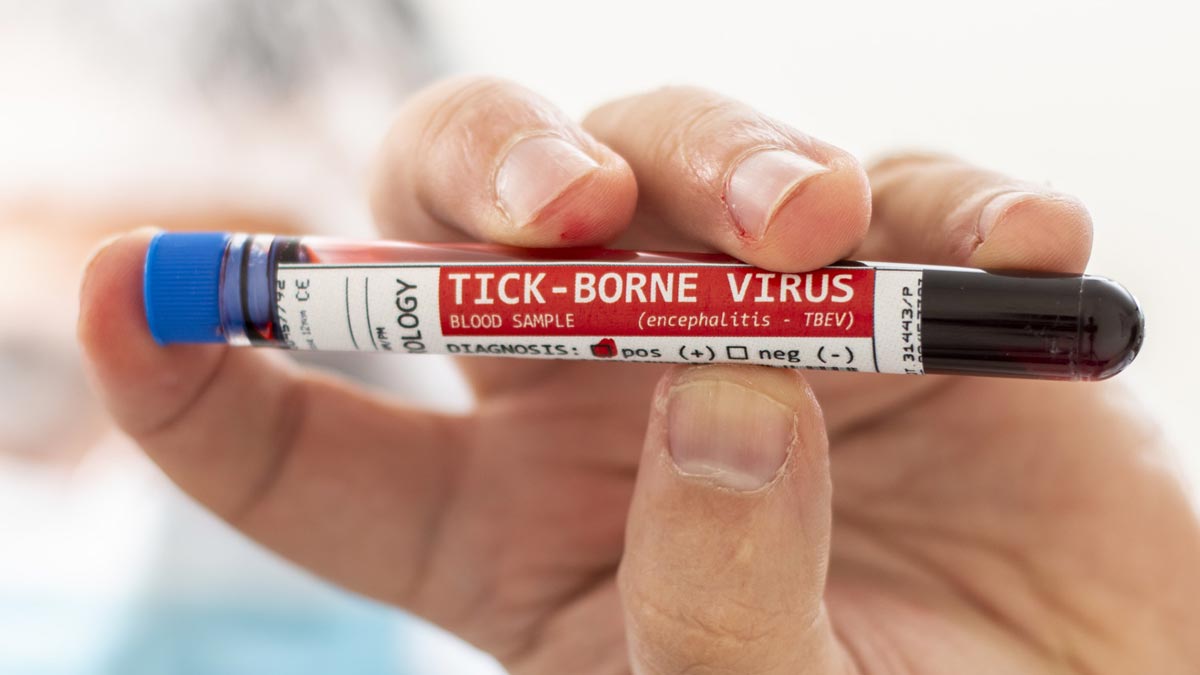 The World Health Organisation (WHO) has listed a number of common symptoms of CCHF infection. Major signs of the rare nosebleed infection include:
Fever
Shudders
Chills
Myalgia
Nausea and vomitting
Headaches
Abdominal pain
Arthralgia
Nosebleed fever treatment
CCFH or nosebleed fever is a type of hemorrhagic fever, which itself is a severe condition. The WHO had earlier said that most of the cases are being reported in farmers. The slaughterhouse workers and veterinarians are at a greater risk of getting infected with this rare nosebleed fever.
Experts have said that the virus does not have any vaccine and the beginning of this fever might seem slow, but it can lead to severe bleeding, internally and externally and especially from the nose. The global health body stated that the only way to lower the risk of infection in people is by raising awareness about the common risk factors of this infection and elucidating people about steps that should be taken to prevent exposure to the virus.