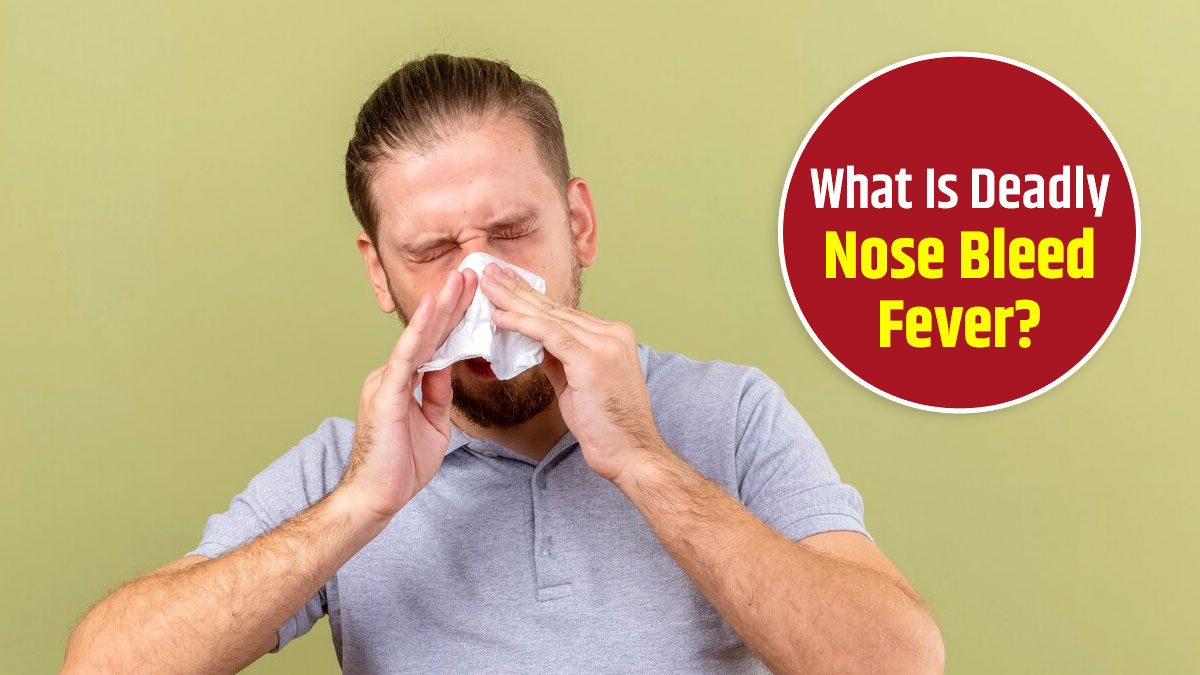 Many people, including children have problem of bleeding nose. This is more common in children and could be affected because of different reasons. However, there have been a few cases in general where nosebleeds would have led the person to serious complications. Nose bleeding results in sudden loss of blood from the body that might cause fainting. Iraq has reported an outbreak of "nosebleed fever" which seems to be very deadly and is leading people to fatalities. There is an infection that results in heavy nosebleeds that could cause problems in nosebleed. Check the symptoms and everything about this condition.
Deadly Nosebleed Fever in Iraq: What is it?
Nose bleeding that is happening in Iraq is causing high rates of mortality in humans. "Nosebleed Fever" is making people bleed to death, this was reported by the local media of Iraq. This nosebleed problem happening in Iraq is known as Crimean-Congo Hemorrhagic fever. There have been 19 deaths so far in the 111 cases that have been registered this year. The high mortality rate is the main cause of concern which is rising amongst people. The outbreak has caused authorities in Iraq concerned about the situation.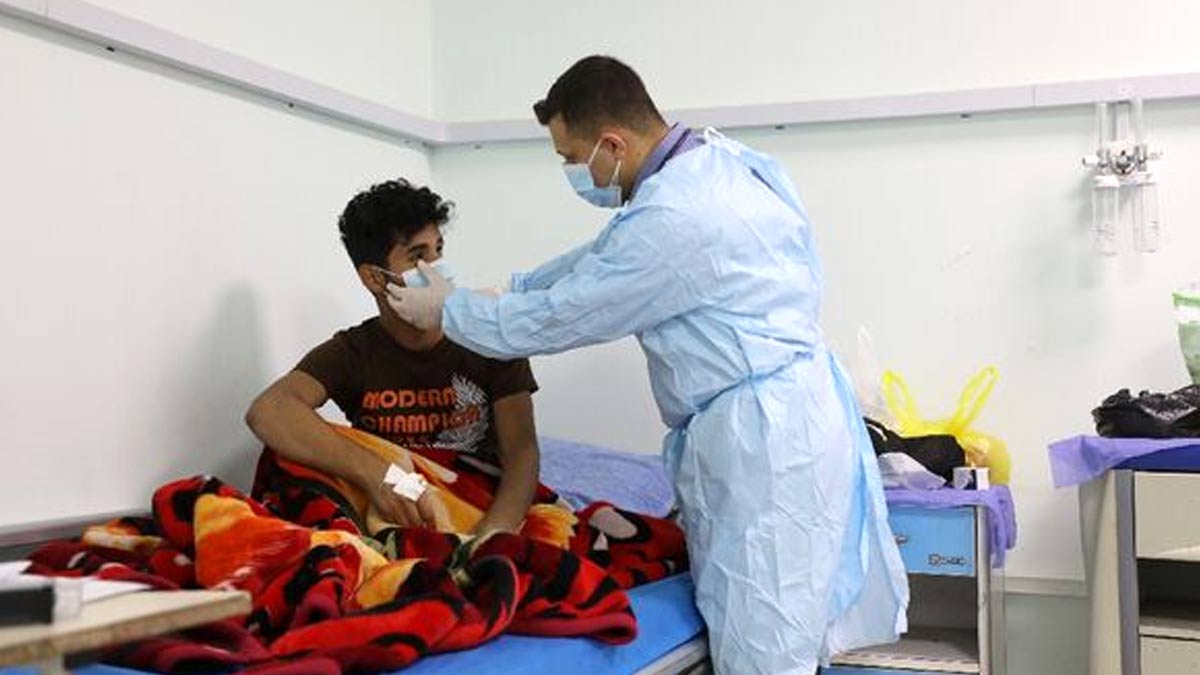 Cause of Nosebleed Fever
It is still not understood about the spike in cases of nosebleed fever. The virus is known to cause severe nosebleeds both internally and externally. In most of the cases of nose bleeding, the bleeding is in either internal or external, never both. Especially if it happens in the nose, it is less likely that you would be able to make it without any complications. This tick-borne viral disease could lead to high mortality rates are as high as 2 out of 5 in human beings. Haidar Han touché, health professional from Dhi Qar province told AFP.
Also Read- Can Monkeypox Virus Lead to Another Pandemic? WHO Answers
Symptoms of Nosebleed Fever
Headache
High fever
Back pain
Vomiting
Red eyes
Pain in stomach
Joint pain
Red throat
Flushed face
Red spots on the palate

Nose Bleed Outbreak
Amongst all the epidemiologists, this disease is a variety of hemorrhagic fever, which itself is critical condition to have. The World Organization for Animal Health defined it as zoonotic disease that is transmitted by ticks with high mortality rate in humans. They also said that they might be very close to an outbreak in Iraq. The authorities are still investigating upon the ticks and livestock that has been affected by Nosebleed Fever.
Also Read- Man Dies Due To West Nile Fever In Kerala; Know Everything About This New Virus
How is Nose Bleed Fever Transmitted?
CCHFV is transmitted through bites of infected ticks. It could also be spread because of direct contact with the blood or tissues that are infected with ticks. Viraemia patients could cause livestock disease that affects the bloodstream of the person.
The World Health Organization updated in a statement that most of the cases are occurring amongst the farmers. The slaughterhouse workers and veterinarians are at high risk of catching this deadly nosebleed fever. Human-to-human transmission of this virus could happen because of contact with blood, secretions, organs and other bodily fluids of an infected person.
Picture Credits- freepik.com