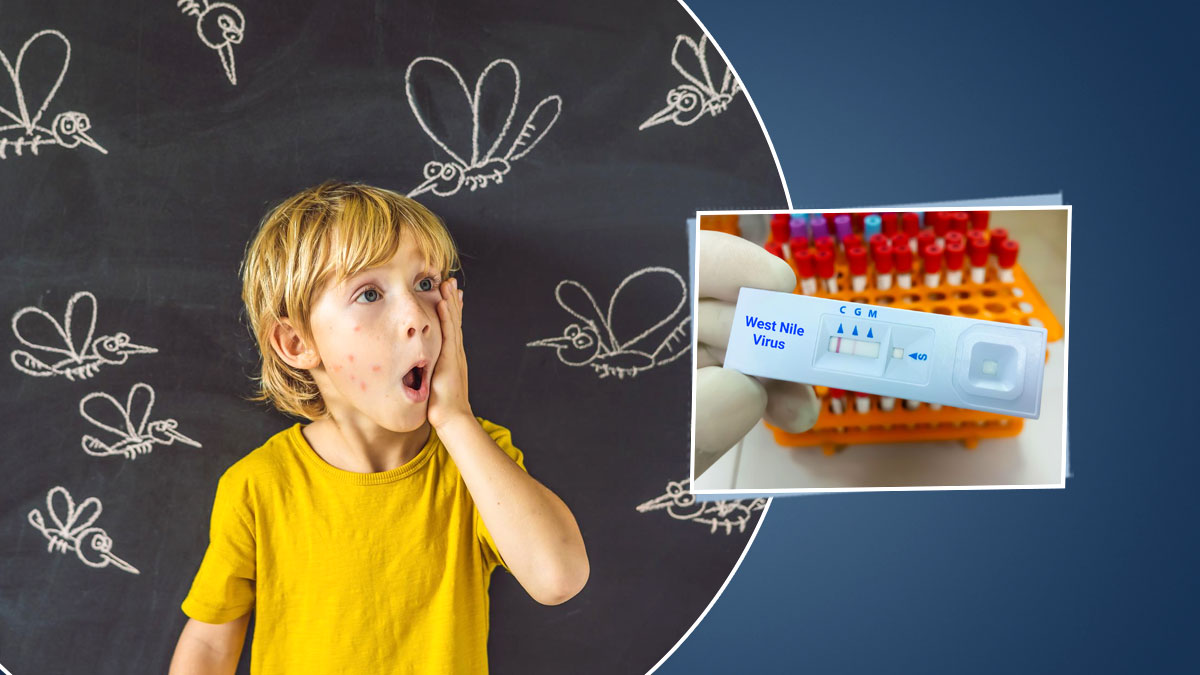 On Sunday, a 47-year-old man died due to West Nile fever in Thrissur district, Kerala. This is the first fatality case because of West Nile fever at Pananchery grama panchayat, after which, two more people are getting tested as they were in close contact with the deceased man. Their blood samples have been sent for examination to the virology lab at Alappuzha. Kerala Health minister Veena George said that restricting the source of mosquitoes and is important to prevent this disease. Read the article further to know more details about West Nile Fever.
West Nile Fever case in Kerala
After the west Nile fever case was reported, the health department started inspecting how the virus reached the culex mosquitoes in Pananchery. They are also trying to know about the possibility of the deceased catching the infection from somewhere else. In the year 2019 also, a casuality was reported in Kerala. People in Kerala have been requested to go to the hospital for treatment if they have fever or any other symptoms of West Nile fever. The state is on alert and Tamil Nadu has also alerted itself to protect against the virus, as said by state Health Minister Ma Subramanian on Monday. Kerala-Tamil Nadu border posts are being checked intensively.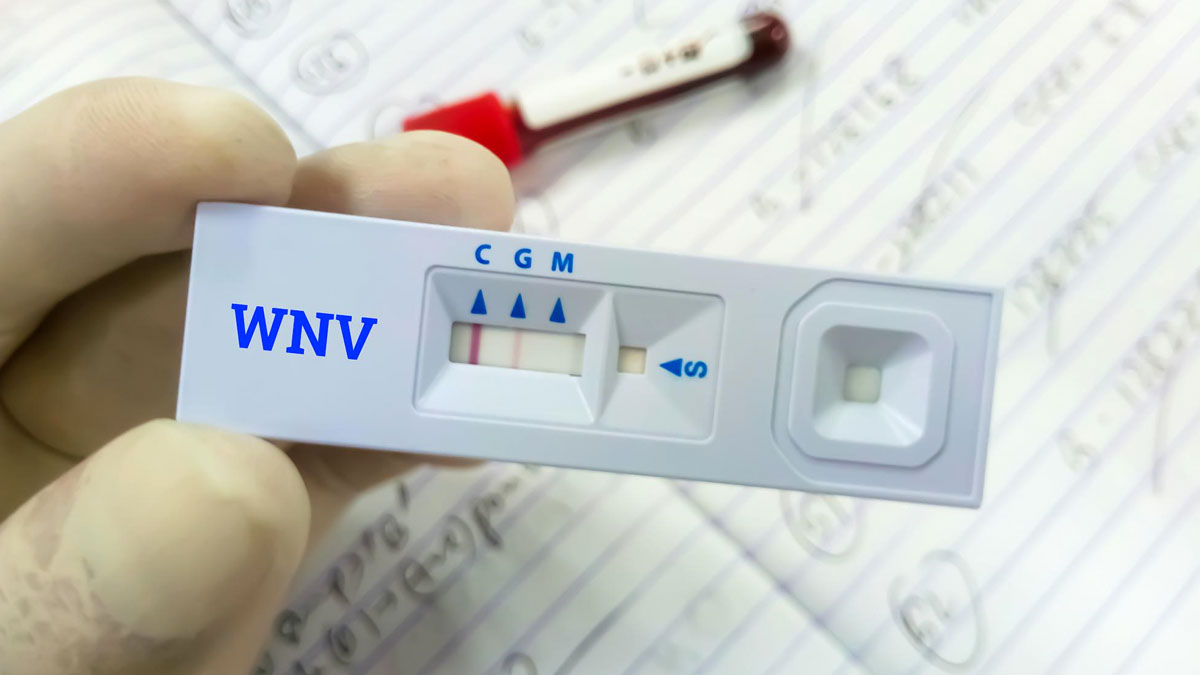 In a press release on Sunday, George said that mosquito control and source cause destruction is important to prevent the West Nile fever. But, there is no need to panic. Districts have been warned to be cautious. West Nile fever causes symptoms similar to those of Japanese fever. However, the virus is not as severe as the Japanese fever. She further added that the state government has already issued a precautionary guideline as there is a high possibility of spreading contagious diseases because of climate change. It is important to strengthen our prevention measures. The focus should be on the root destruction of mosquitoes. People should make sure to keep their homes and surroundings clean. And, the water should not look stagnant.
Also read: Here Are 6 Useful Natural Remedies To Manage Fever At Home
West Nile Fever symptoms
Basically, the West Nile fever is a mosquito-borne virus. The common symptoms of west Nile fever are:
Skin rash
Fever
Fatigue
Vomitting
Diarrhea
Bodyache
Mild symptoms of West Nile virus usually go away on their own. However, the severe symptoms are chronic and can prove to be life threatening in some cases. If the illness is severe, the symptoms include:
High fever
Headache
Coma
Tremors
Neck stiffness
Weakness in muscles
Vision loss
Sudden weakness
Disorientation
Paralysis
Numbness
West Nile Fever causes and how does it spread?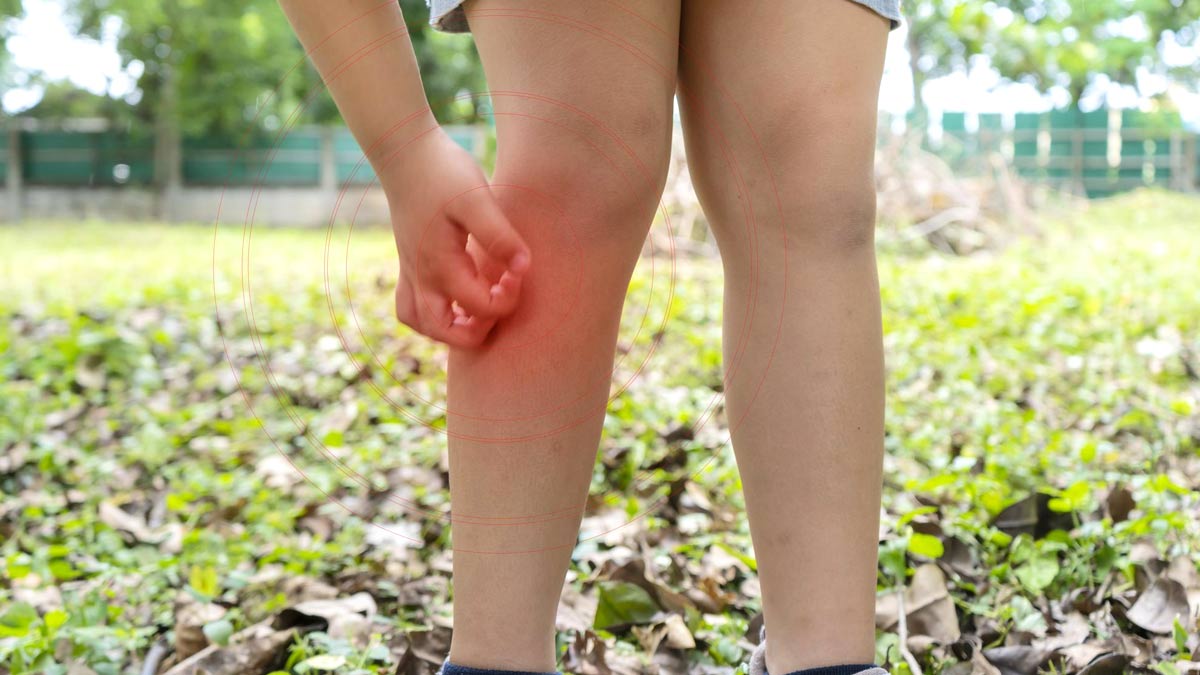 If you are exposed to mosquitoes where West Nile virus exists, it can put you at a higher risk of getting infected. Usually, this virus spreads to people because of the bite of an infected mosquito, as per the Centers for Disease Control and Prevention (CDC). Mosquitoes get infected after biting infected birds and carry the virus to humans. You will not get this disease from close contact with an infected person or animal. Often, cases of West Nile virus are reported in warm weather conditions, when mosquitoes are most active.
Also read: World Mosquito Day 2020: Read Experts Tips To Keep Safe From Mosquitoes In The Pandemic Times
Treatment and Prevention for West Nile Fever
There is no particular method of treatment or vaccine or for West Nile fever. However, there are medications to provide relief from some symptoms. The prevention measures for west Nile fever are mostly similar to dengue and malaria as all of them are mosquito borne diseases. The main precautionary steps include:
Wear full sleeves shirt and pants
Avoid going outdoors
Apply mosquito repellent to prevent bites
Eliminate stagnant water
Change water in swimming pools and birdbaths regularly
Eliminate source of mosquito breeding