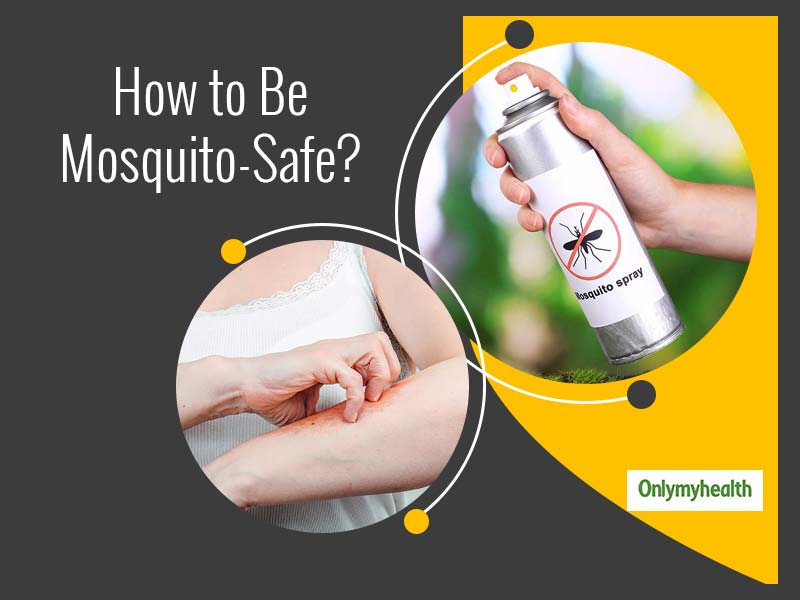 The monstrous blood-sucking mosquitoes are back! These prevail in the monsoon season and cause myriad diseases. Slight negligence and poor prevention can make you fall prey to mosquito bites and get diseased. World mosquito day is observed every year on 20th August to spread awareness about mosquito-borne illnesses and tips for prevention. Here are some tips from doctors to stay mosquito-safe in this pandemic situation.
Mosquitoes have been around for more than a hundred million years now and are the main carrier of vector-borne diseases such as malaria, dengue, West Nile virus, chikungunya, yellow fever, filariasis, and Japanese encephalitis, to mention a few. Mosquito-borne diseases are a major threat to health in tropical countries and caused more than 400,000 deaths globally as late as in 2015.
Awareness regarding mosquito-borne illnesses is important- Dr. Amitabh Ghosh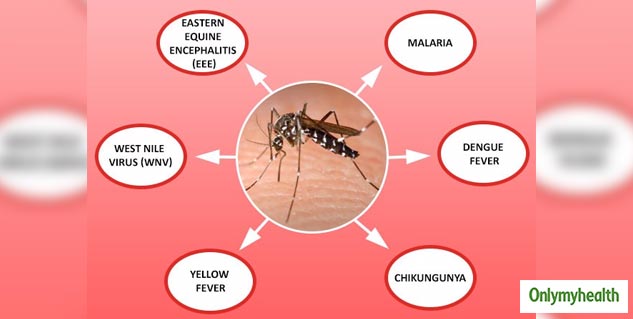 "It is important that people are aware of the spread of mosquito-borne diseases and take active participation in efforts to control it. In this time of the pandemic, controlling malaria, dengue and other viral diseases are crucial to prevent co-infection and create more problems for healthcare providers," says Dr. Amitabha Ghosh, Senior consultant- Internal Medicine, Columbia Asia Hospital Gurgaon.
Preventive measures such as covering water containers to prevent fresh egg-laying in them, emptying water tanks, birdbaths, containers, coolers, water bowls of pets, plant pots, at least once each week. Removing discarded items that collect rainwater from open spaces; wearing full-sleeved clothes in the day time, and using insect repellent or mosquito nets should be followed diligently.
Also Read: What Is The Difference Between Malaria and Yellow Fever?
Drink only potable water and carry a water bottle when going out- Dr. P Venkata Krishnan
Mosquito bite prevention is very important for malaria, dengue, and Chikungunya. One needs to wear such clothes that cover the body in a maximum way and use mosquito repellent creams. Keep your environment clean, don't let the water stagnate in any place be it in the cooler, flower pot or any vessel. Moist places are the best breeding ground for mosquitoes. Not only your house, one needs to keep the society and nearby location clean. Consume potable water form home and avoid iced-water from outside. One needs to carry water from home if he/she is stepping out of the home. With the onset of monsoon, dengue and malaria cases are going to rise in August, September and October. It is also said that mosquitoes bite people with specific blood group.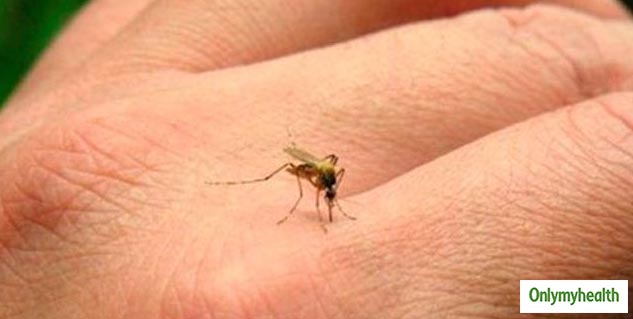 "On the sidelines of coronavirus pandemic, dengue and malaria are going to be the most difficult diseases to treat. All these diseases are going to put a lot of pressure on our healthcare ecosystem"- Dr. P Venkata Krishnan, Internal Medicine, Paras Hospital Gurugram.
Also Read: Mosquito Repelling Plants That You Must Keep In Your House
"As the monsoons are still on and there is water-logging everywhere around us, we have to be extra careful of mosquitoes as they are the leading cause of many vector-borne diseases including malaria, dengue and chikungunya. Mosquitoes are by far the most dangerous animals on the planet and are responsible for more than one million deaths every year. A moist and humid atmosphere is the best breeding ground for mosquitoes."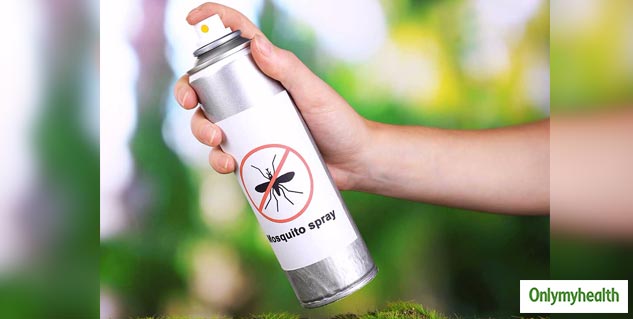 "When we are already reeling under the impact of the COVID pandemic, we have to be extra vigilant about our surroundings and destroy their breeding habitats like water coolers, flower pots and uncovered water tanks. We have to keep our surroundings clean and dry. One should note that the pandemic could severely disrupt malaria prevention and treatment, meaning deaths could skyrocket to levels not seen in decades if we are not careful about ourselves and our surroundings. Our lives might have come to a standstill but one should not forget that mosquitoes haven't stopped spreading various diseases," said Dr. Shuchin Bajaj, Founder Director, Ujala Cygnus Healthcare Services.
If you bring these tips into practice, you can eliminate the risk of getting mosquito-borne illnesses by almost 80 percent. Now that we are already in between a pandemic situation, it is wise to take all the necessary precautions and be safe.
Read More Articles in Other Diseases