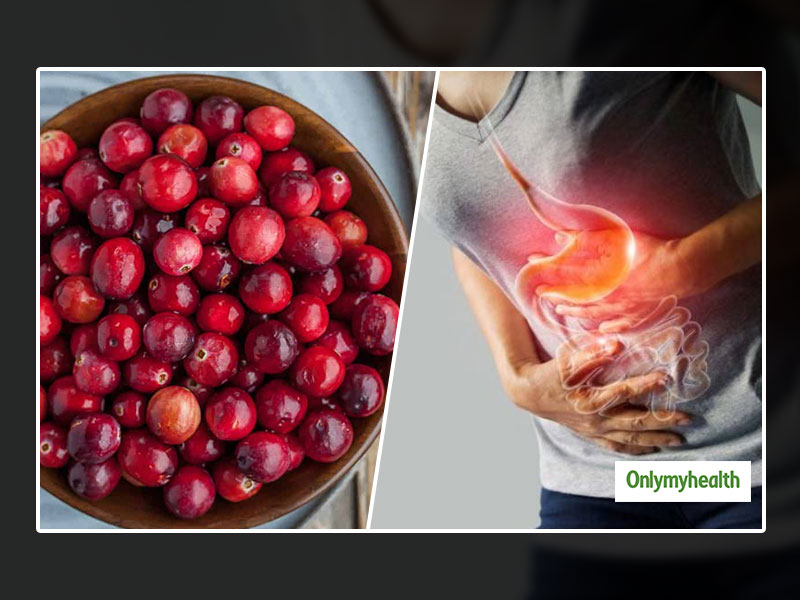 We have heard how cranberries are said to be an excellent supplement for those who suffer from chronic urinary tract infections. However, various new studies have been carried out, out of which recent clinical research says that consuming cranberry juice everyday 240-mL serving twice daily for eight weeks could result in a reduction in the H. pylori infections like the peptic ulcer disease.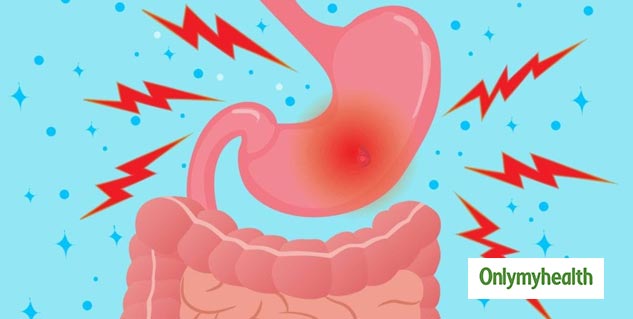 About the Research
A study, was undertaken by scientists at the Department of Cancer Epidemiology, Peking University Cancer Hospital and Institute in Beijing, China. Named as "Suppression of Helicobacter pylori Infection by Daily Cranberry Intake: A Double-Blind, Randomized, Placebo-Controlled Trial", this trial showcased how cranberry can help in reducing infections caused due to H. pylori. Such infections are a great burden worldwide, becoming a reason to stomach ulcers and stomach cancers in chronic cases. Also, what makes H. pylori more dreaded is that its treatment requires costly antibiotic therapies.
Also Read: 4 Ways To Avoid Stomach Infections During This Season
Cranberry – Natural Cure For Gastro Troubles
As per study experts, cranberry juice, which has 44 mg PAC, helps reduce H. pylori. The effect was seen when the participants were given cranberry juice twice daily for eight weeks. However, additional research is needed to further explore any bacterial eradication effects of cranberry on H. pylori. But what makes cranberry a natural healer for various health concerns? Read below to know about the health benefits of cranberry:
Also known as karonda in Hindi, cranberries are a powerhouse of nutrients with medicinal properties that makes it a must-have for naturally curing various health concerns. It contains flavonols, antioxidants, antibacterial, antimutagen and anticarcinogens, which make it a special fruit. Besides, it also has neuroprotective and anti-viral-like effects, which makes it extremely important for this pandemic time. Research has shown that cranberry can be used for treatments such as controlling cholesterol, blood pressure, endothelial function. It may also be helpful for the prevention of lowering of plasma glucose levels, inflammation and oxidative stress, etc. Apart from gastro health, some other health benefits of cranberry are as follows:
Urinary tract infection that happens due to bacteria can be managed well with the intake of cranberry juice.
Heart diseases have become a common problem across all age groups. A research conducted by a US research agency found that polyphenols in cranberry can help reduce the risk of heart diseases.
Cranberry extracts have chemoprotective and anticancer properties.
Research has found that extracts of cranberry fruit have some properties that may help prevent the formation of oral bacteria called Porphyromonus gingivalis and Fusobacterium nucleatum to some extent.
How cranberry can be useful in controlling cholesterol levels remains to be researched. Besides, another research has also confirmed that cranberry supplements may be effective in lowering LDL cholesterol and total cholesterol levels.
Many types of diseases and weakness can be encountered due to weak immunity. The medicinal properties of cranberry can help boost immunity.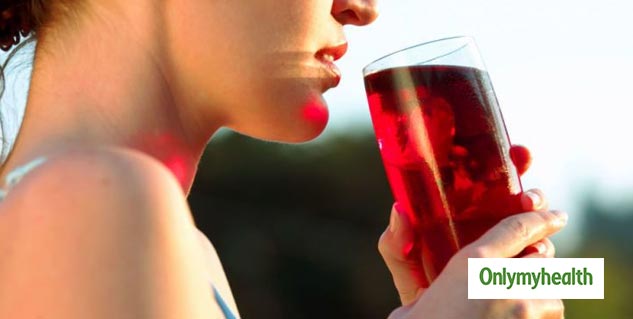 Also Read: National Eat A Cranberry Day: Exciting Ways To Relish Cranberry With These Dessert Options
Fresh cranberries are rich in health-beneficial bioactive compounds, such as proanthocyanidins, cyanidins, and peonidin anthocyanins. It can also help in prevention of UTIs and cardiovascular diseases. A good amount of water is found in it, but a natural sweetener, which makes it apt for diabetes patients too. In contrast, the same benefits may not be available in dried or canned cranberries. Although there is no comparable research in fresh and dried gooseberries, both can be beneficial for health.
Read more articles on Other Diseases