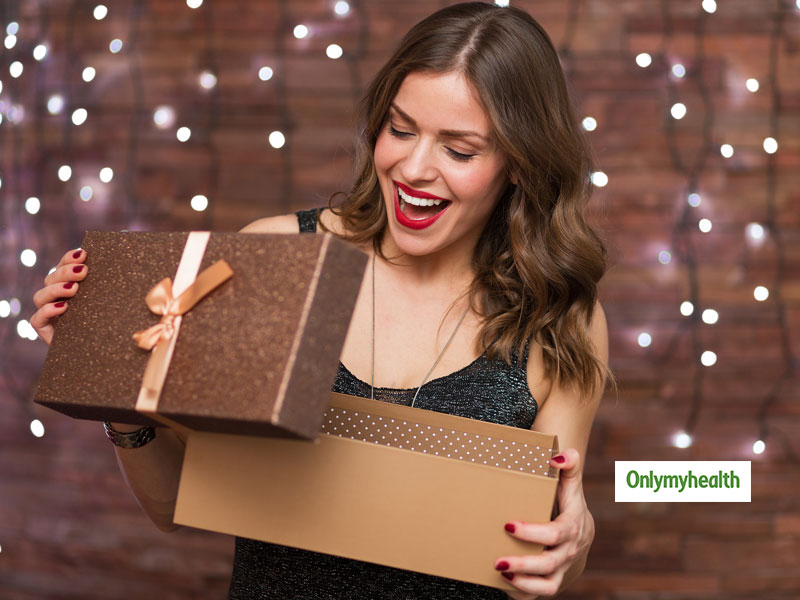 It is that time of the year when all brothers are in a fix to find the perfect gifts for their sisters. Rakhi is a festival celebrating the love between siblings. To honour this day and to show your love to your sister, it is essential to find a gift that is not just exquisite but also brings her closer to all things natural. There is now a sudden shift from chemicals to organic and sustainable. This rakhi festival, gift your sister something, which is free off chemicals. Go organic by finding the best sustainable gifts for your sister. Read below to find the best organic gifts that you can lay your hands on this Rakhi festival:
Organic Tea Gift Hamper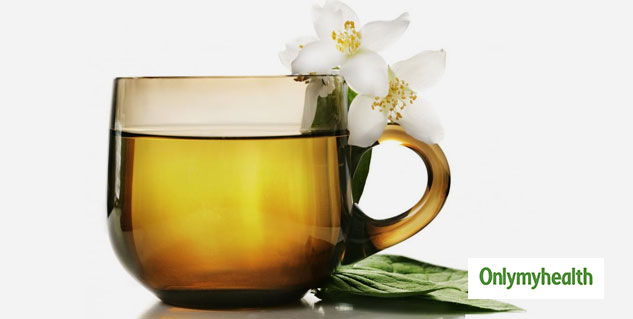 Free of synthetic fertilizers, pesticides, herbicides and other harmful elements, an organic tea hamper makes for a great gift if your sister is a teetotaller. Herbal teas are great for the skin and those watching their weight. There are several brands which come up with special herbal tea gift hampers around the festive season, which make for great gifts. Herbal teas are high in antioxidants, which helps in detoxifying the skin, mind and body.
Also Read: Refresh your Wardrobe with these Pocket Friendly Fashion Items Under Rs 599
Organic Chocolates
The festive season is incomplete without sweets. This Rakhi, gift your sister a pack of organic chocolates. Organic chocolates are different than your regular chocolates as they are created with untreated cocoa beans. Organic chocolates, in real sense, are not always dark. These chocolates come in different variants, flavours and sweetness levels. Read the label carefully before buying such chocolates. The organic percentage in these chocolates should vary between 70 to 98 per cent.
Organic Makeup Products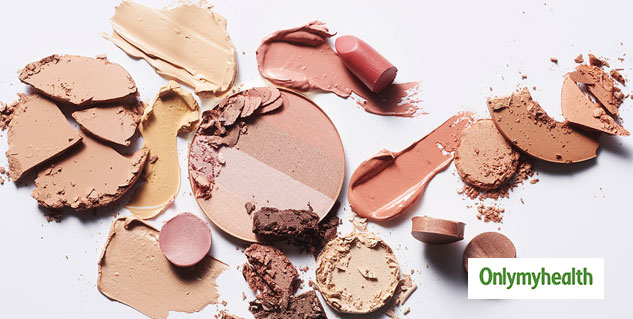 Take care of your sister's skin by gifting her organic makeup this Rakhi. It is a new fad of ditching the animal-tested makeup over organic makeup products. Organic products are best to restore the lost lustre of the skin. They are non-toxic, free of harmful chemicals and give the same effect as any other regular makeup product. Bring a wide smile on your sister's face by choosing the right products. Do read the label before buying to know what all has gone into the making of the product. If required, take help from a dermatologist to know about the best organic makeup products available in the market.
Also Read: Facial Cupping: This Ancient Treatment Offers Amazing Skin Benefits
Organic Haircare Products
Is your sister obsessed with her hair? Gift her something that she likes. Get her a pack of organic hair care products, which will help her have a strong and healthy mane. Organic shampoos and conditioners are great to restore the lost shine and structure of the hair. These hair care products are free of harmful chemicals, making it best for everyday use. Using these products give the required nourishment to the hair. Again, reading the label is extremely important in such cases as the ingredients gone in the making of the shampoo should be known.
Read more articles on Fashion & Beauty